But I have no money for food and the cupboards are bare, hurray.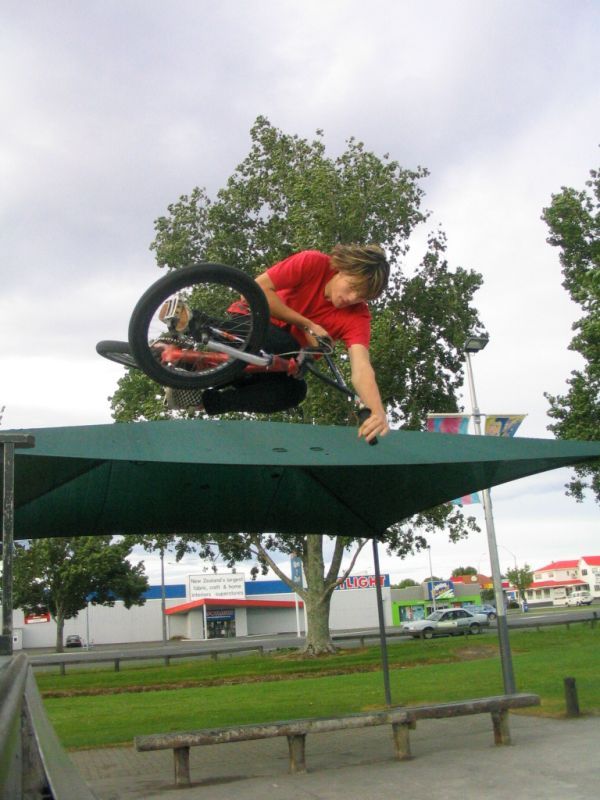 Steeeeven, Bustin' it out for his newly made love for all things tight on men.
Simon, Can Can...he sure can do the can can, but I sure can't take photos.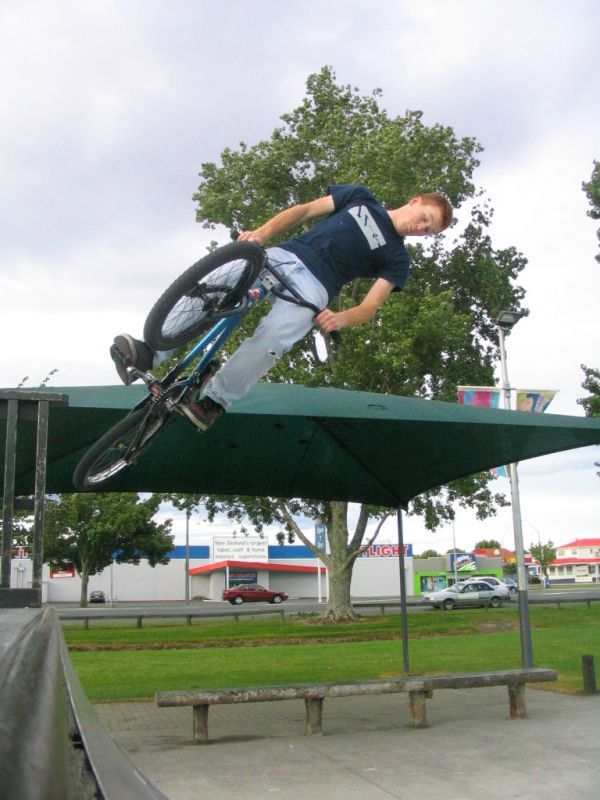 errrrr.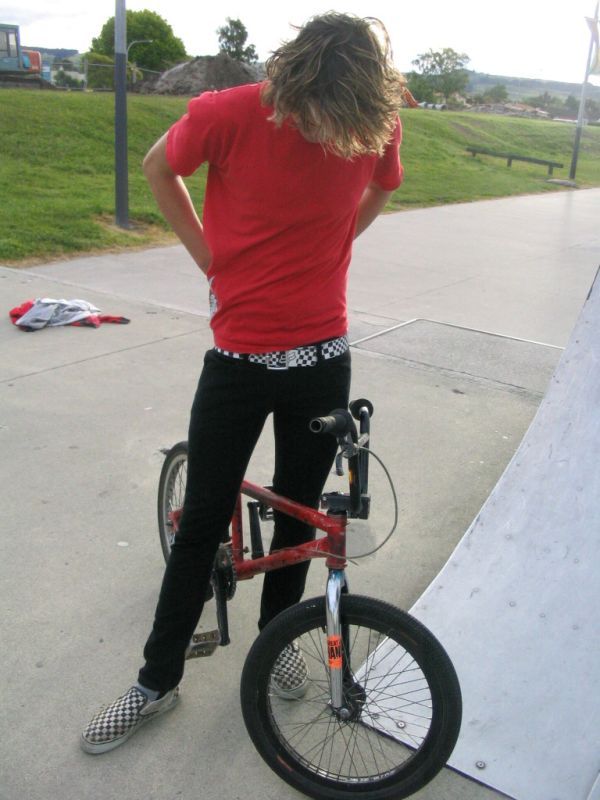 Man, Women or a bit of both?
You
decide.
myspace.com
get on to it, we all have and are pulling comments like you wouldn't belive.
Motorhead on thursdsay, I will have a drink for you...as much as I only know of 2 people that visit this site, so I'll have a couple on me aswell.
-Ryan