Heres a couple of pictures that Billy took, his film got messed up or something which is why some of the shots are Grainy.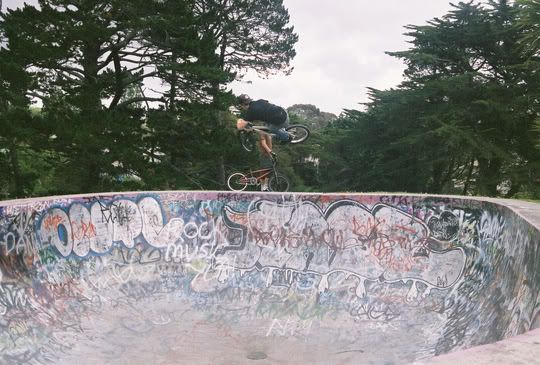 Billy, Air at Lynnfield
Louis, Toothpick at Lynnfield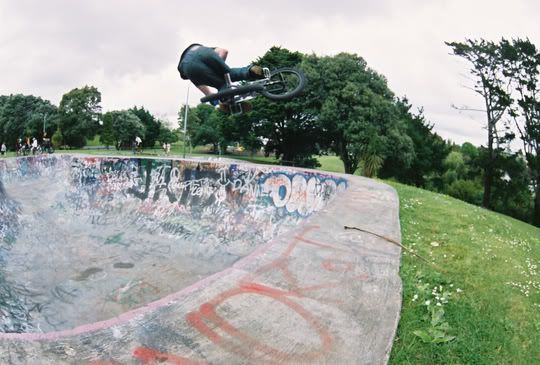 Mark (I think) Table at Lynnfield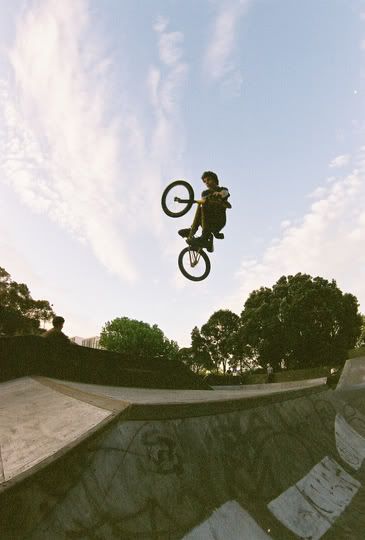 George, Invert at Vic.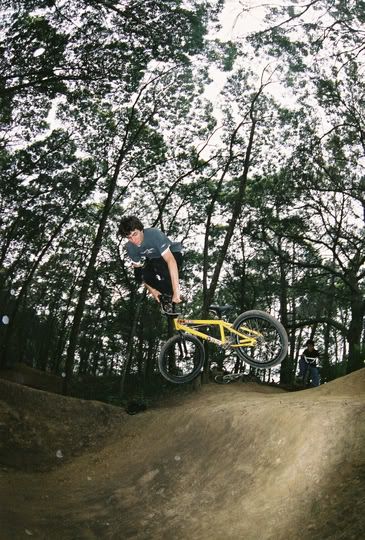 George, Downside Whip at the trails.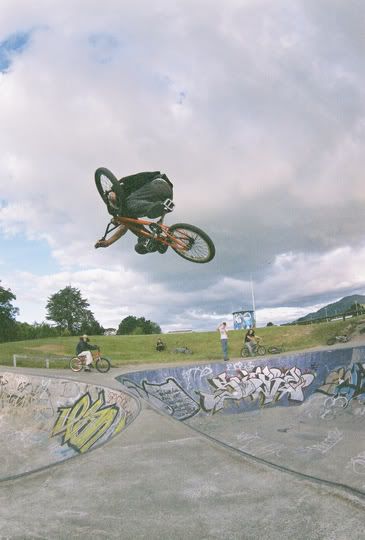 Jed, Mid way through an invert at Taupo.
NewLynn Snakerun.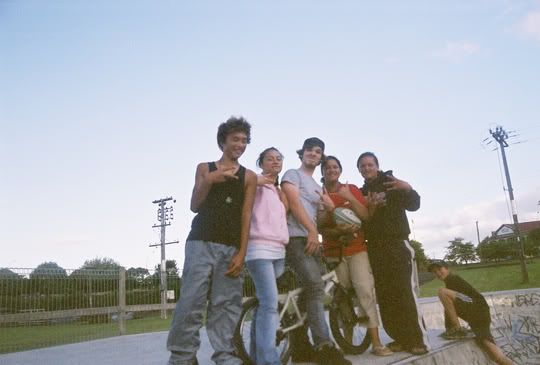 Billy, Getting friendly with the Locals at Nghrawahia...these kids asked Billy if he knew almost every Rapper out there, then harrassed him for American snack bar things.
Also offered me a blow job for a ride on my bicycle...ugh . . .
-Ryan