Hey , fellow riders ... this weekend was i think the first in 4 weeks we havent travvelled some where outa auckland , the corona has taken a well desevred rest , shes served us well..
So this means it wasnt around auckland we travelled , regretably i havent been taking much photos because now i can ride , so heres what ive got..
After viccies we made way to glendowie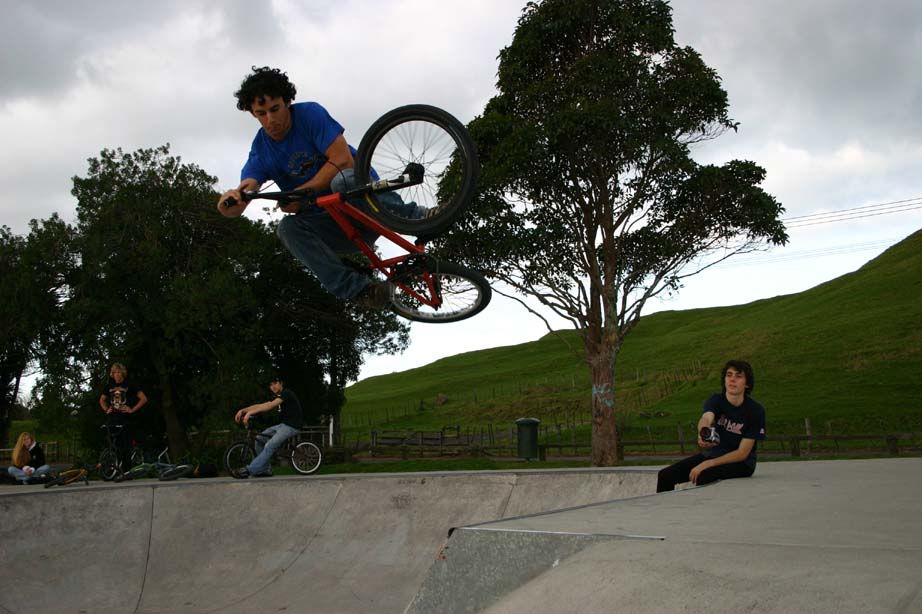 nic shreds that hip , very clean table brah ... he got close to tailwhip over it as well , without braking any spokes.
/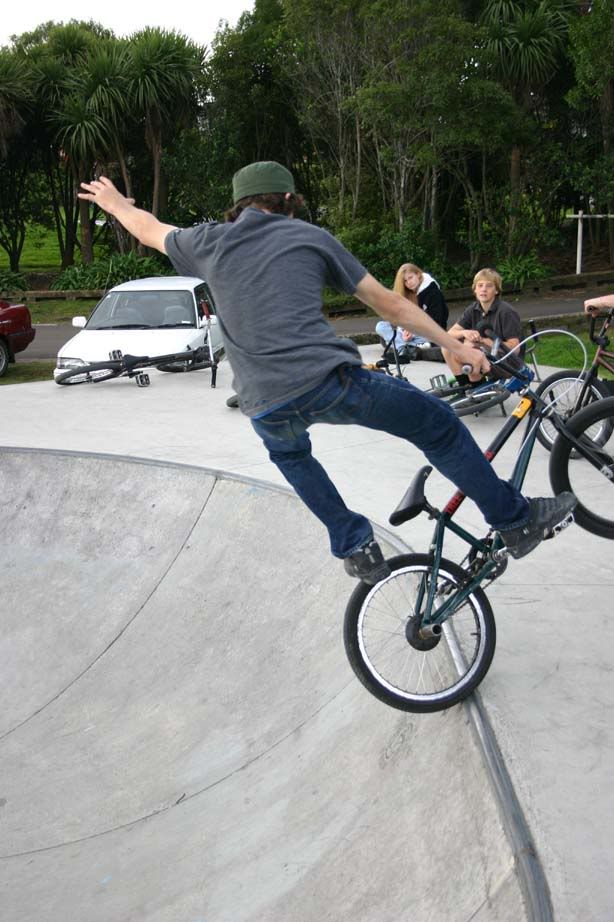 Louis One handed footjam fufanu , there is a name for it im yet to learn.
/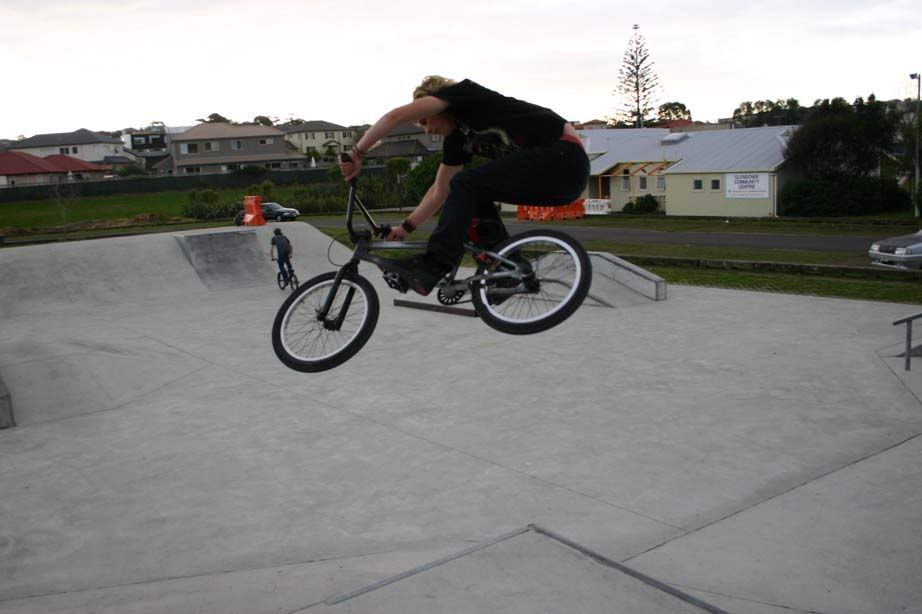 Ash has one badass Slayer shirt , boost wearing a motorhead shirt , its all about fashion these days matey!!!
/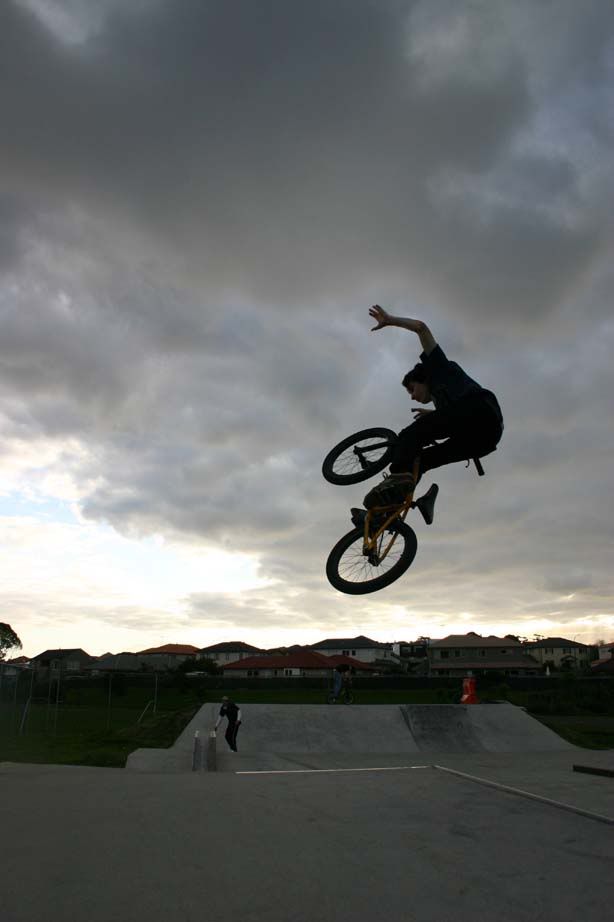 Took me too long to get this , and the ones with his arms straight are to dark , geogre Tuck No Hander , right ON.
/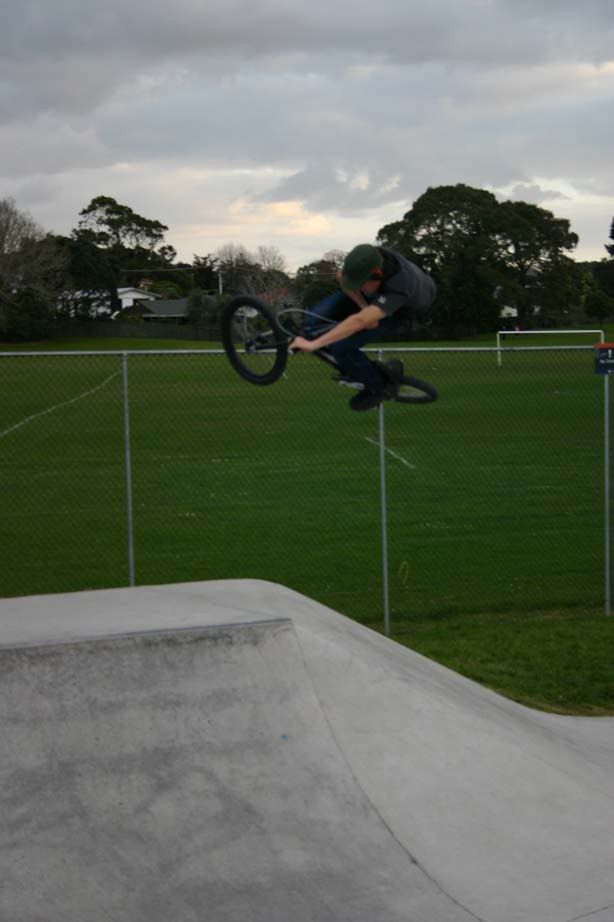 Light , darkening .. luois last trick of the day 270 tabletop.
/
Boredem more or less set in later that night in devo , so we headed out to browns bay skatepark .. apparently a light would be on , but it wasnt. We made good use of the cornas high beams and rode for about 45 mins , while 13 and 14 got drunk outside the police station by the public toilets , WHAT THE HELL... drunkens.
The way to the browns bay ramps and back , will be forever radical. Yelling , tahuhus , hangbanging , shaking the car , rocking out , headbanging pass out comp (thanks henry) , stopping at traffic lights hoping out and rocking!! all thanks to the ALMIGHTY SLAYER , decade of aggression live.
Next day me and louis passed on ridng devo in the morning and then headed to the brikenhead trails , these trials from what i know have been there for a decent time and we were greeted by mountain bikers , there was even fucken makeshift ladders in the trees , what the fucken hell??
/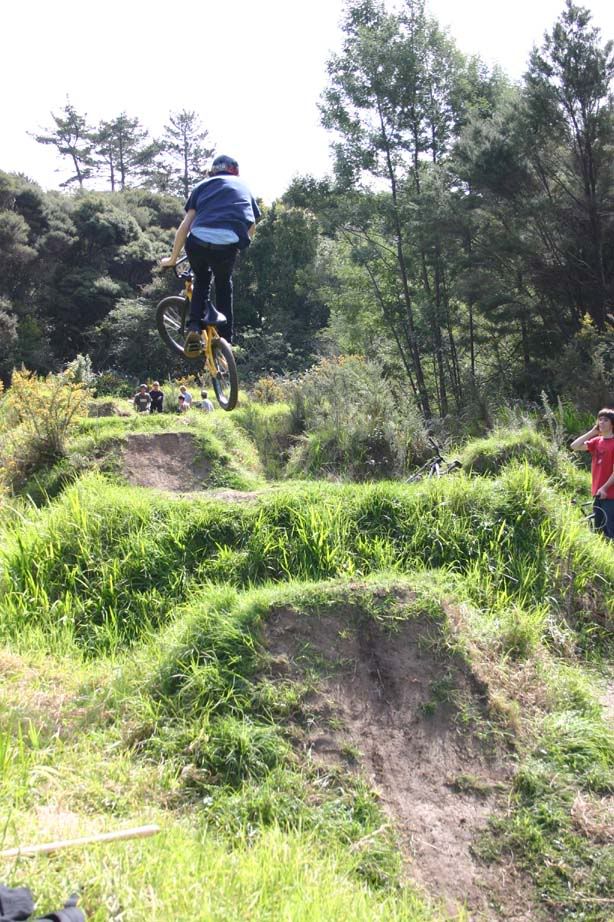 Geogre flowing thru the outside set
/
Sorry adam..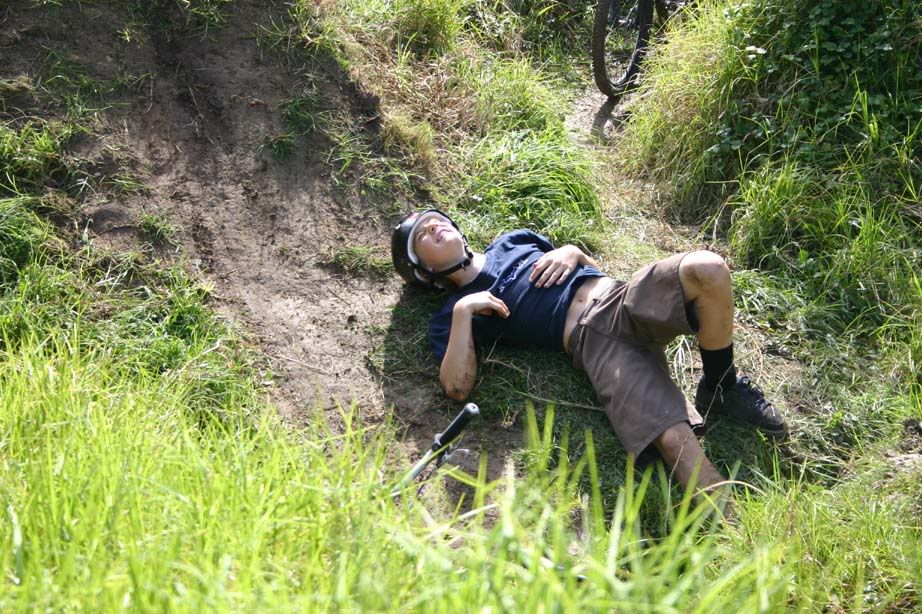 Adam took a hard fall on the speed jump , he got back up tho ...
/
The rotorua trails are getting better and better , its crazy..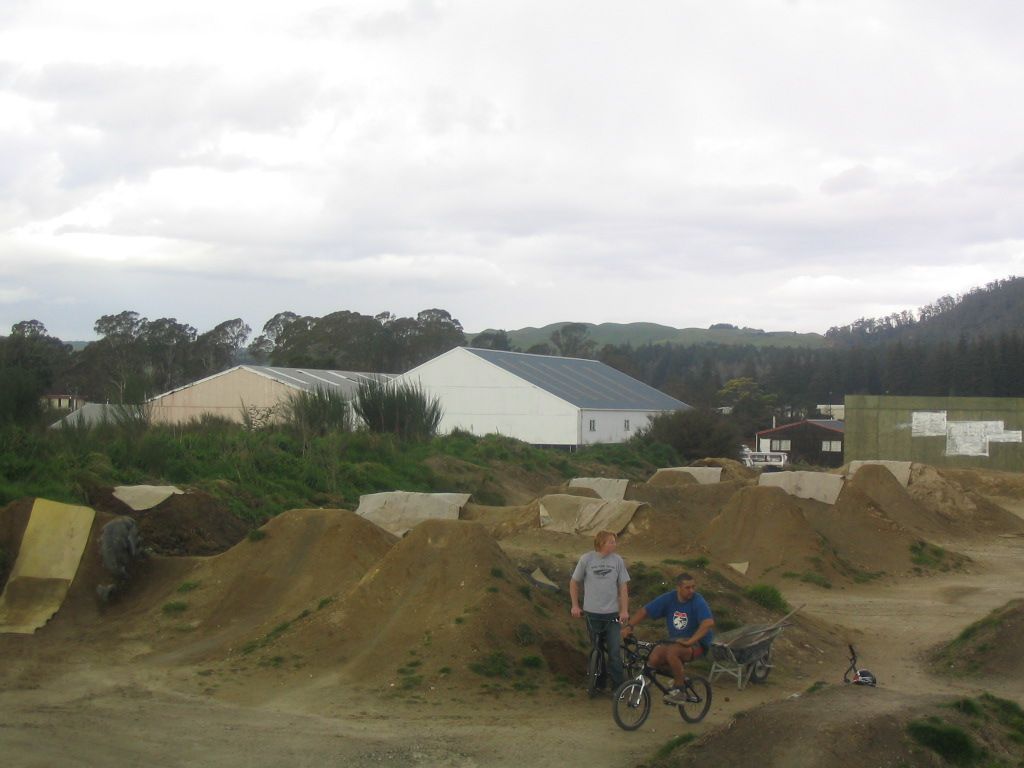 The newest add to them of saturday is the hip to left which will be made inot a line of hopefully snake run kinda thing of hips , they look O so good .... Ryan you know what im gunna say brutha.
/
Until then , if your pedal whispers in the night , dont respond .. primo pedals have ADHD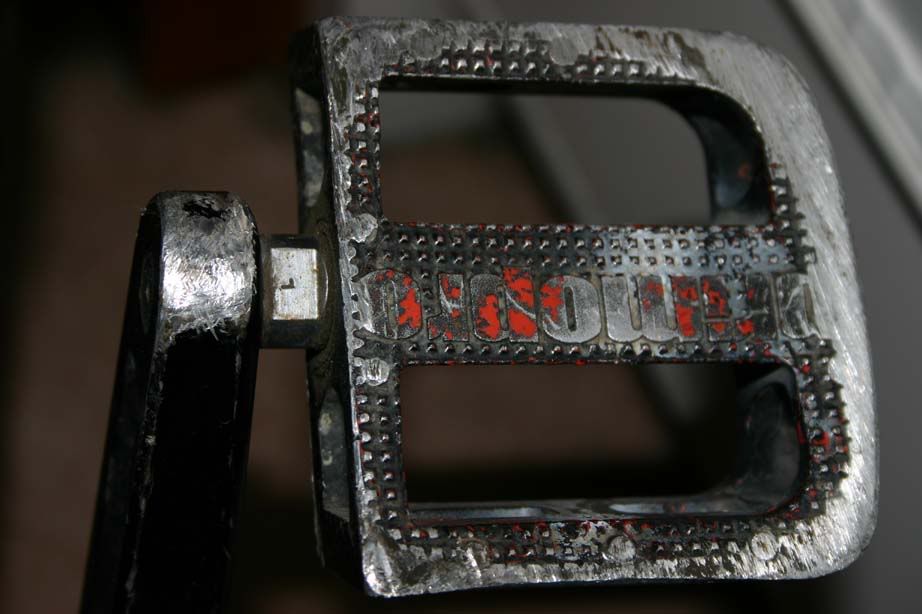 Thanks,
Luke