Howdey doodey,
heres a quick picture update.
I'm writing up a story for our Auckland trip that Luke metioned in the last post which will hopefully be in the next update.
But for now here some pictures from tonight's ride: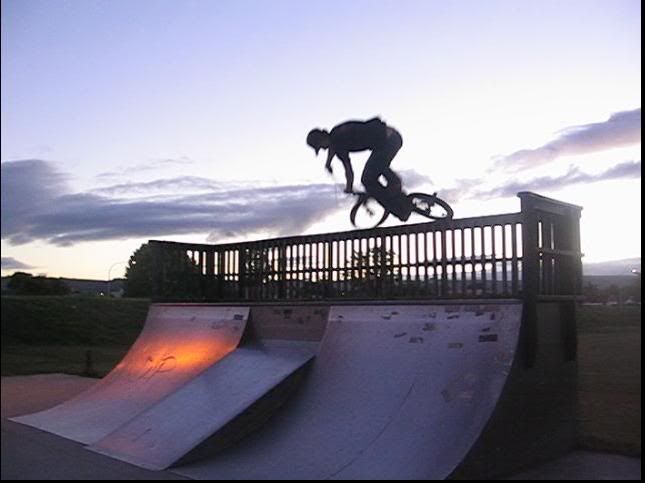 Simon Boost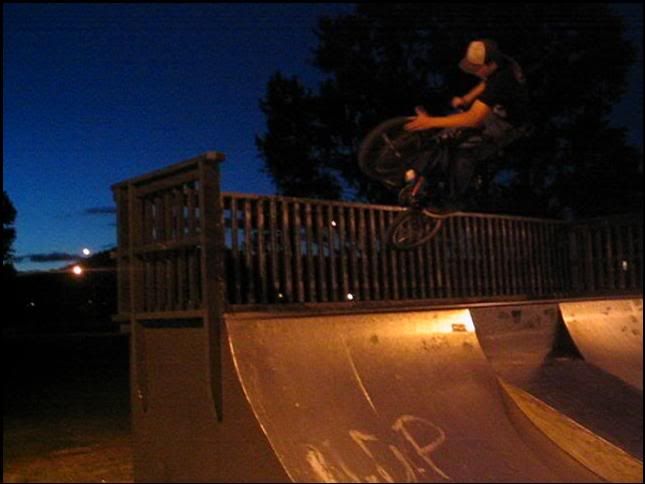 Simon, Tyre grab
Simon, Super clicked turndown..hopefully you can actully see it.
Oh yeah, next update will show new prices from RNC, Knight Bike Co, 1664 BMX and Sesshin eh!
-Ryan