I won't be updating this untill either next week sometime or after New Years.
As I'm heading to Auckland tomorrow untill monday, then next wednesday I'm heading to whangamata for new years..should be fun.
Heres a picture of Luke boosting Carl's ramp in Tauranga, the coping is just out of the picture: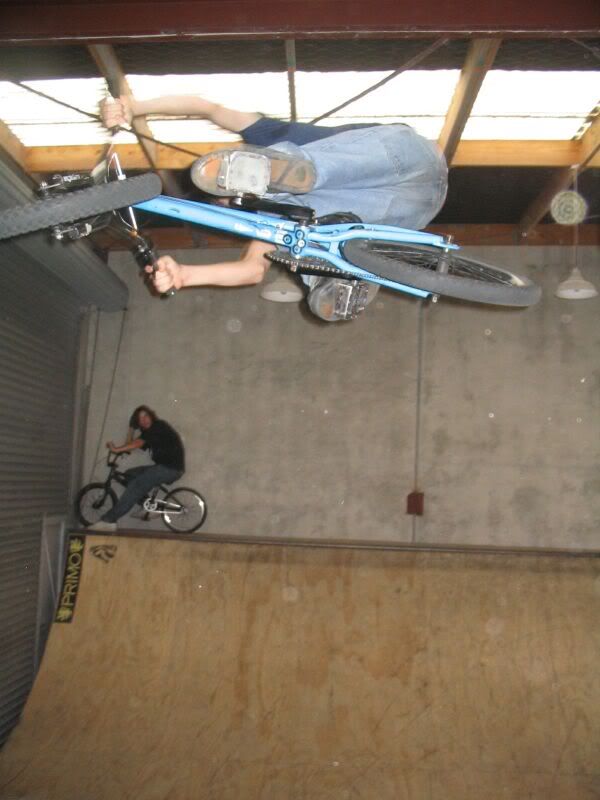 Heres another picture from Carl's ramp, Tim (Timmy from the rideBMX forums...) doing a table: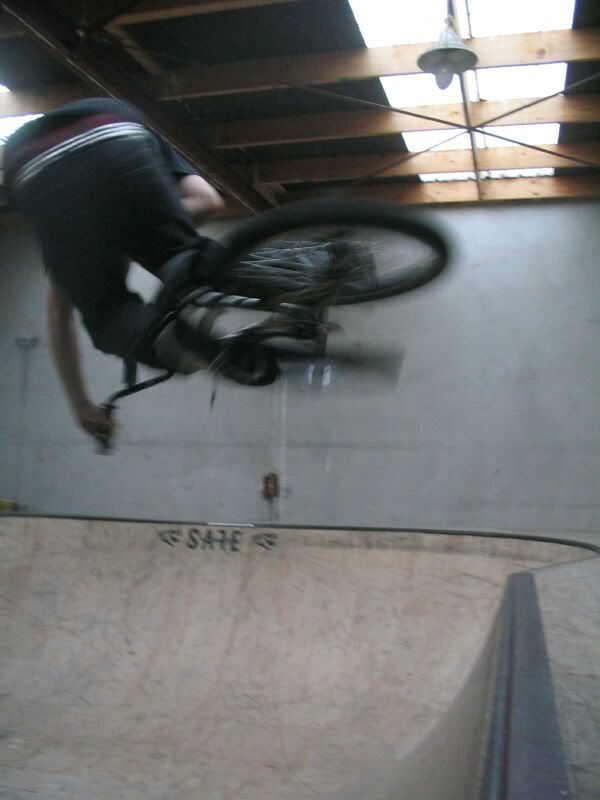 And the last picture for the update, Simon, 1 handed table: (simonhasamidgetarm)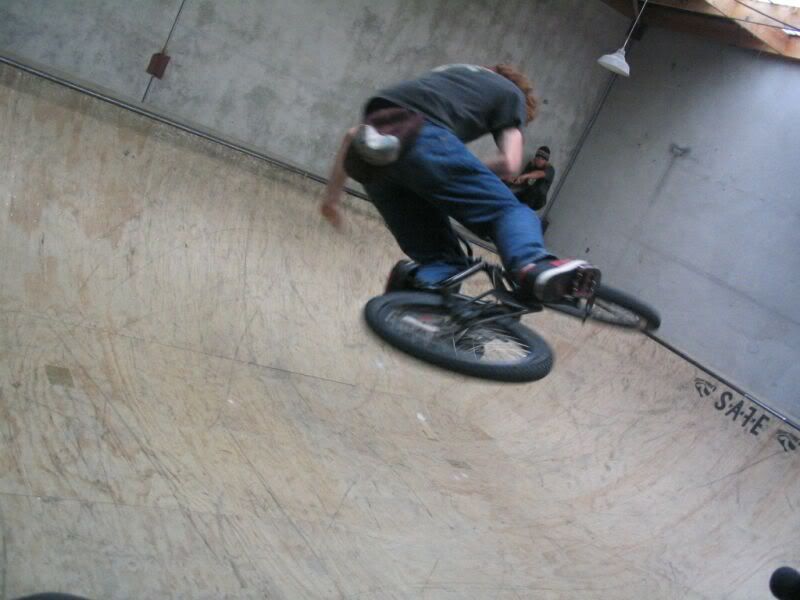 I'm still trying to get my camera to work okay...
I never thought Britney Spears was that hot untill I saw this:
http://www.extremefunnypictures.com/funnypic602.htm
Ummm, yea, if you want to contact me over the next few days, preferably if you are nude and hot, txt/ring me: 027 696 0010
Crabsticks!
-Ryan