this is for all of you.
Cody & I went for a dig by ourselves yesterday.
we had a whale of a time & doubled the wideness of the 5th in an hour.
Just think if there had of been 4 of us. and 2 hours.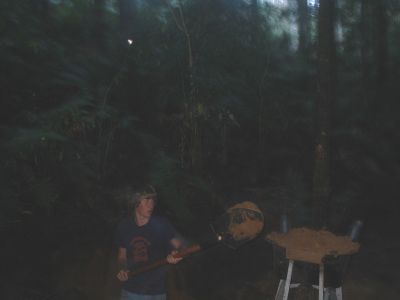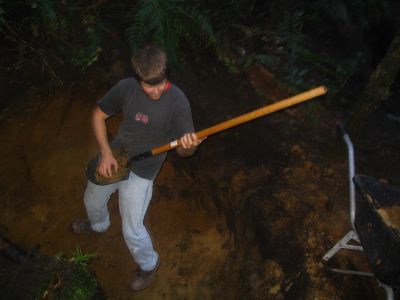 Cody, rockin' the spade.
Anyway.
I cant wait to dig again!
because trails are the best.
I've had dreams about them the last couple of nights.
rar.
I've got the fever...trail fever!
okay.
dad just said to 'beat the feet'
So i guess im gone
shitty update aye!