few pics here today. some old some newer some rad some drank.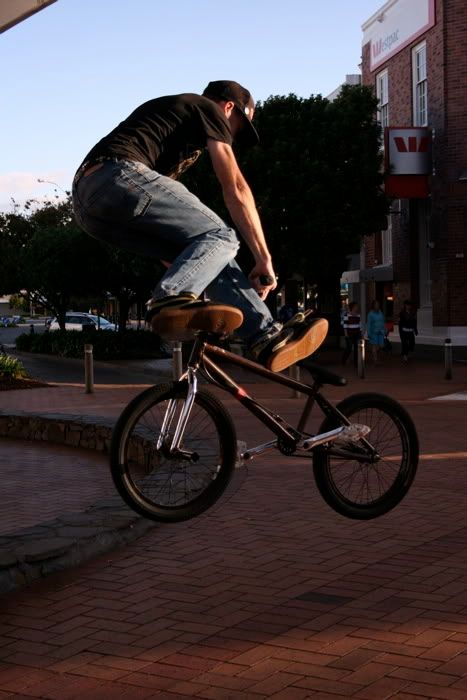 Simon whips out of a little tranny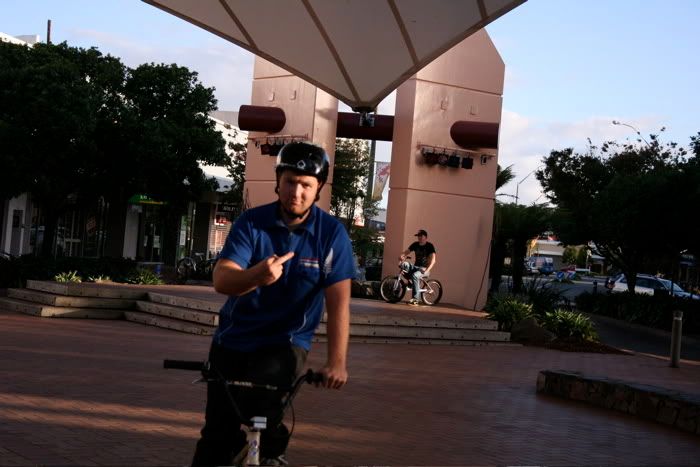 cody hates you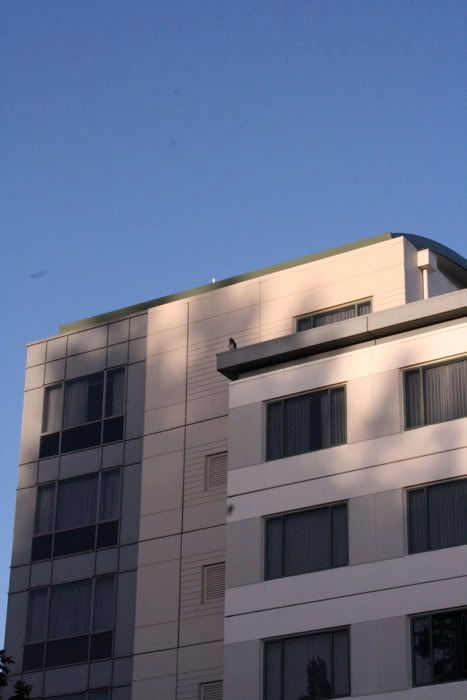 cody also spotted a gargoyle on top of this building!!
gargoyles!!
yesterday sunday went on a pretty chill trip to hamilton and raglan.
steven and piggy from ak came and met us half way for good times.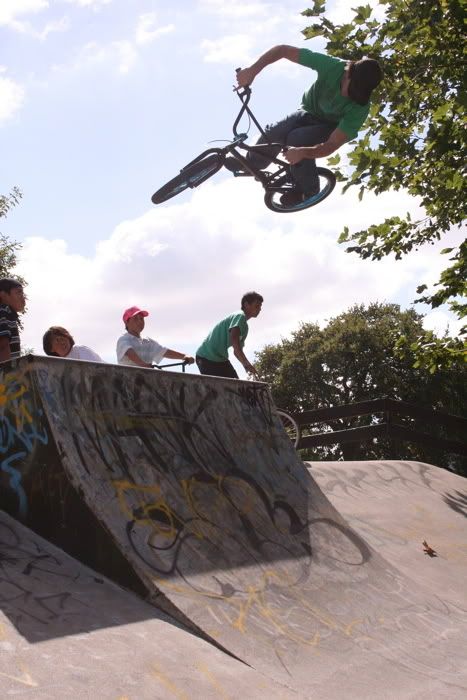 Phillip did some airs
steven wore a beater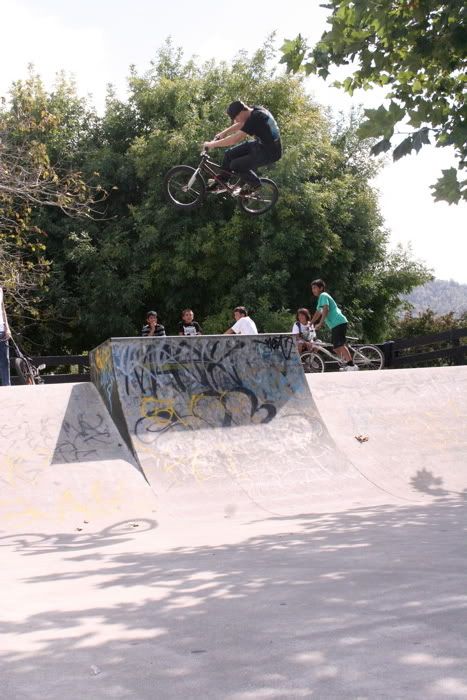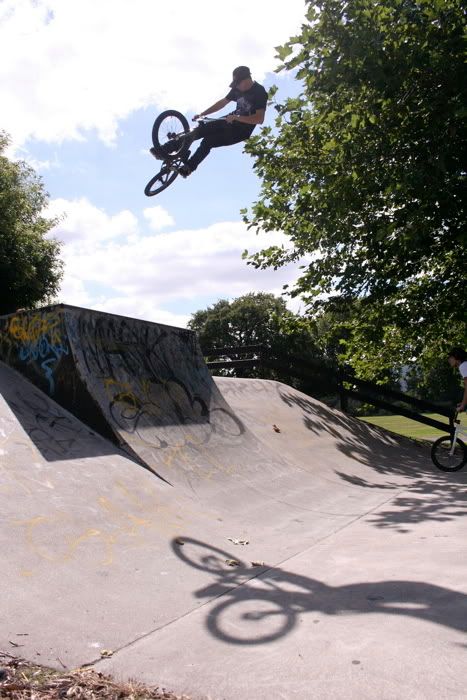 Simon blasted the shit out of Ngrawahia quarter...
Piggy did some tables
some Maoris at the park wanted to steal out undies.
Also, random fact! did you know that Black Sabbath played a music festival in Nghraiwahia in the 70's??
to raglan!
some did some sweet tables. ha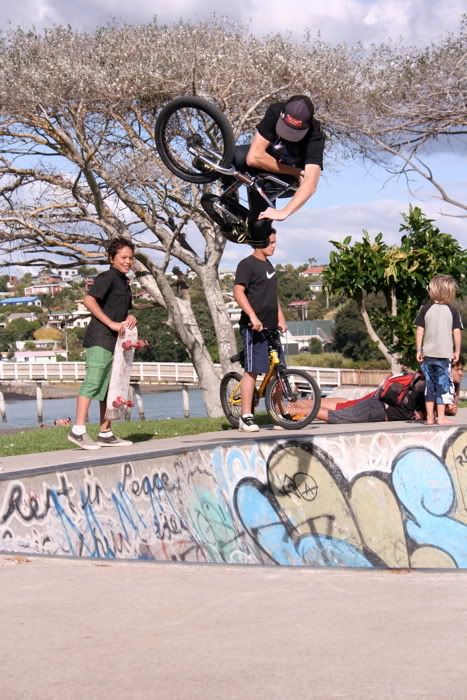 but really, he did do some sweet tables.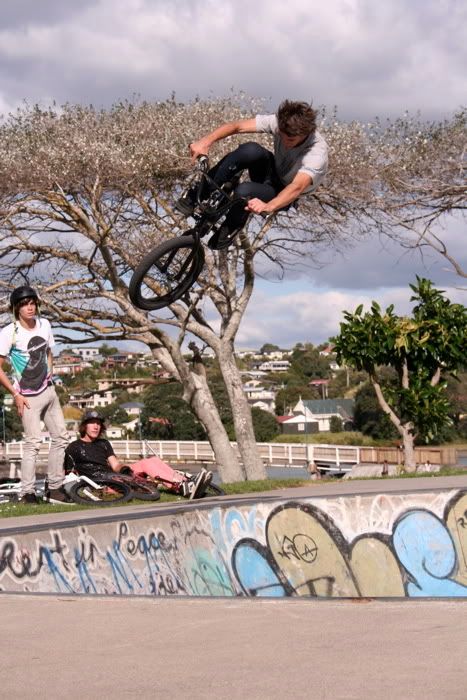 jono did some airs and jibjabs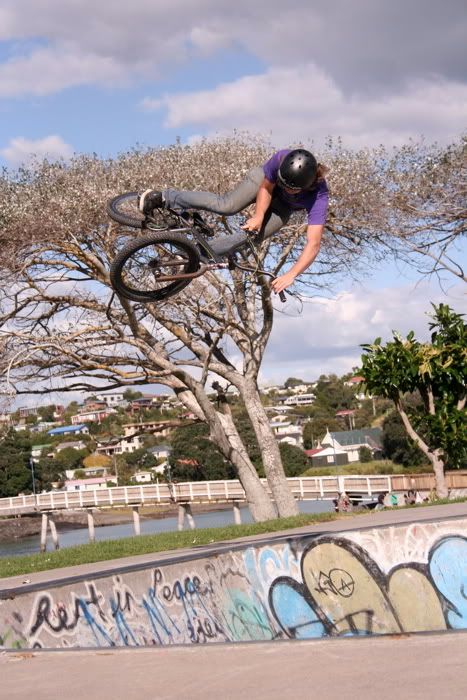 piggy did some sweet airs and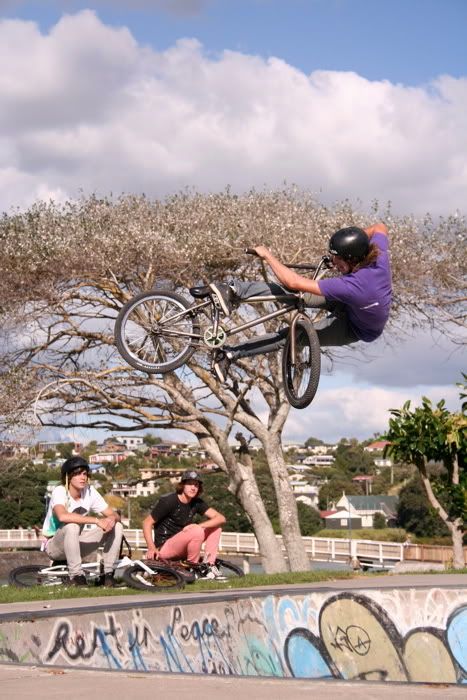 some of the nicest lookbacks I've ever seen. rad rad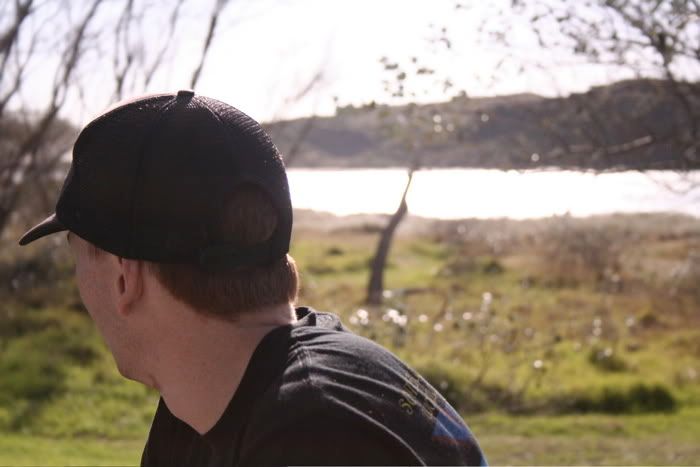 simon looked at the pretty sunset or was it as pretty as?
I saw a naked girl in raglan. pretty much the best day of my life...if only my zoom worked better? ha ha
Also, as we were leaving town, we were stuck in traffic and some locals told the groms in the back seat to 'giz uz a chup aow' as we drove off one of them threw a chip on the ground, and then simon looked back in the rear mirror to see about 5 of them jumping on said chip and one very happy looking fellow getting to the chi p on the ground first and eating chip. ah. was a sight to be seen.
rad. i'm working too much these days so don't really get to ride/take pics with everyone.
will be in AK this friday for good times and riding so hopefully see an update on sunday!
rad rad
oh heres cody passed out and being led into the paddy wagon one night out on town. this night also resulted in me being banned from bars in rotorua for the next 6 months, wtf. life ruleZ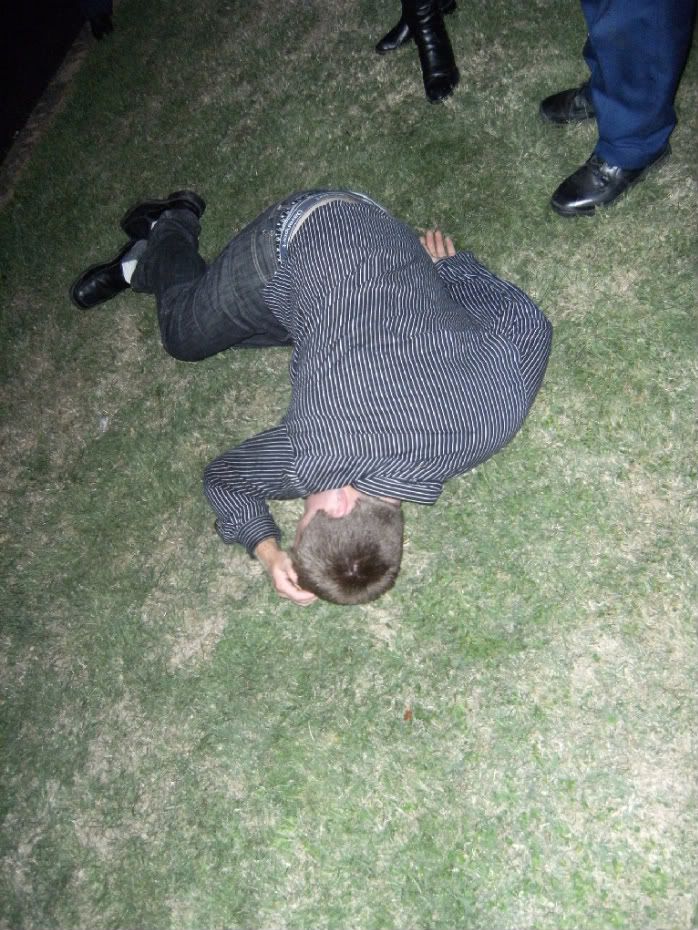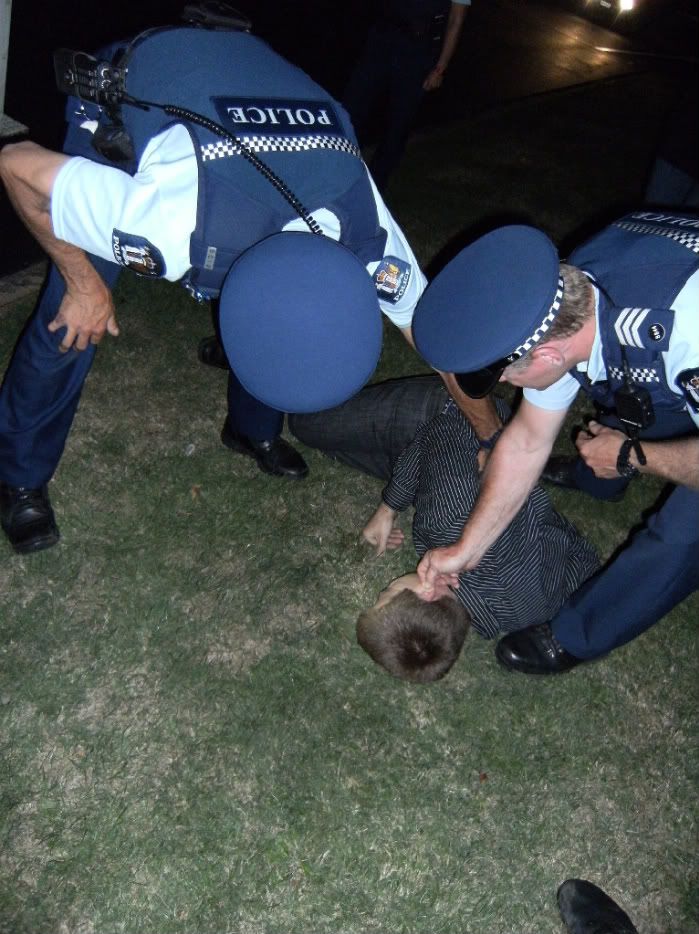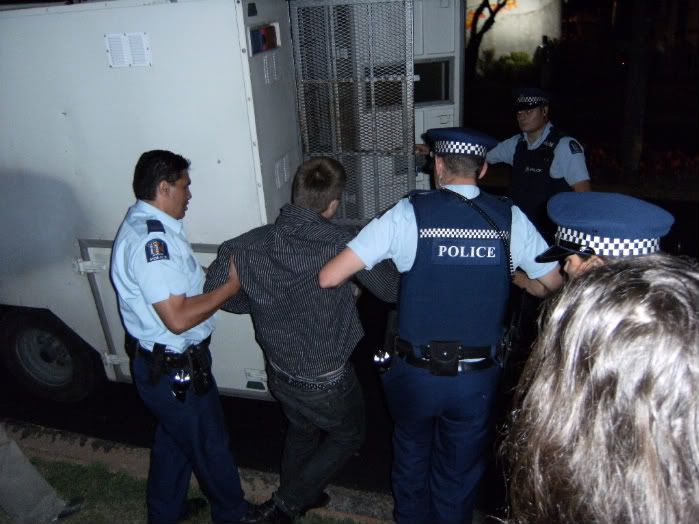 Cody + Canadian Club = GOOD TIMES. ALWAYS!
stay rad!