Today, well technically, yesterday Friday the 12th of sept. jack woke me up at 130 in the afternoon about the same time as simon asking to go for a ride.
The weather had been on and off all day, in fact driving to Simons it was raining so we really had no idea how it was going to turn out.
but we made the venture to Ngongotaha park anyway.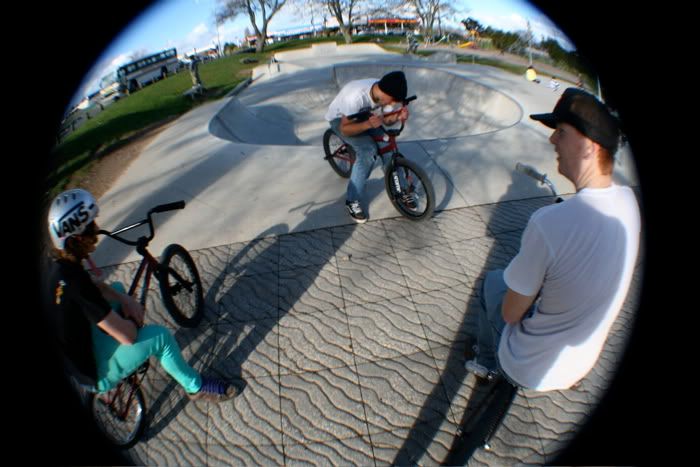 Had a wee ride here for a couple hours, Mitchel was wagging school and came down aswell.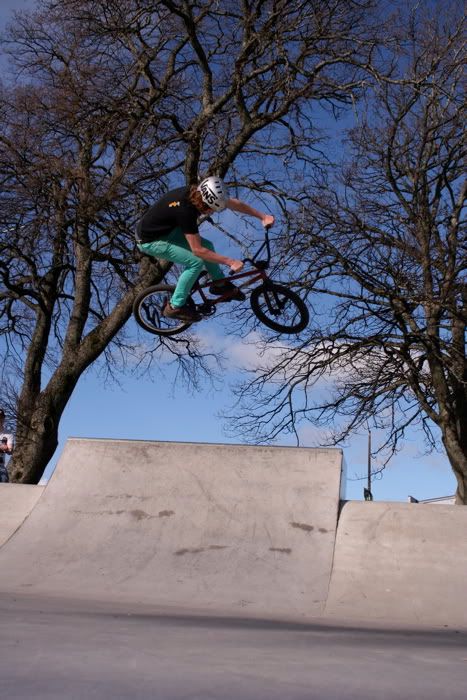 i dont even really understand how people can blast 4 ft quarters, here mitchel does it well I botch the photo.
Jack decided to take his bike apart well simon blasted the wee out of the bowl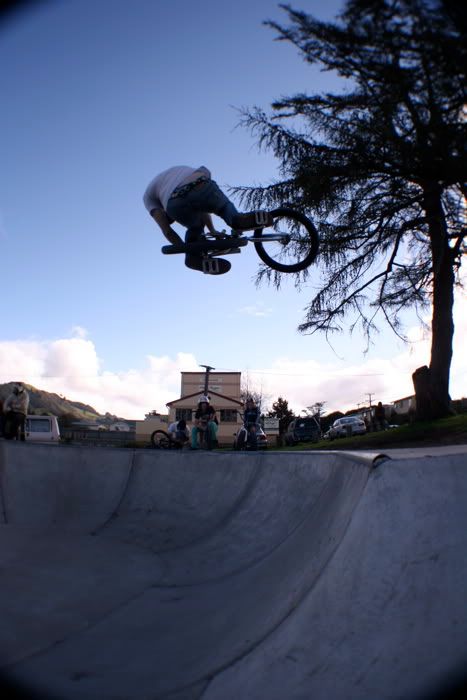 rad
then we went home because Jack has pulled his bike apart.
cody arrived home just as jacks bike got fixed and we waited around for him to put his brakes & junk on.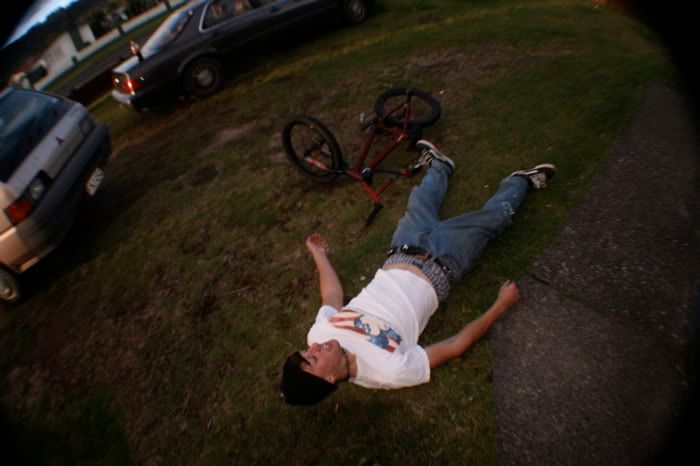 jack ate shit on the lawn and. . .
Simon ninja kicked his way outa there!
at the skatepark there was a bazillion kids riding and equally as many girls that the kids knew...so strange these days how bmxers seem to know girls . . .
Jared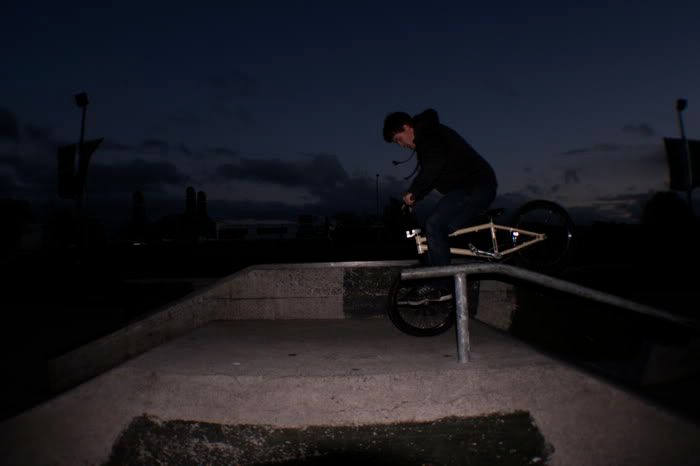 Cody hang-fiving well the cranks spin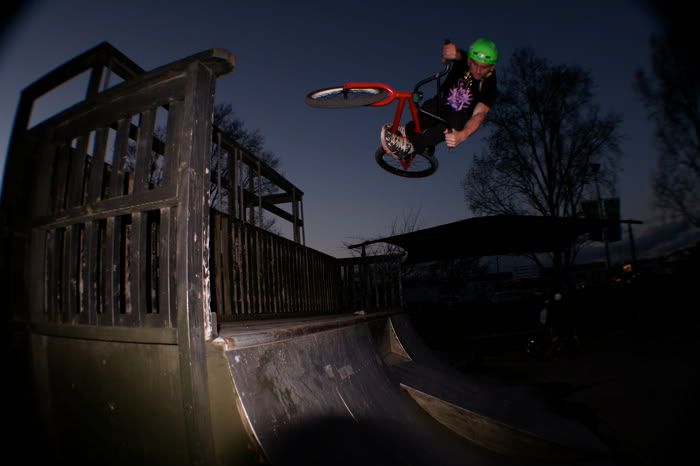 Sam gets better every time I see him ride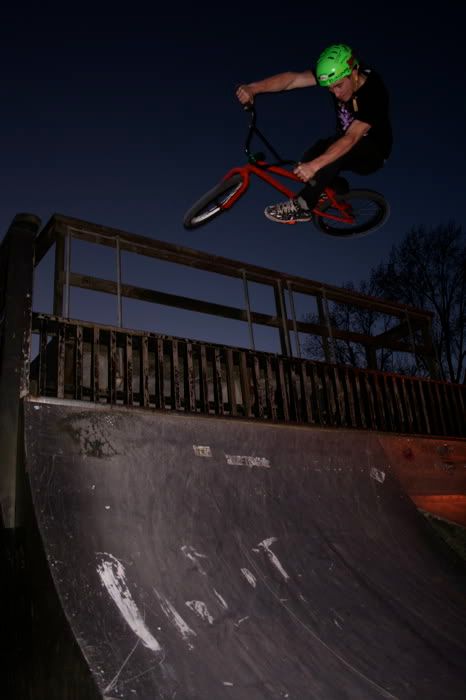 Rad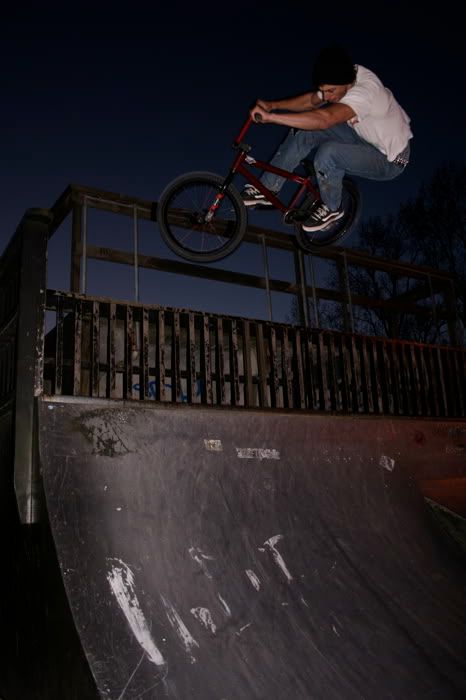 well i was taking these pictures everyone rushed to the quarter which could only mean one thing . . .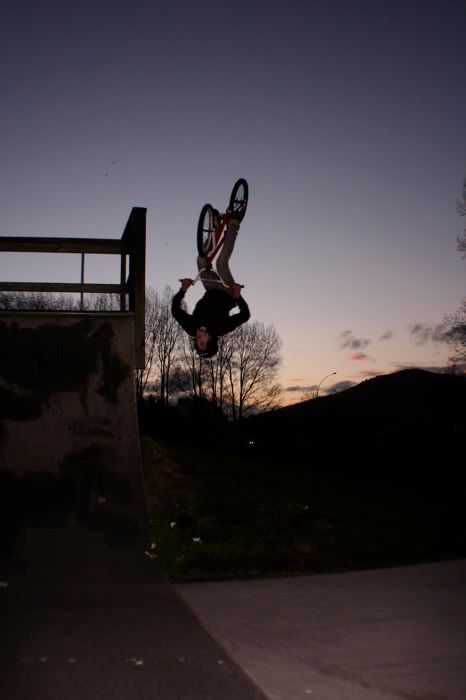 Jesse I think this little shitheads name is, x-games glory.
then everyone went back to doing tabletops . . .
because i can't decide which pictures looks better I'll just put both in . . .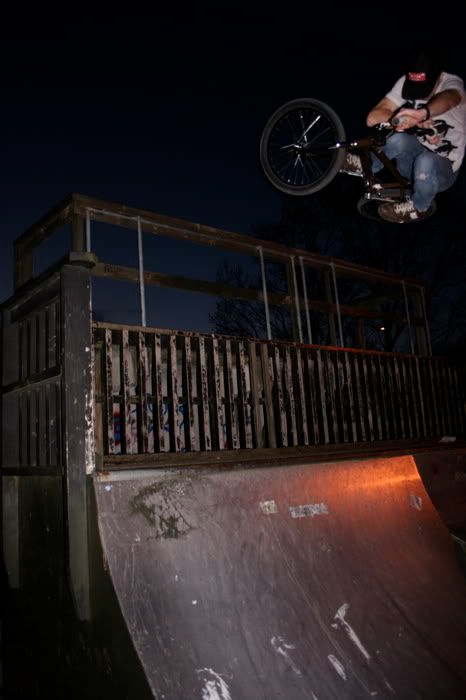 Simon blastin' wee's again. I prefer this one myself!
then we got KFC and went home
Sam was stupid enough to leave his bike with us and he got a new paintjob thanks to the memebers of 32 homedizzle street
HAIL HAIL HAIL HAIL HAIL HAIL HAIL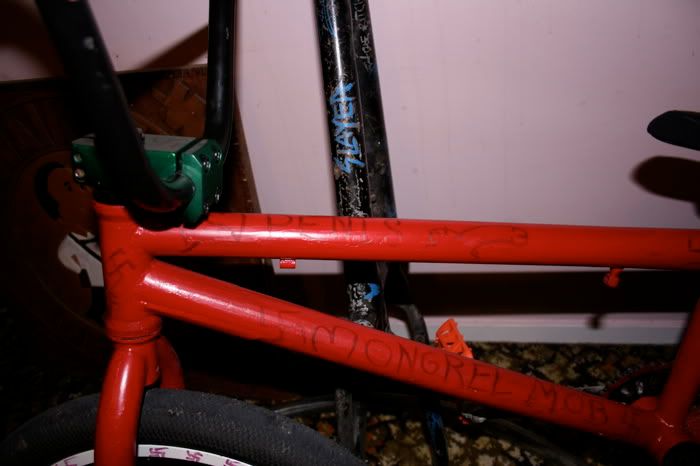 HAIL HAIL HAIL HAIL HAIL HAIL HAIL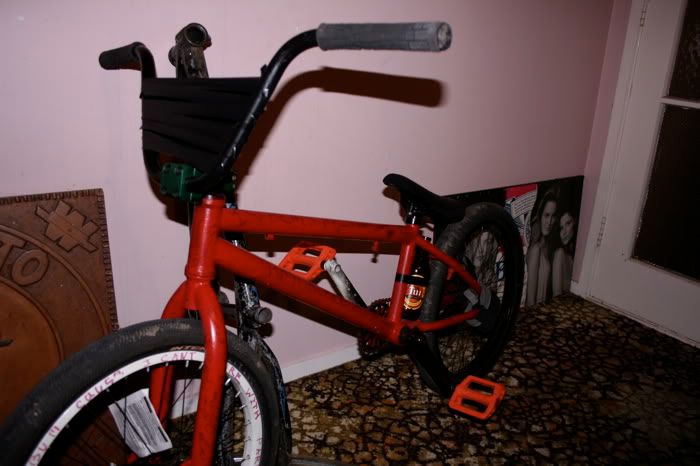 and the final product with custom numberplate, bottle holder & sock holder.
rad
hope you like it Sam!
I came across this clip aswell, yet another reason to love Barry Obama...or another reasn not to care.
haha.
goodnight y'all.