ha ha. Jack you badass.
This is the 100th update on prophecy by the way. willdddd!
Yesterday I was awoken by Simon with the wonderfull news that Luke & Steven had come down from ak for Codys 21st the coming night, and Luke actually does still ride so he brought his bike down aswell.
We all met at the skatepark for a wee ride.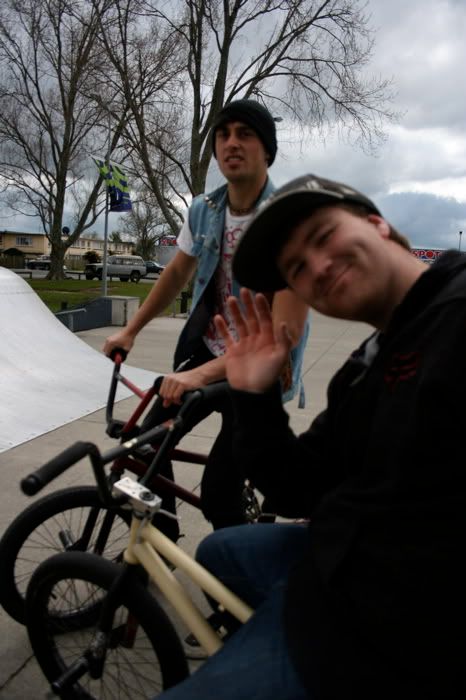 cody says hi!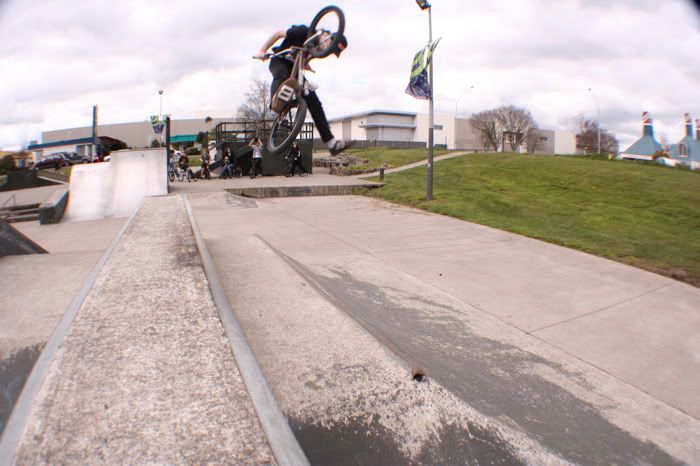 simon says grizz!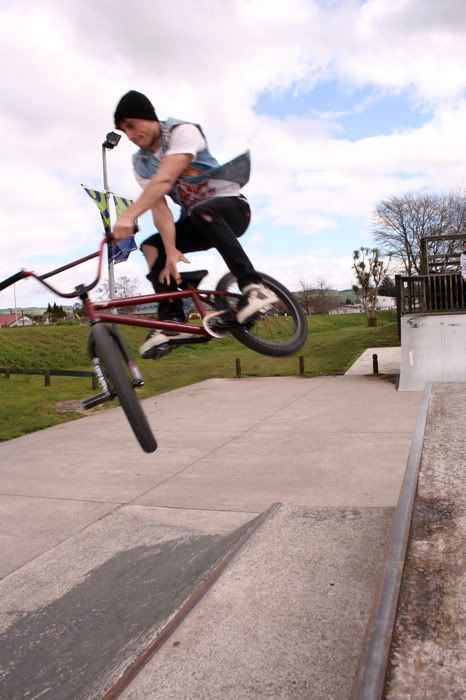 jack says toboggan!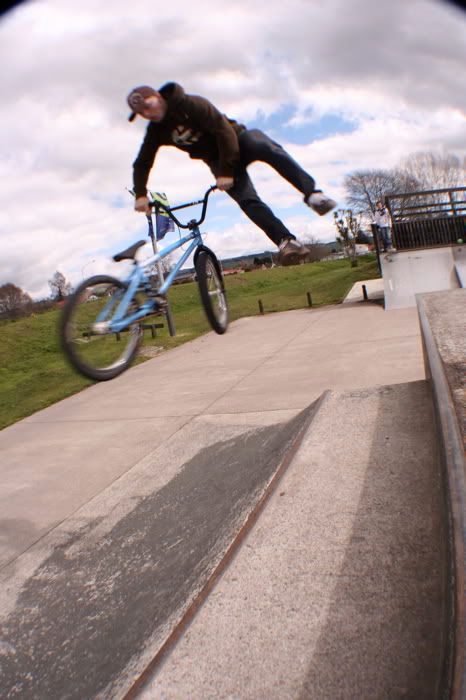 brian says whippywhippywhipwhip!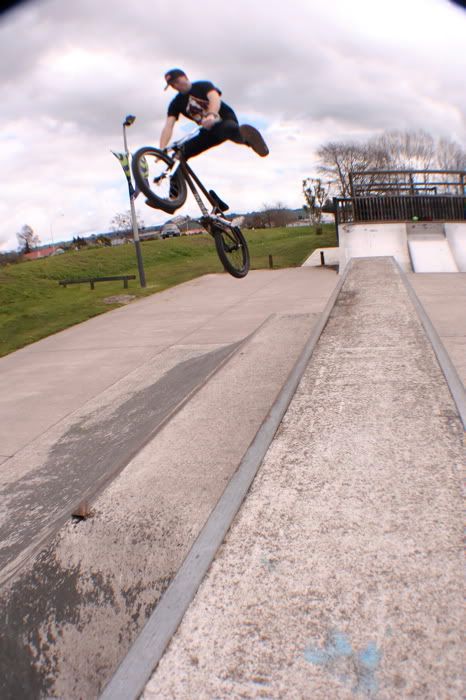 simons says im gay!
jack says im awesome!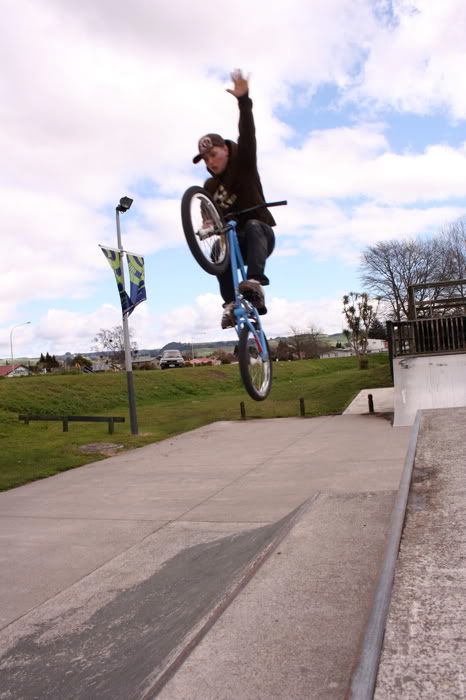 brain doesn't say anything, he shouts it!
from here we went to ride the race track jumps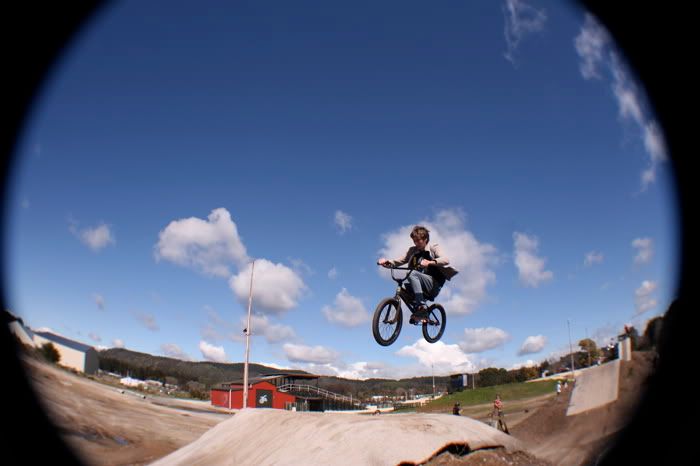 hahahaha i should get a cruiser or something.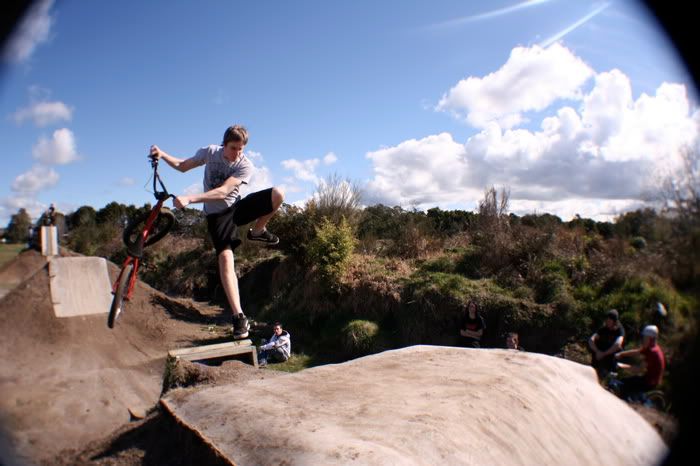 Luke runs on the ground when he tailwhips
Brain getting down with some 'raditude'
i dont even think jack meant to do this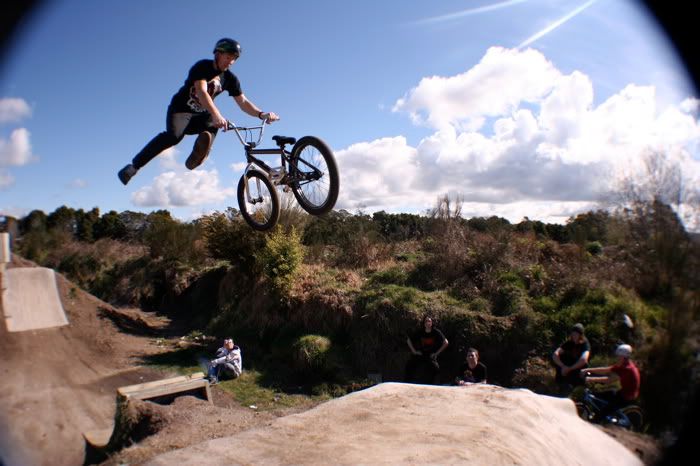 Simon gettin' it done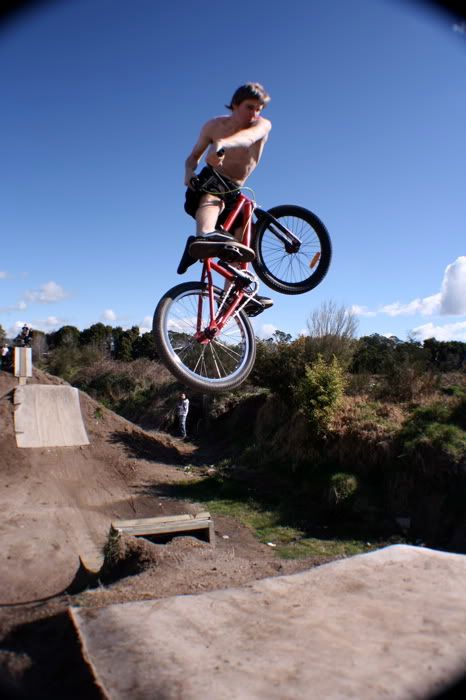 Luke gets back in the swing of thangs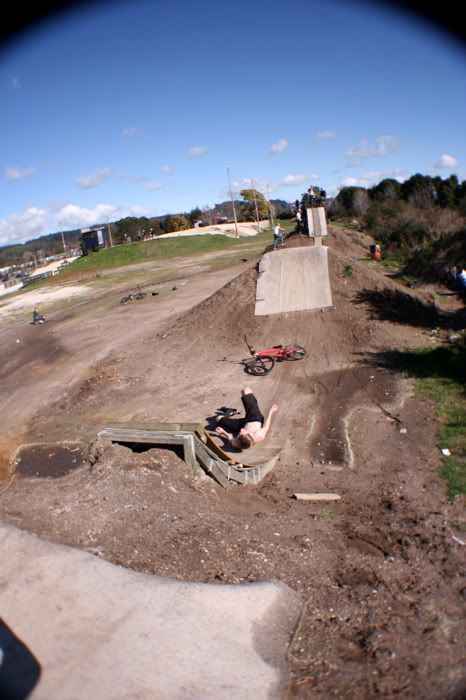 luke loses the swing or things thanks to a booger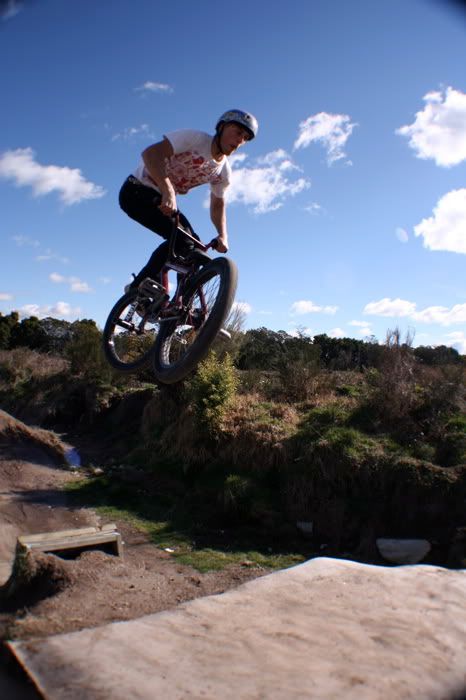 jack can also tailwhip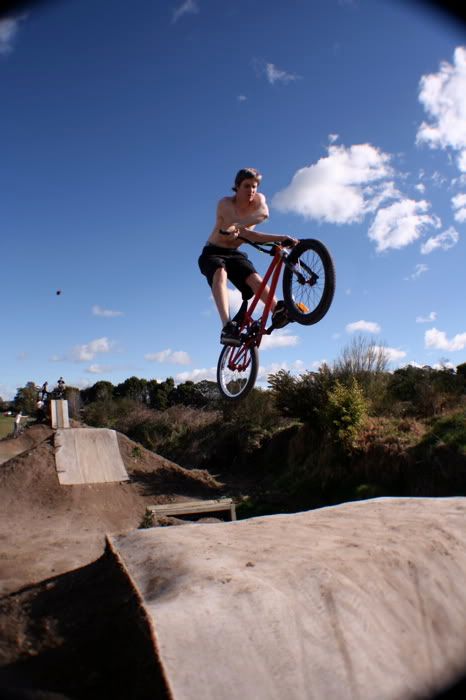 let me see yo hips SWING!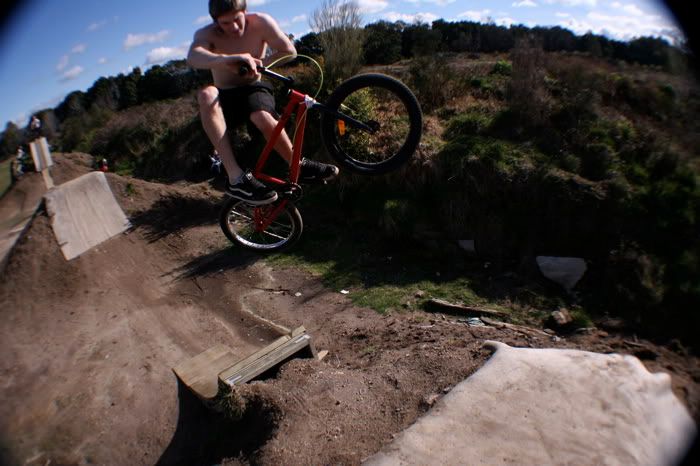 i think this photo is rad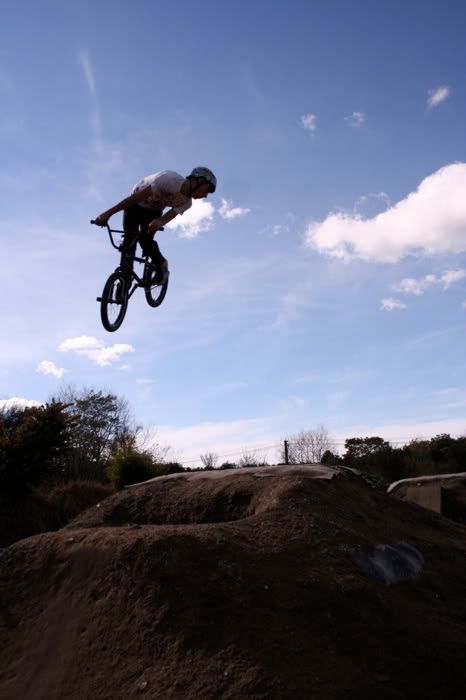 jack crusing on through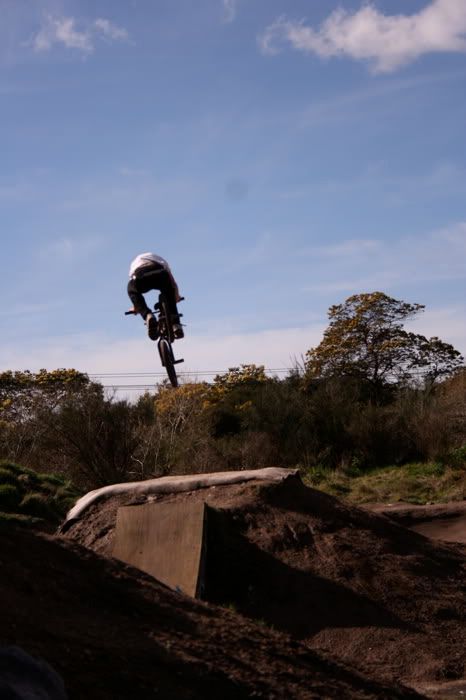 i dont even know who this is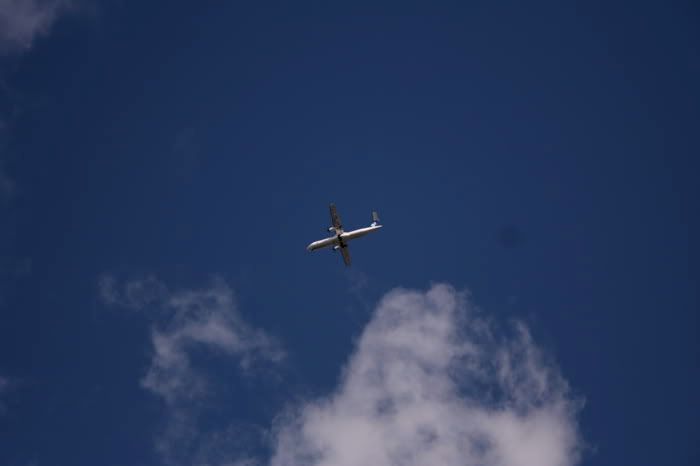 aeroplane!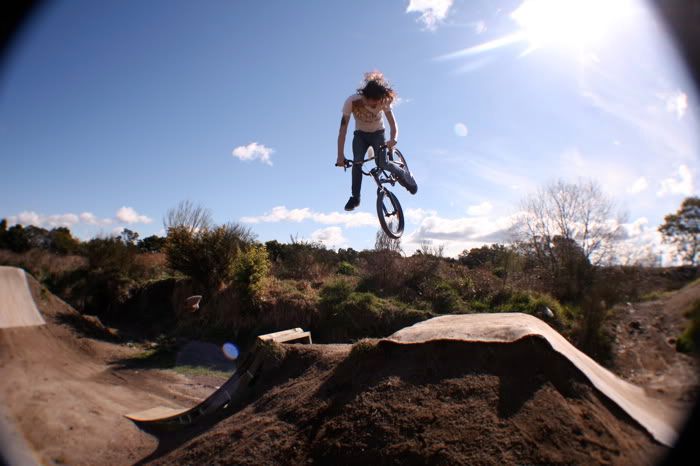 steven 180ing/eating shit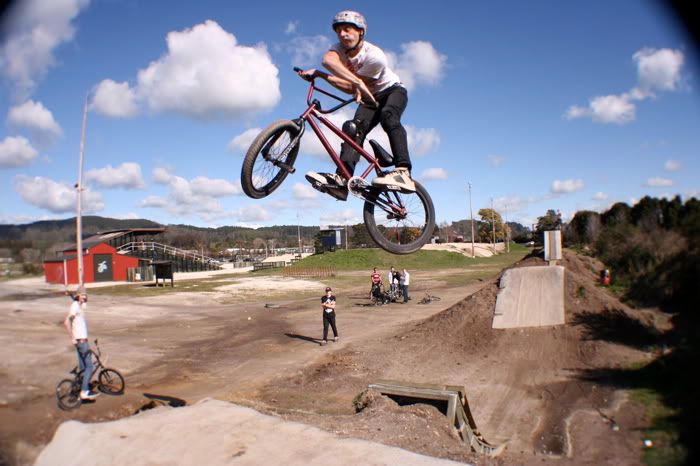 jack xing
club causal, i think this is simon
brian grabbing his ballZ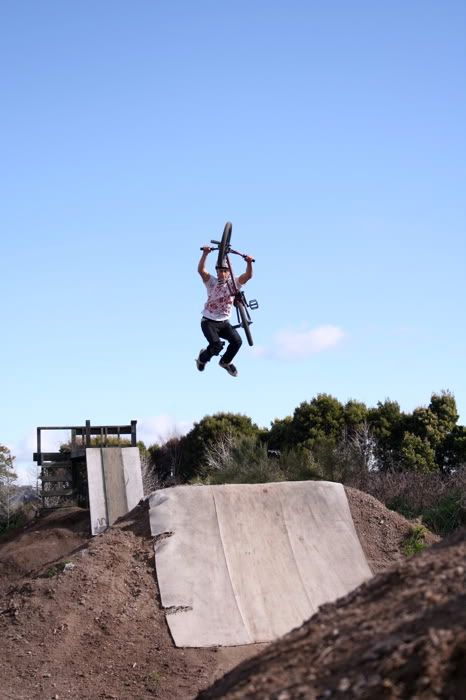 ha ha. jack learnt how to superman today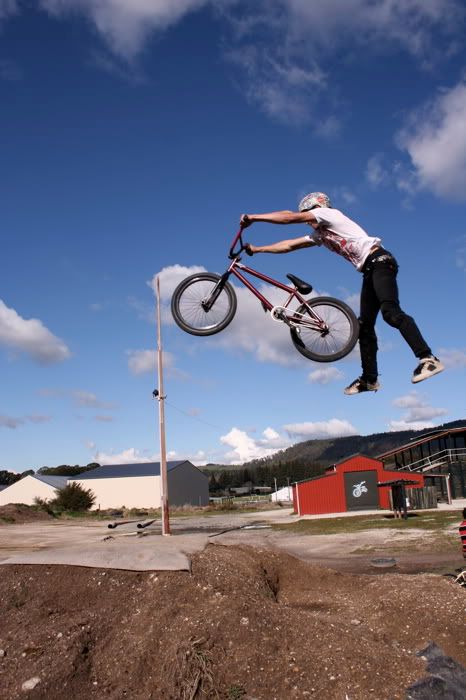 i dont know how to take pictures of a superman but jack is happy with this so here you go
luke is gangsta as fuck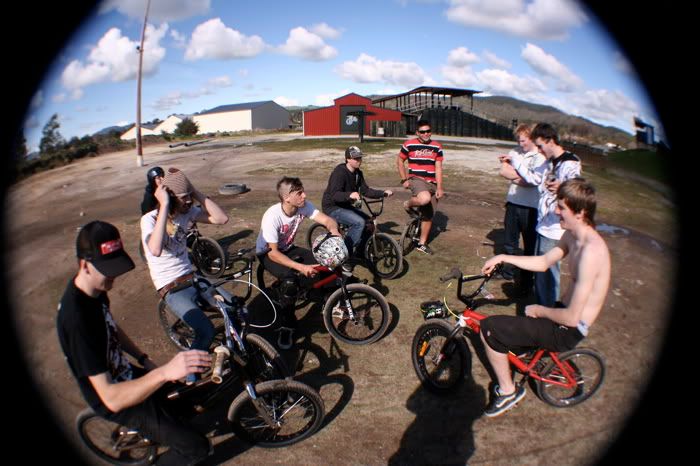 then after a heated discussion we went back to the skatepark.
Brian wanted some photos for etnies. but I don't really think these are up to standard so I'll put them on here for you...let me know if you want them for your shit Brian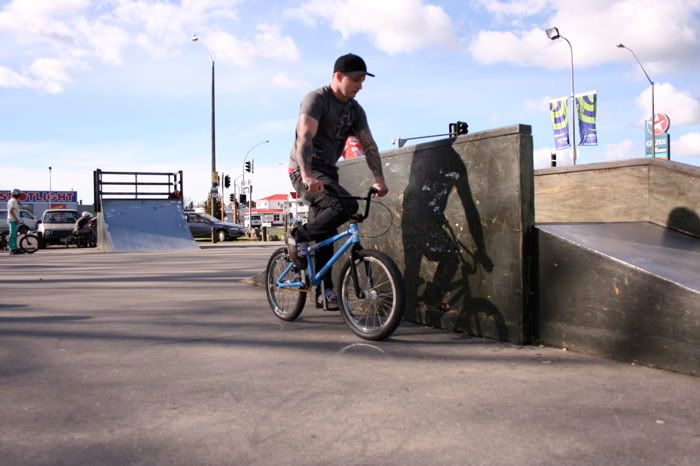 Just to show you how high this is . . .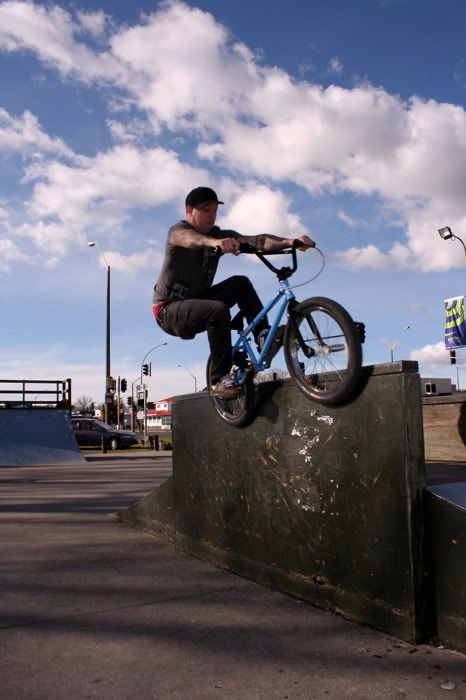 Icepicking like mad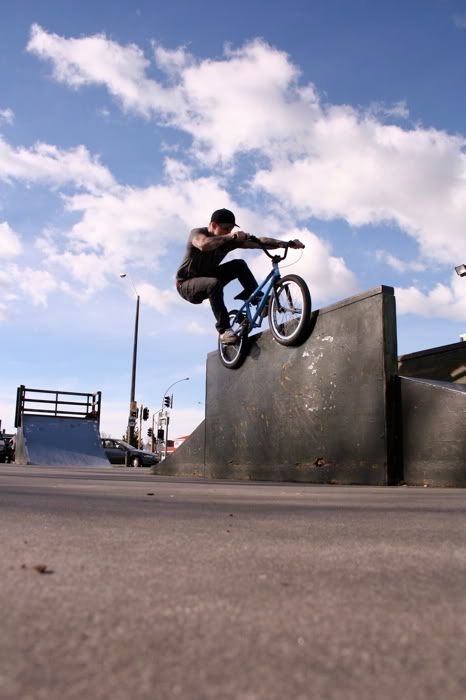 rad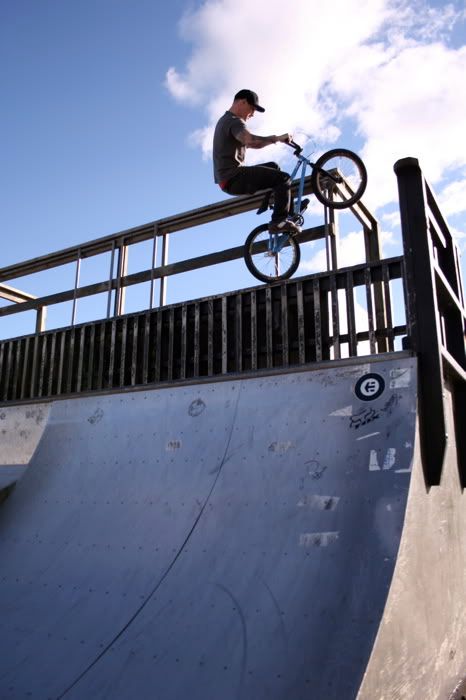 rockin' the same fufanu that killed haimona. ha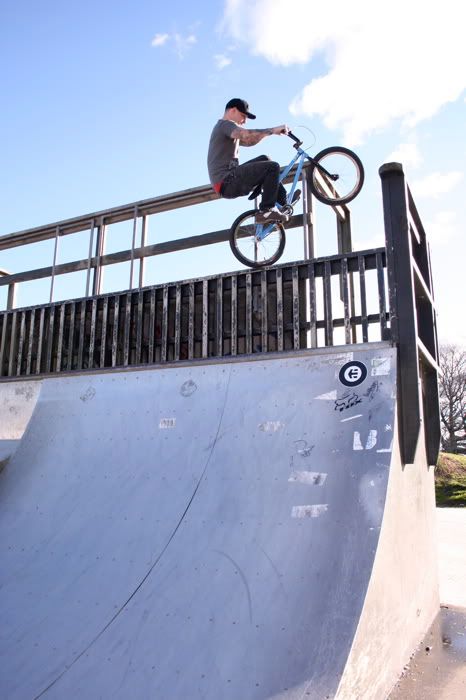 bangin!
and then the night begun . . .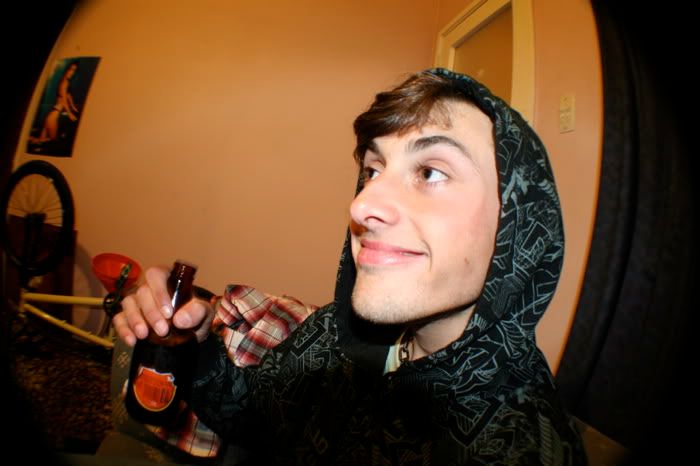 jack is always so happy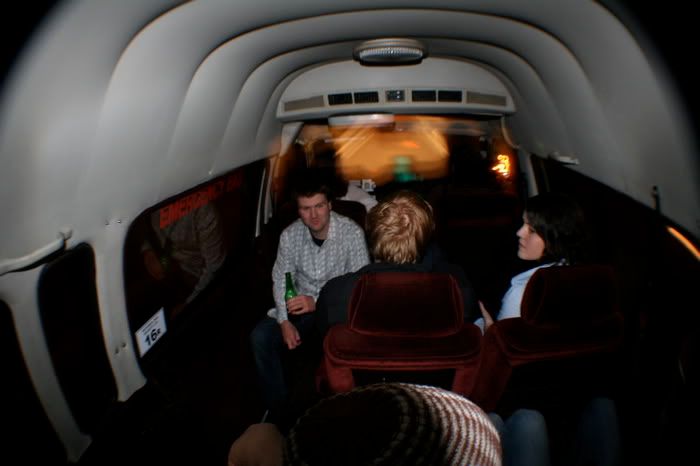 probably the wildest taxi ride i have been on...i dont know how we didnt get kicked out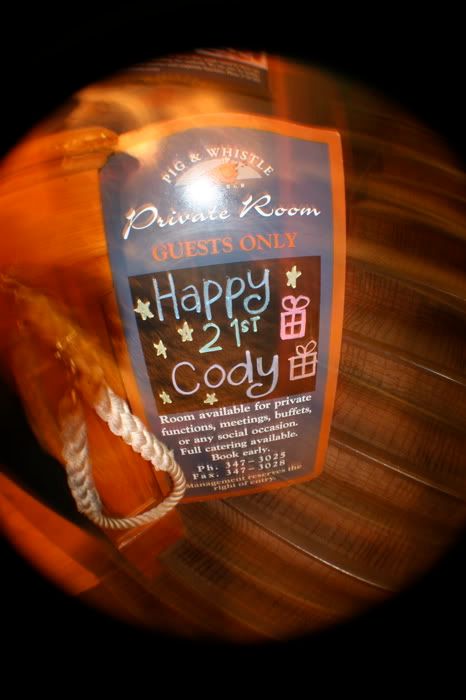 yay cody!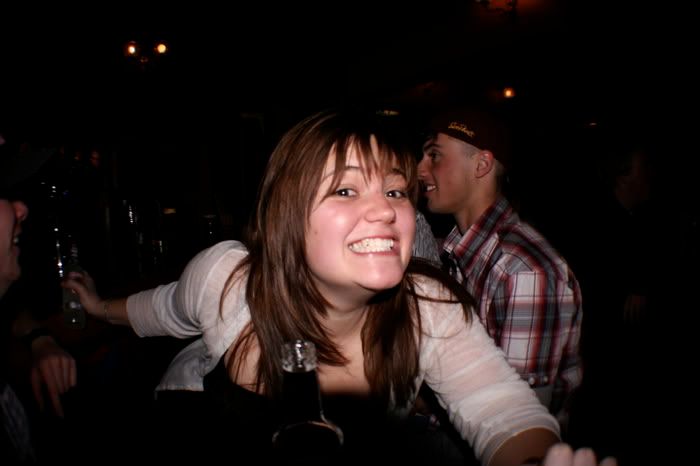 lisa was sober the entire night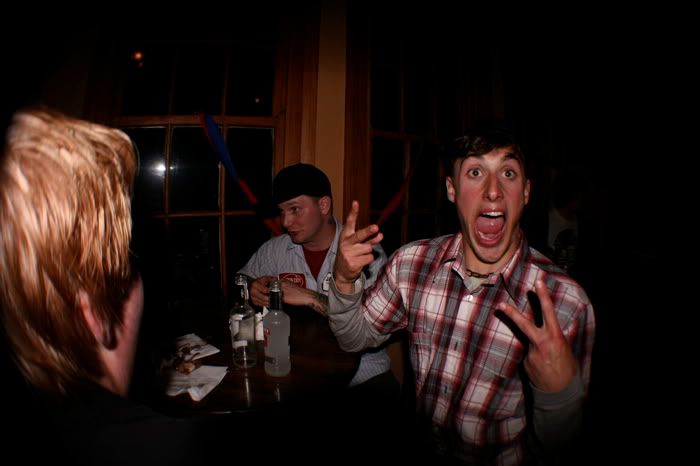 happyhappyjoyjoy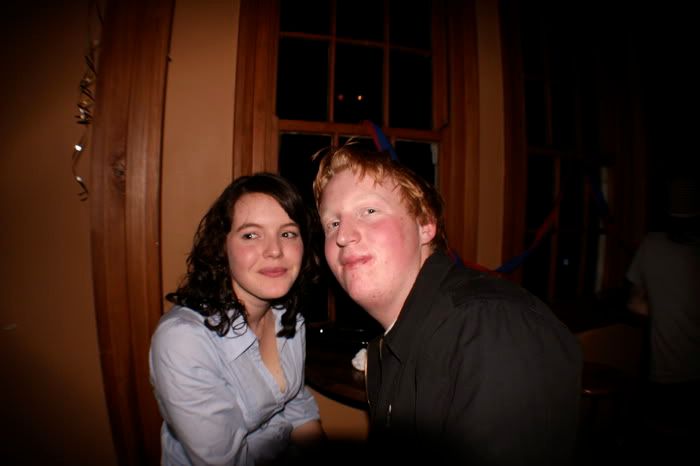 awwwww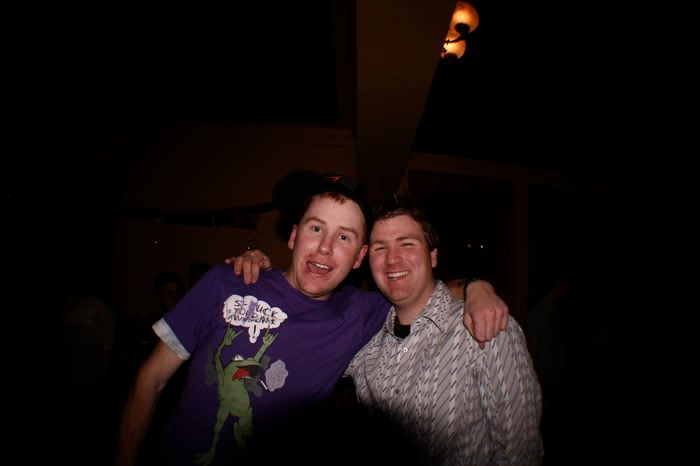 awwwww, happy couple number two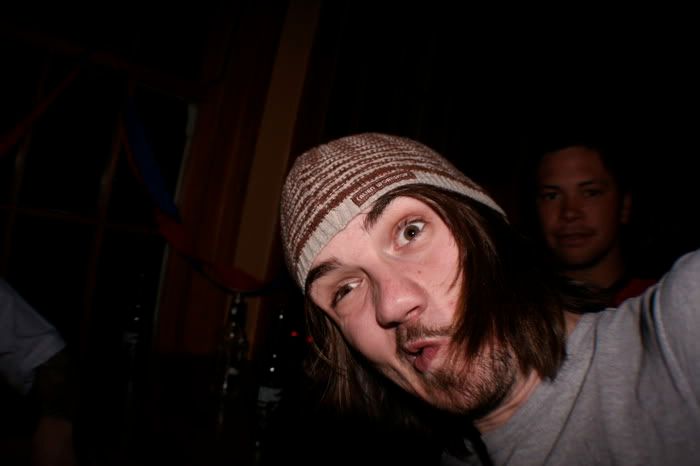 hahahahaha
i dont even know what to say here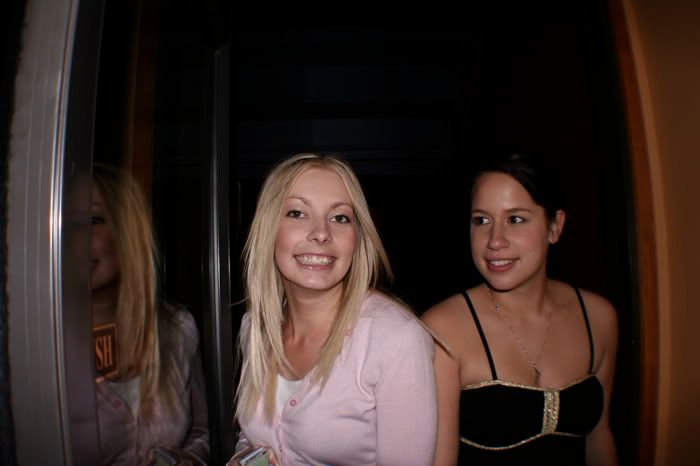 who were these girls??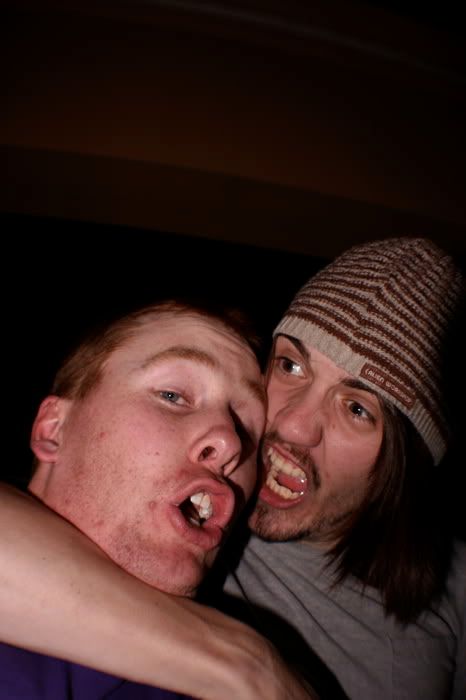 this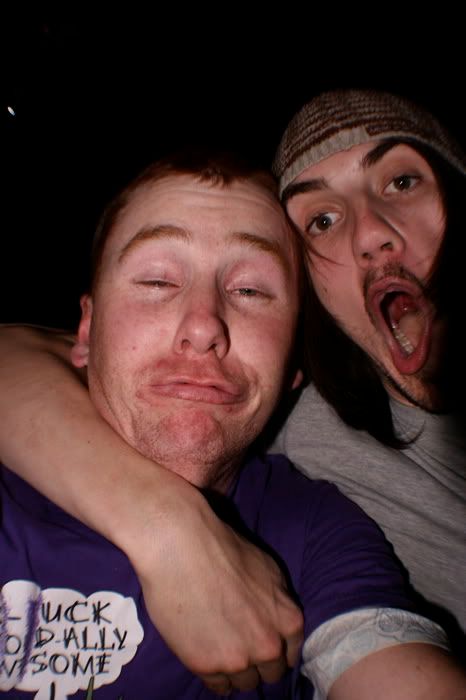 is what happens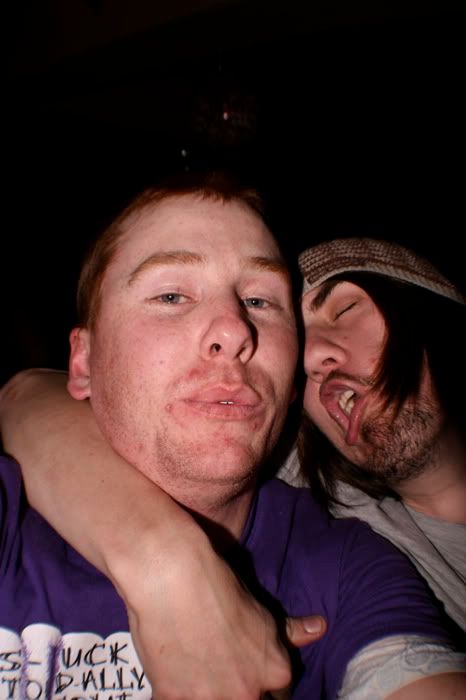 when you give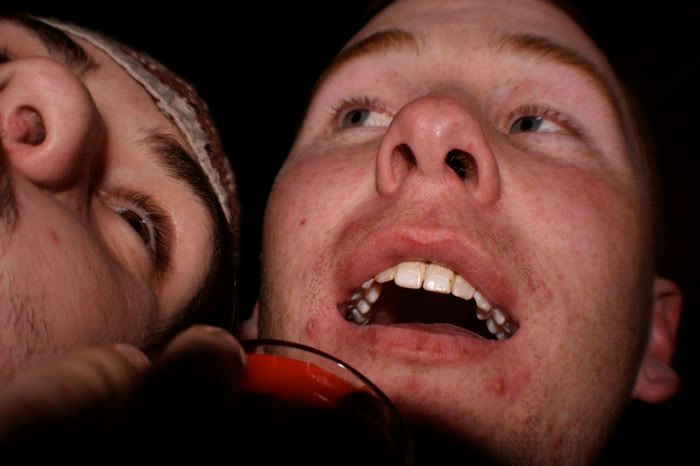 simon your camera
to take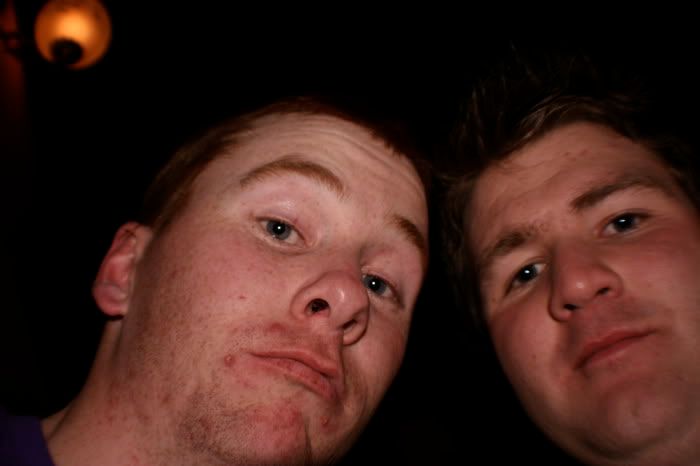 photos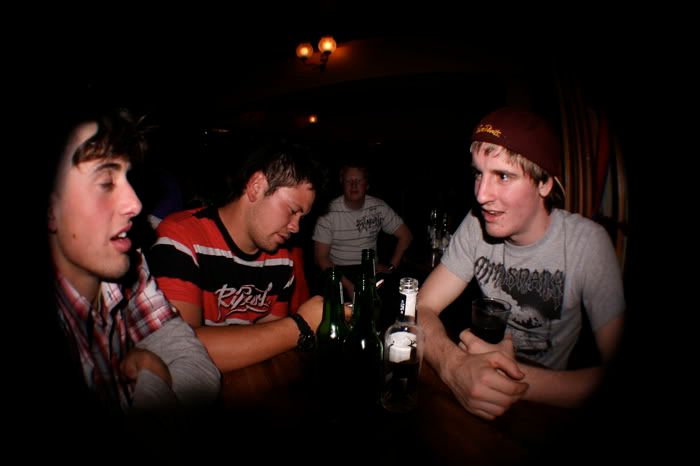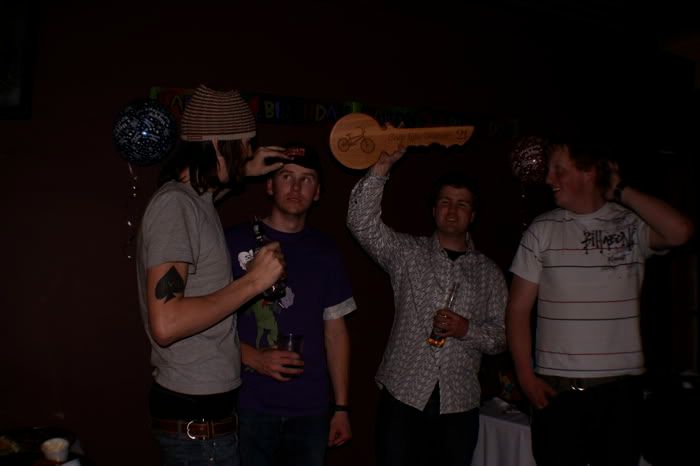 codys key was awesome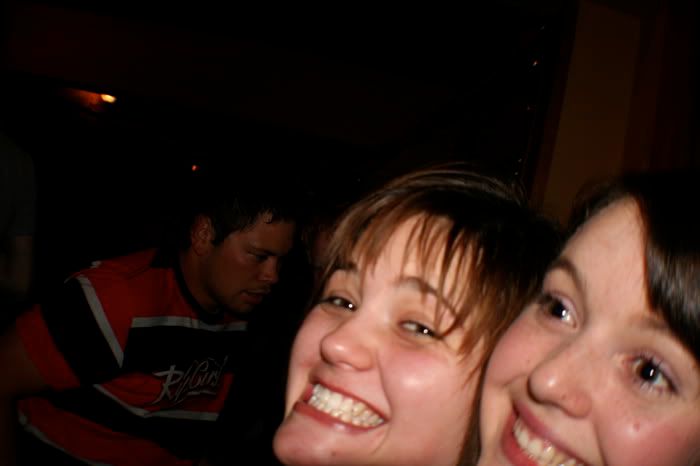 the wifes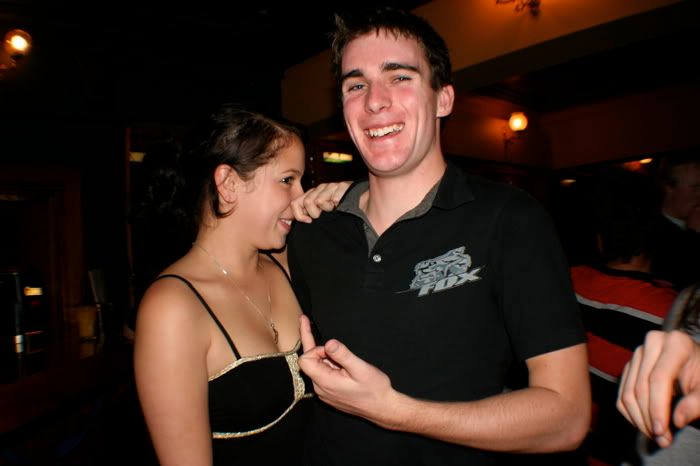 phillip gives a fuck you to the boobs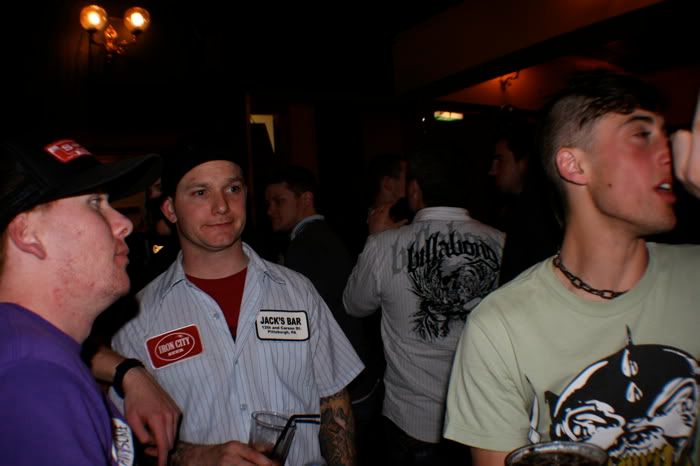 then after that i hung with some friends from work.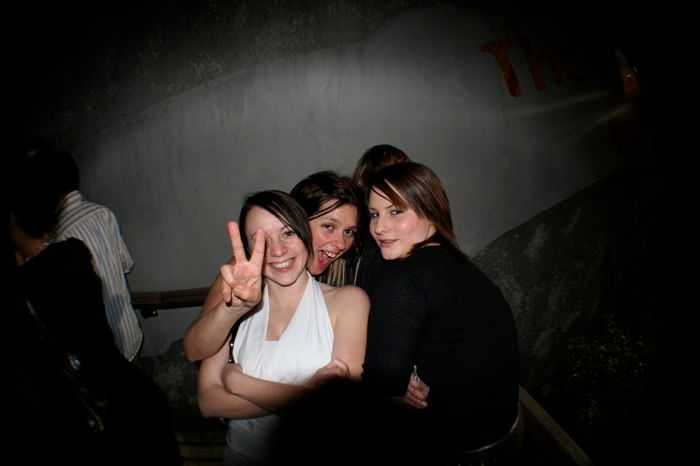 carlette stacey her flatmate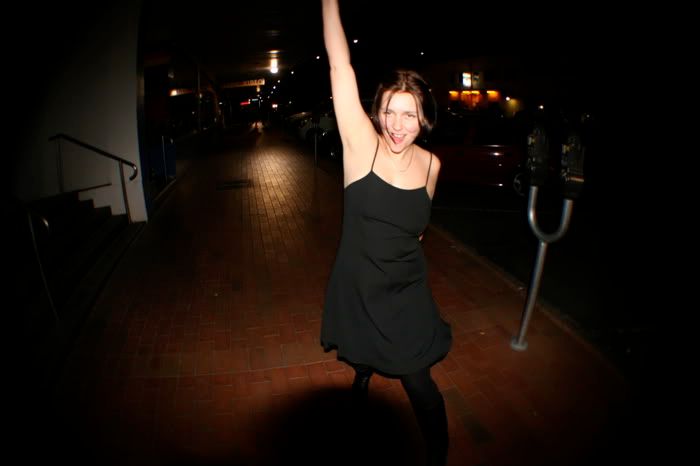 and to finish this update I'll leave you with this lovely fellow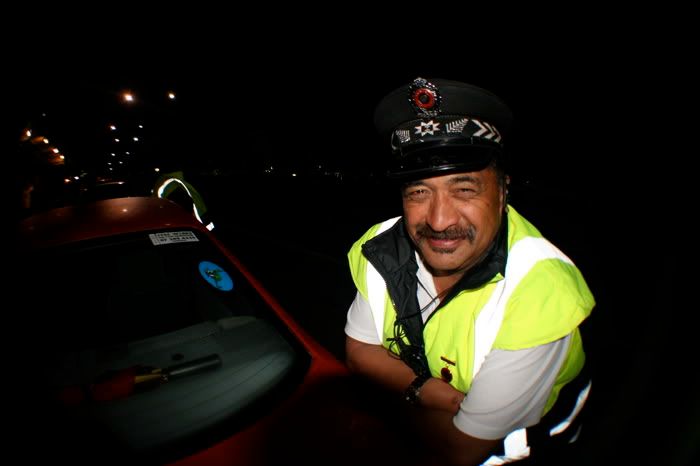 probably the best photo of the night!
rad, thanks to luke and steven for coming down and everyone for coming out!
more photos from the 21st are on my Facebook . . .