yo ho ho and a bottle of rum, arrrrggggghhh.
What the fuck?
Its Tuesday night, I'm poooped..goddam work.
Erm, I guess we should magicly transport back to Saturday...I think it was Saturday, no sorry, Friday, Mark Lepoooooooota and Brian Enzilloti (or some shit, its fancy) aka The Bastard arrived in Rotorua for some drinking + riding.
Friday night was pretty wild, We got into one bar, we tried so many others but got the big no, everyone was pretty loose, t'was a good night.
On Saturday we all woke up at my house, then realised that the Bastard wasn't with us...goddam americans pimpin' the shady ladies.
Once we found the Bastard I think we all started our trek , while ditching everyone and anyone insight. We hastilly sneaked away to Tauranga + Shed7 = before everyone woke up.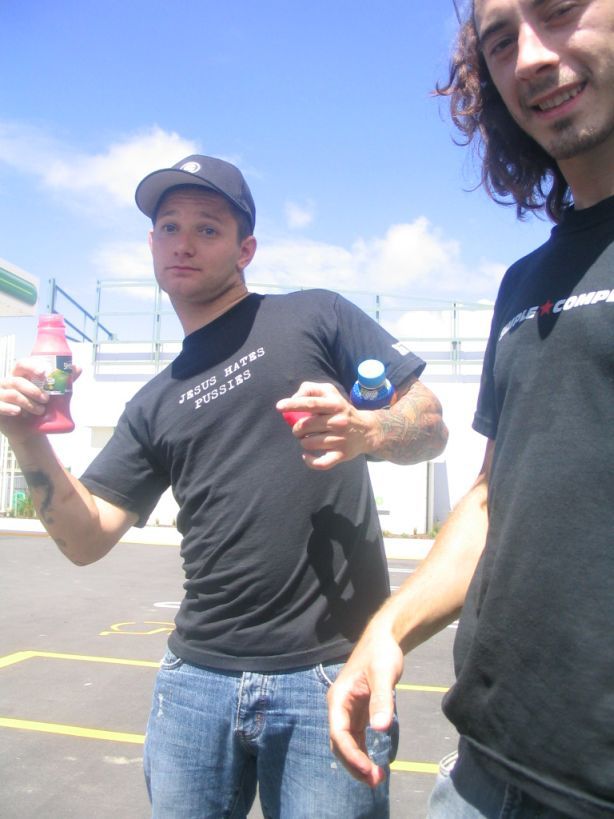 We started off our ride in Tauranga with a stop at 17th Ave, which I always find fun, as did everyone else by the looks of things.
Maaaaaaark, smith grind across and almost all the way down.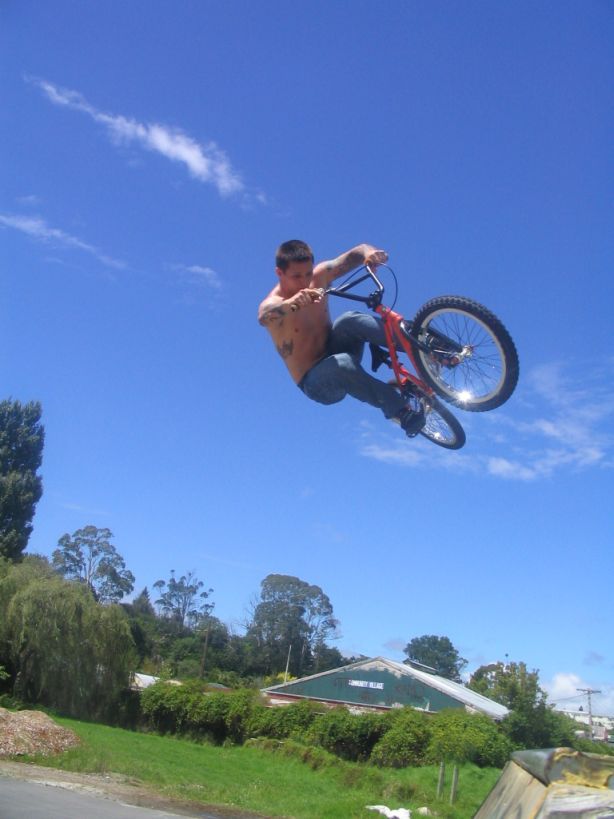 Brian, Somehow airing out of the big Quarter there.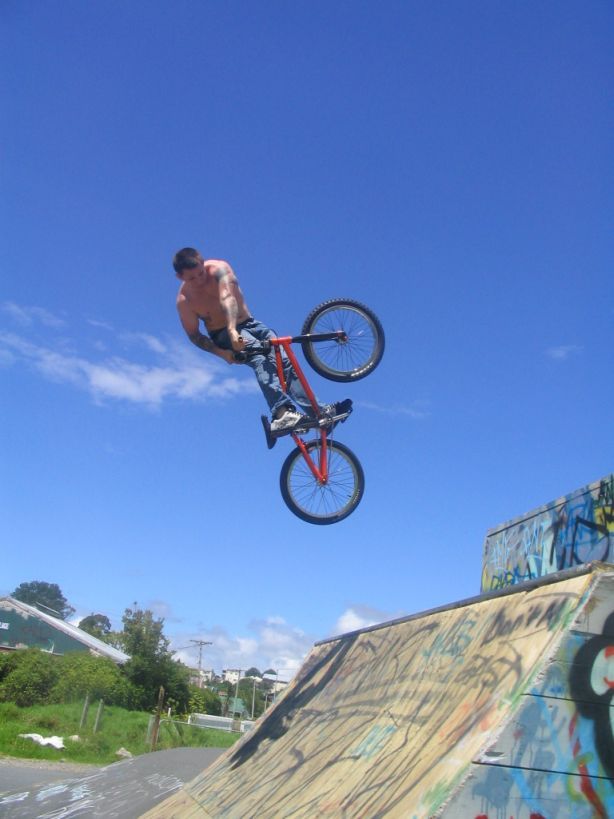 Brian, Big t-down with the farmer tan rockin'
Errmm, from here we headed out to Shed7 for a quick blat.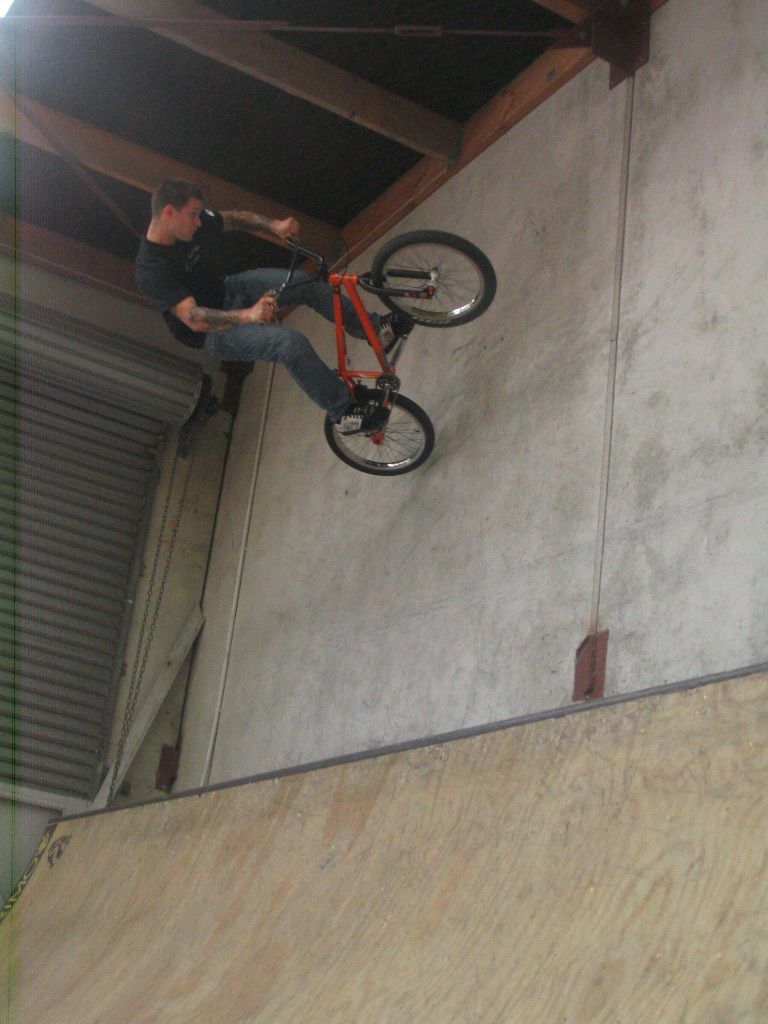 The Bastard, big wall tap.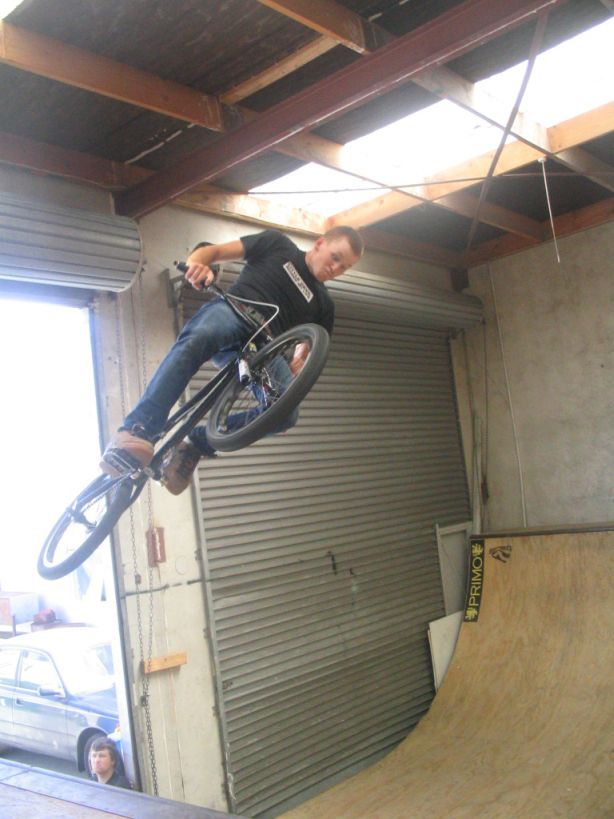 Simon was also on this trip completly killing it!
After Shed7 we headed out to the beach for a swim & to watch the ladies...ha ha.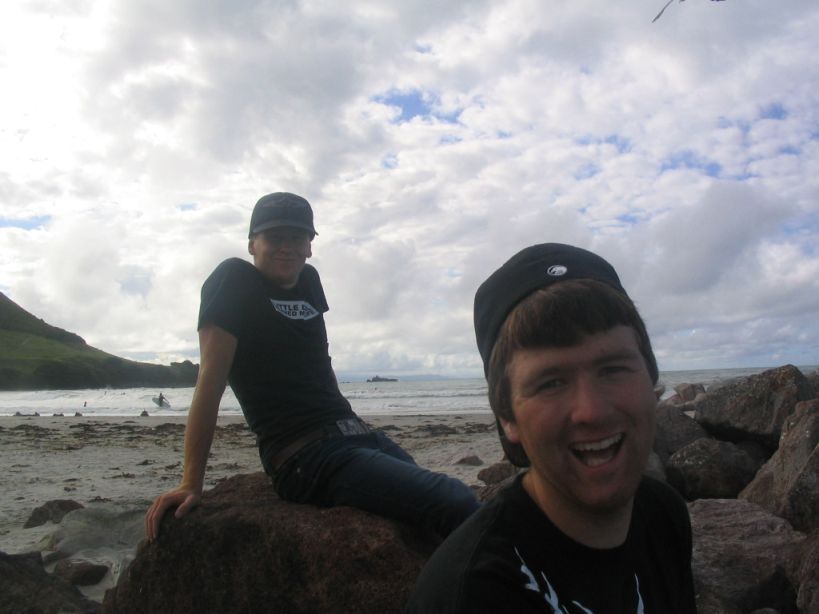 har har.
errr, then we headed home for alcohol...where the Bastard was in full effect.
On Sunday we headed back off in a similar direction to Saturday, but instead carried on all the way to Whangamata, we met up with Caleb and his band of merry men.
Had a pretty fun ride at the park, Brian rode his first snake run ever and ripped up all over the place...got pretty wild on a no hander aswell.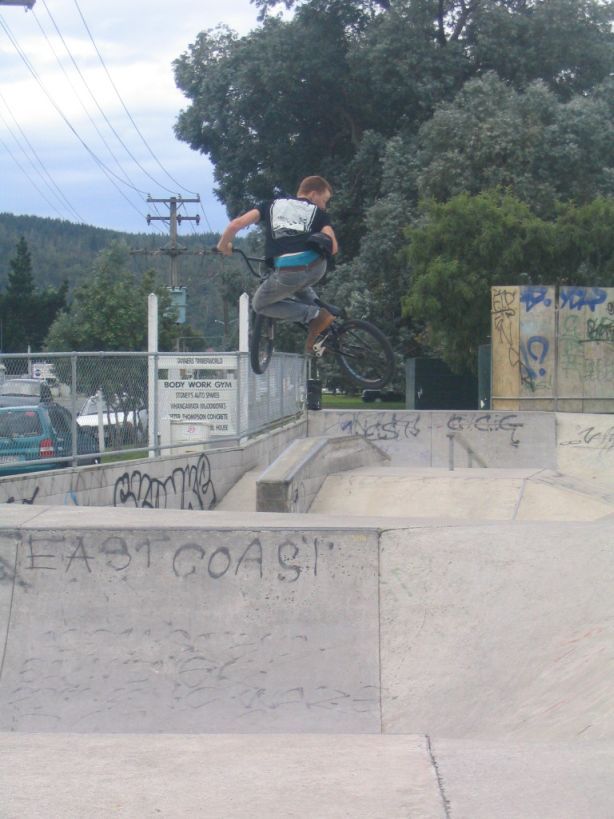 Simon, with style.
My battery pretty much died here now, so i'm going to cut this day short...you dont wanna hear about Kebabs & beach antics.
Bunch o' fags.
Meeeh, I'm really lazy right now, I have a couple pictures + videos from Taupo on monday to post up on here, I'll get it done tomorrow or something when I feel like not falling asleep at the keyboard.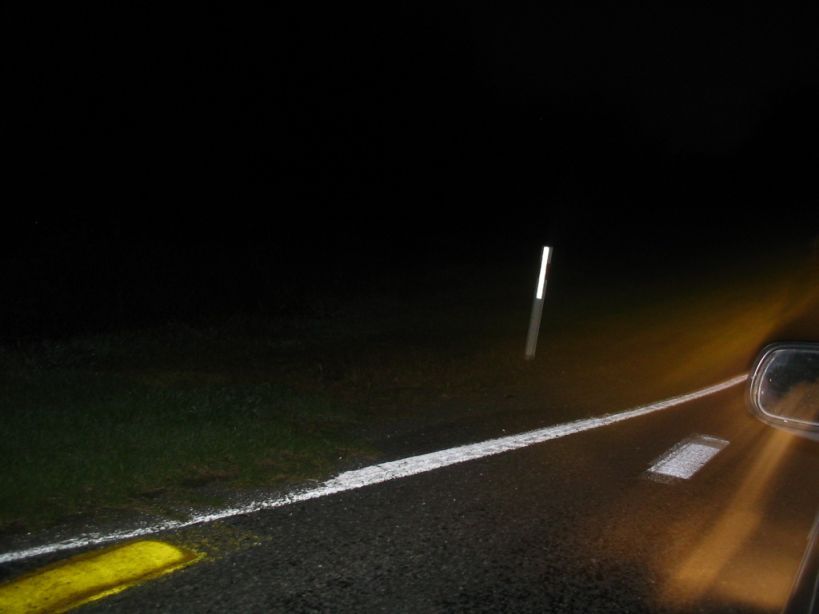 check back in the next couple days!
Edit:
Spokey dokey, so I got around to uploading those videos.
They're nothing fancy, not edited, just put up here for you to waste your parents download limit for the month:
Mark, Smith Thingie
This video is of Mark & Jed, but mainly of Jed...he's getting super good these days.
Taupo Footy
Theses no real story to Taupo/you don't want to hear about stealing the Demio & going to Taupo to pick up Brian's things.
So heres the shitty pictures I got:
Mark, Abubaca on the big spine.
Jay, Air with some rad sunnies.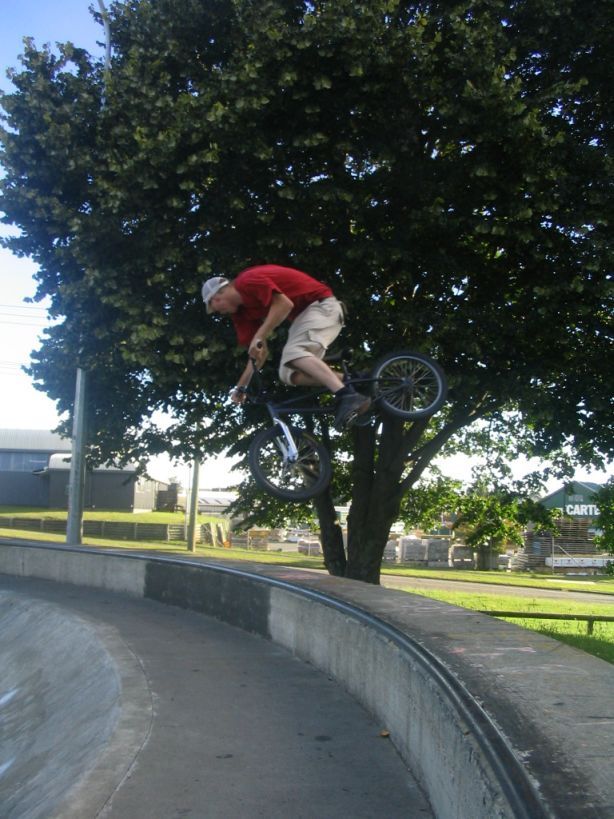 I don't know this guys name, but here he is doing a 360 over the ledge.
Jed, apparently this wasn't very high or nose dived . . .ugh?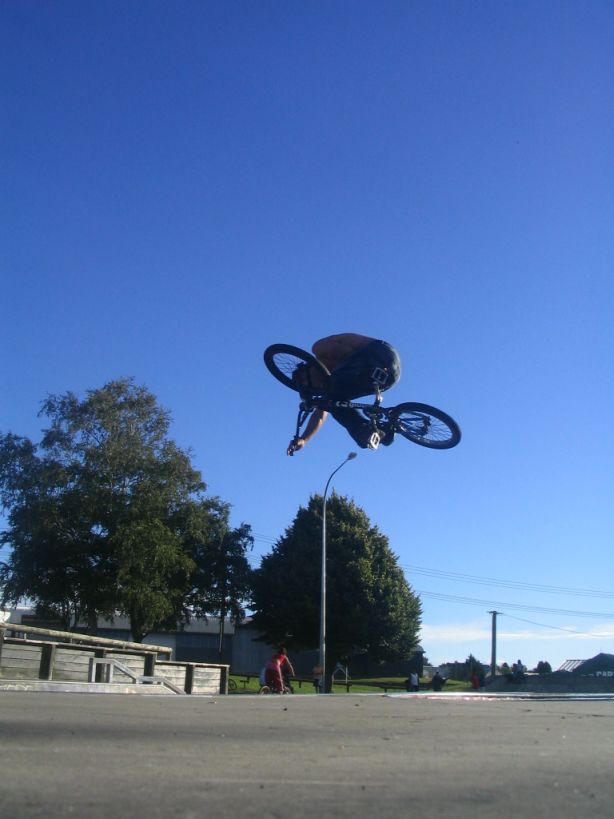 Jed again going super high on a 360 invert.
And thats about all I have to offer.
I don't think there was a single tabletop in this whole update, is prophecy slacking or what?
I think we need some input from Luke...hurrry up.
Okay.
I'm tired.
myspace time.