ha. simpsons was so good.
couple pictures from tonight and a bit ago. everyone was rather hungover from last night. you reap what you sow, you drink what you pour....
philllll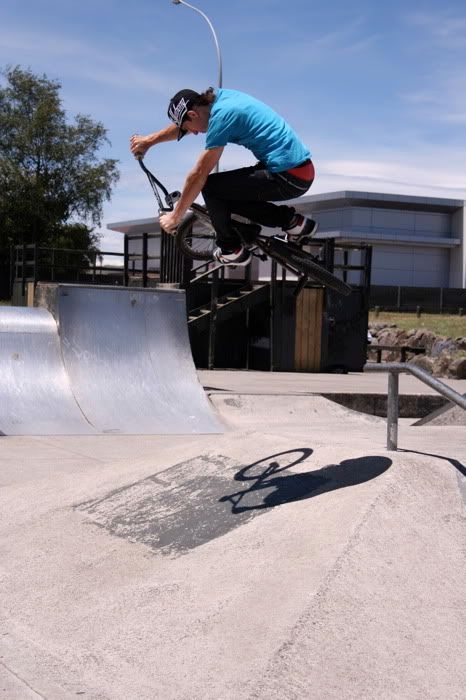 Sam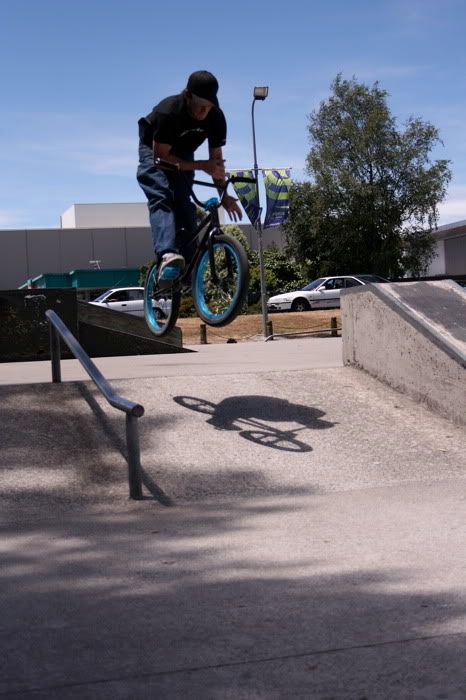 Phillip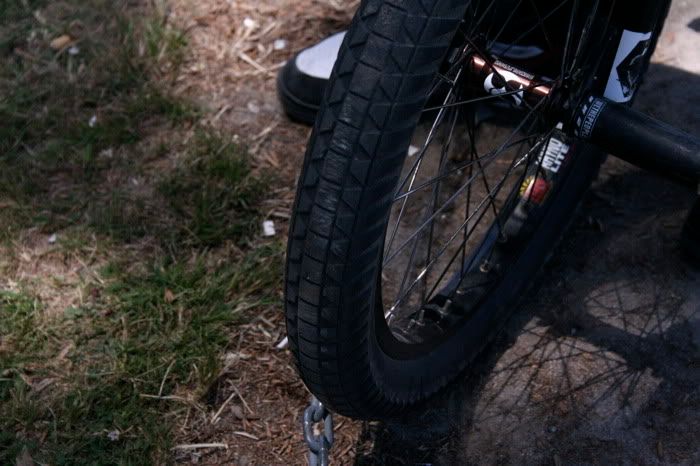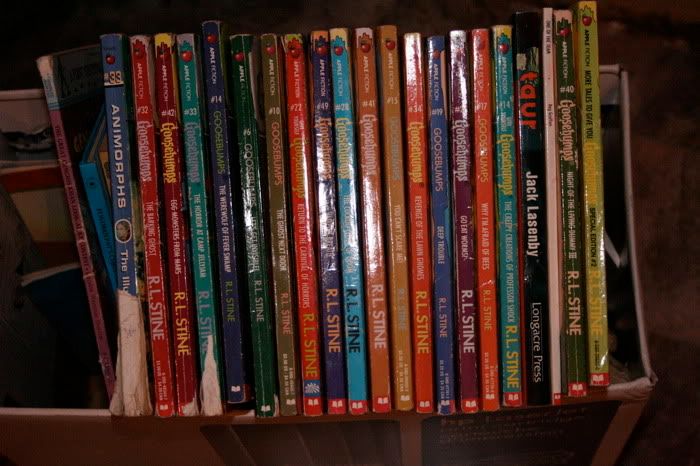 my sweet goosebumps collection. haha, remember schoolastic book clubs at primary school? and the choose your own ending books? so epic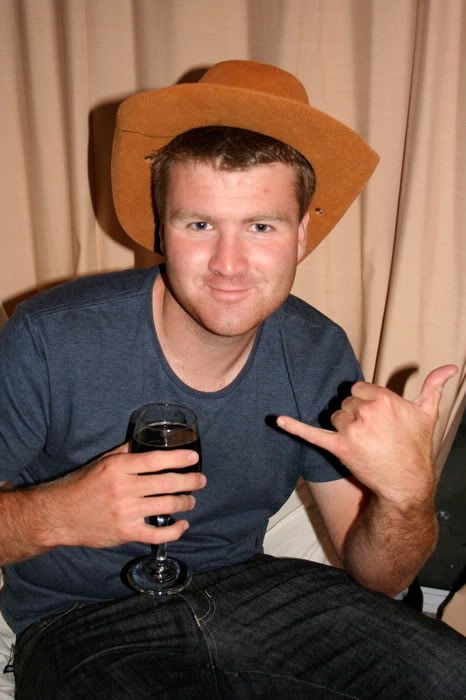 haha cody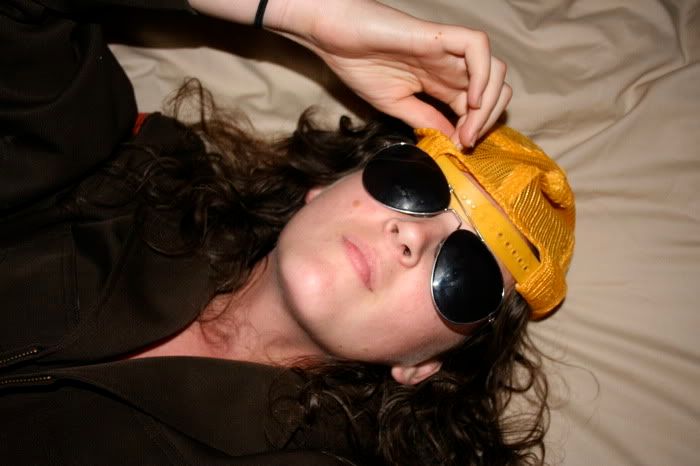 rachhh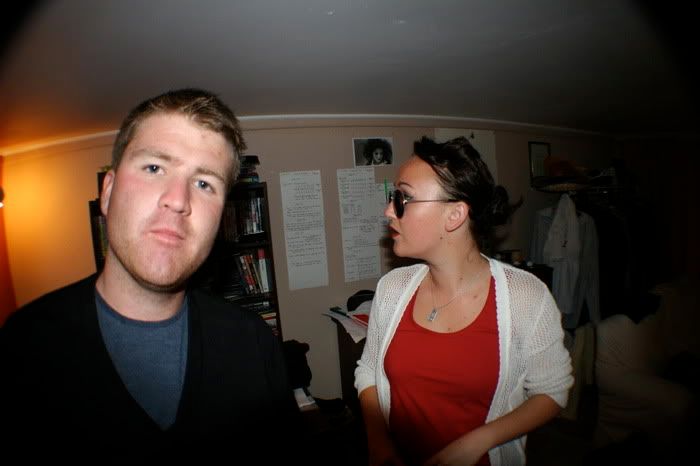 bugger her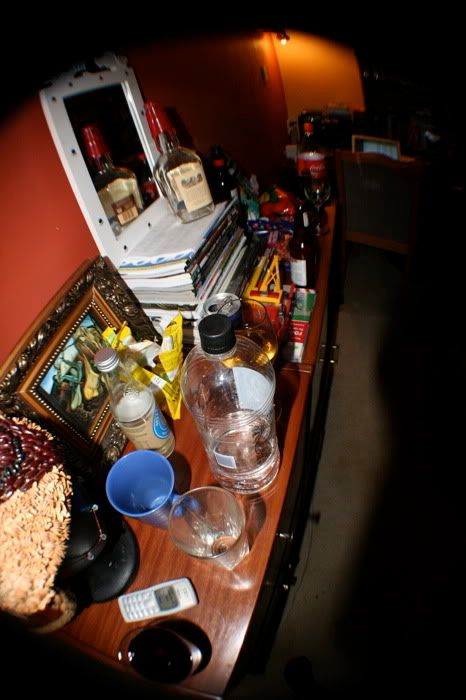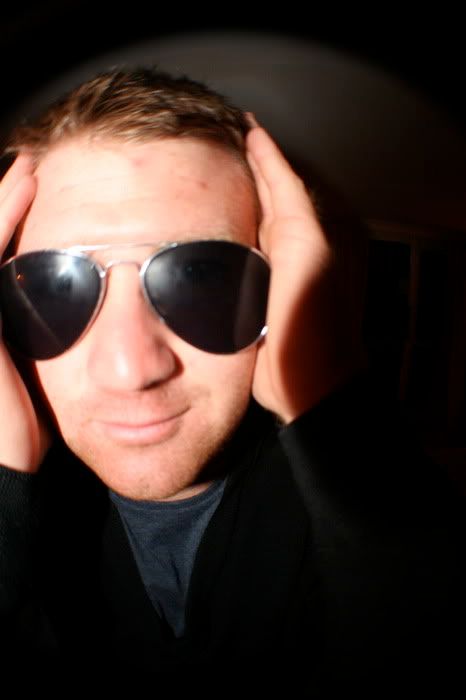 hunter thompson look a like???
Simon getting wild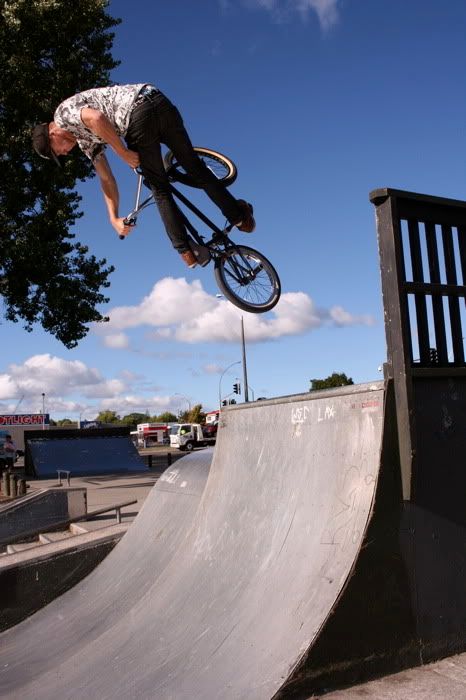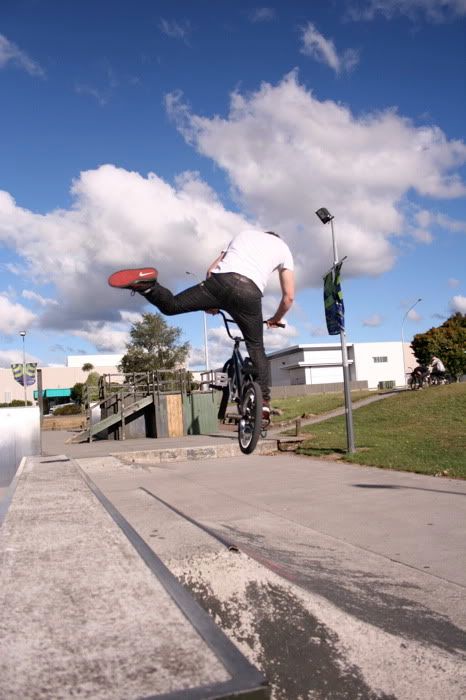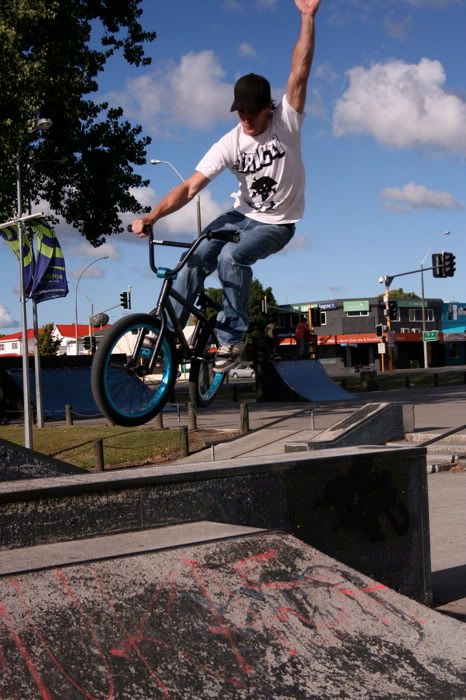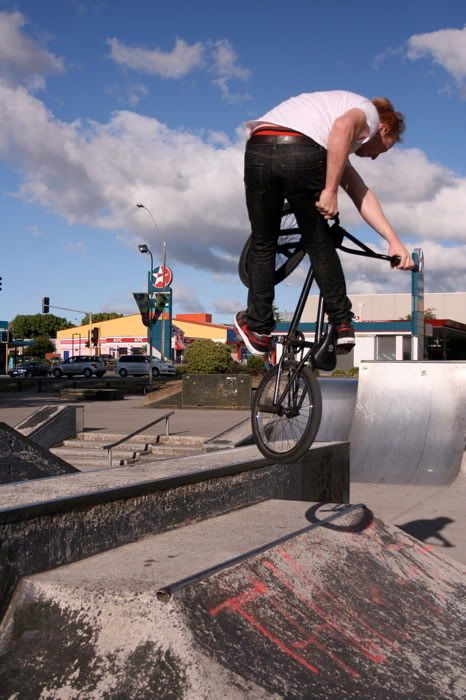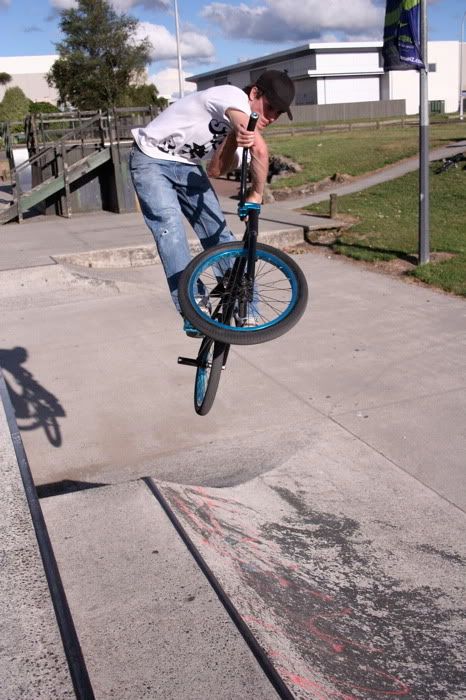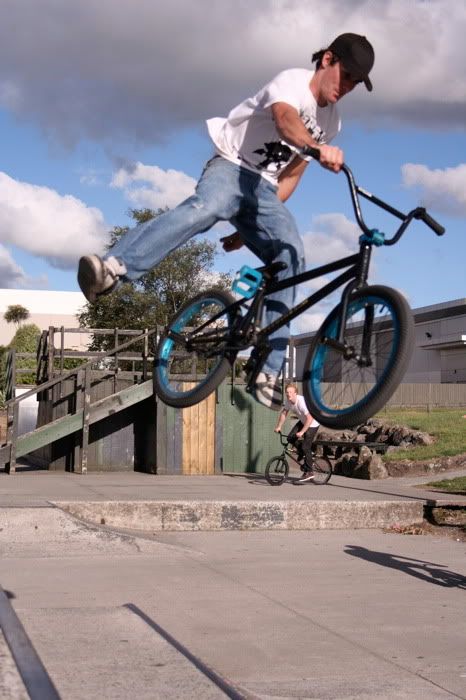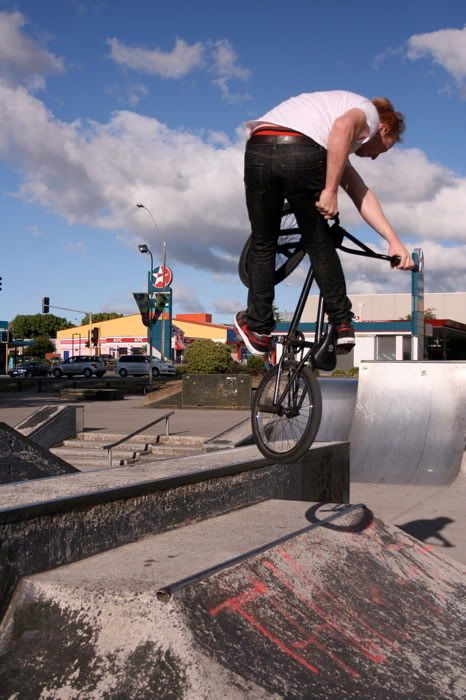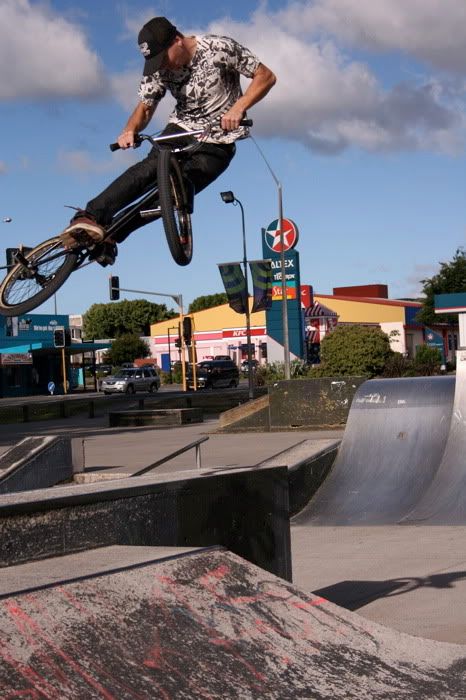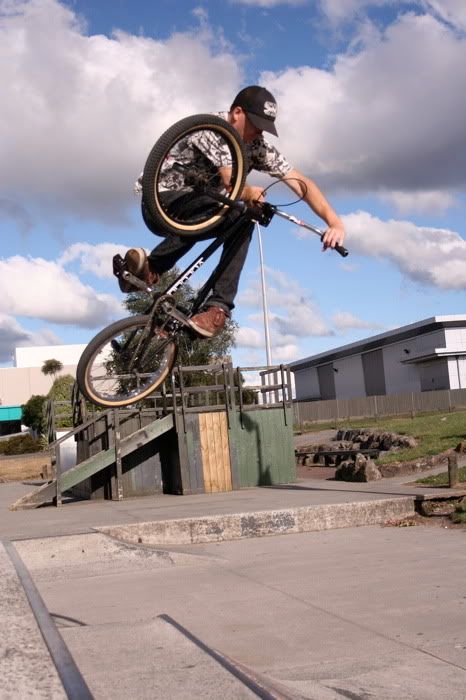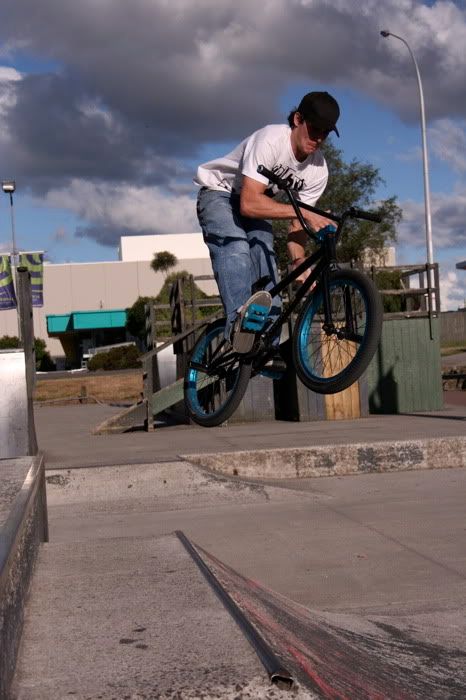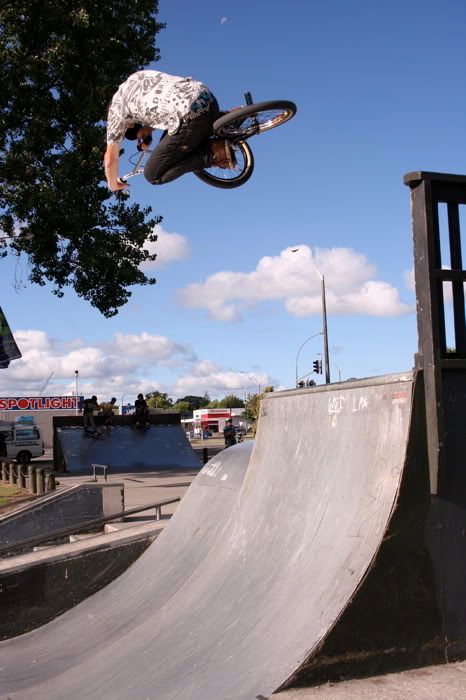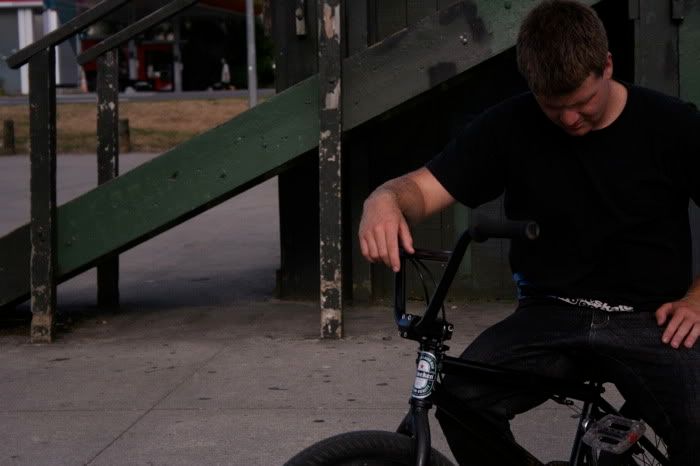 should of had another drank last night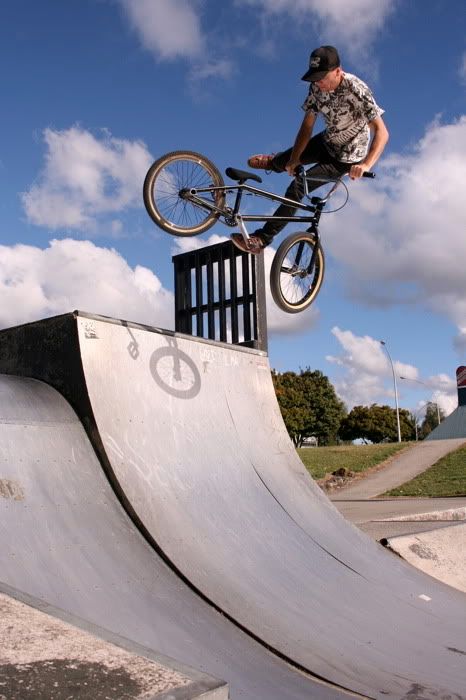 !!wild!!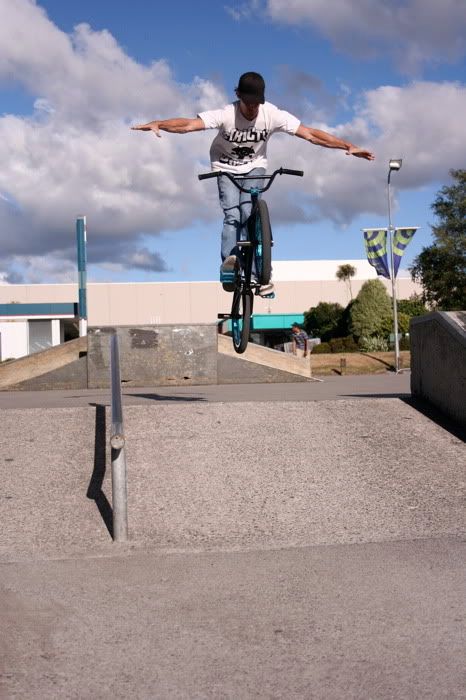 suei b-hop? the fuck?
sweet rushed post. its ice cream time!
see you at jedi jam next weekend. defiantly be flashing you well your trying to get your mack on!!