yes way!
few pictures from today after a little it of skatepark modificaion...and goodbye to rotoruas metal ramps? kind of? thanks to a bit of sand and paint? wild!
anyway. heres the goss
Sam alley oop table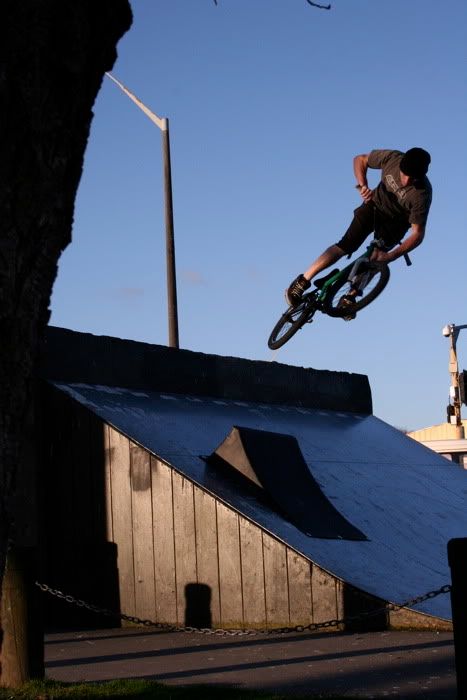 Sam alley oop tyre grab
Sam fakie air thinger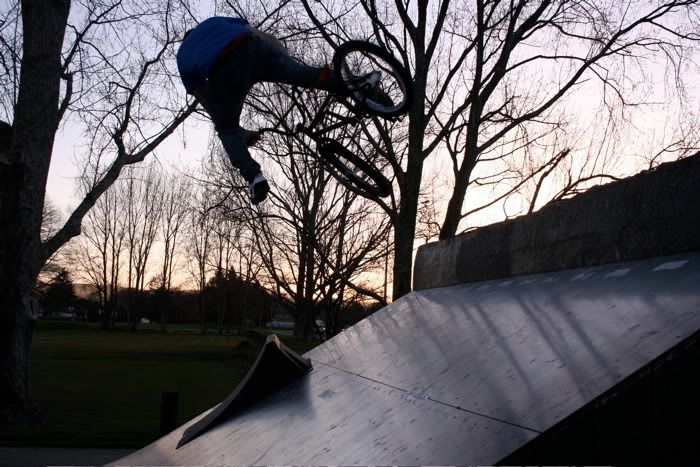 brian crashing :P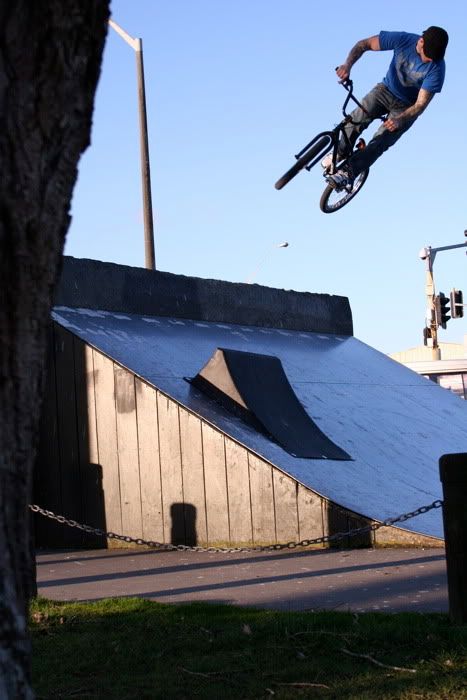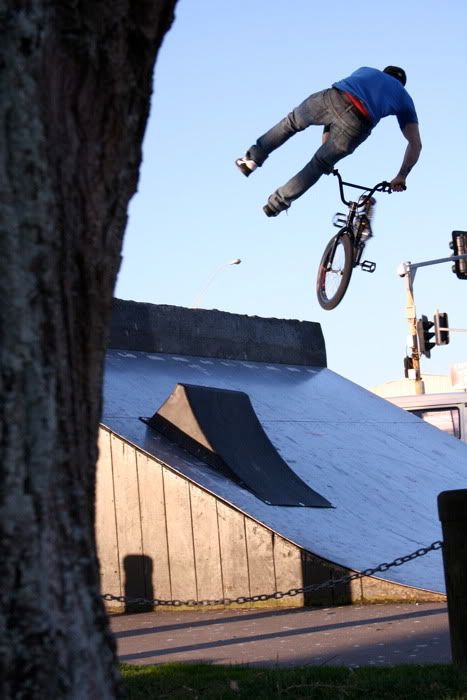 Brian ripping!
awesome.
everyone go to this: http://www.zombiebmx.com/forum/download/file.php?id=457
or the Flow visuals jam.
awesome.