Ah, Putaruru children . . .
Ahem, today Jack, Simon, Blanche, George & a hungover and tired me decided to take a wee trip well the weather was good.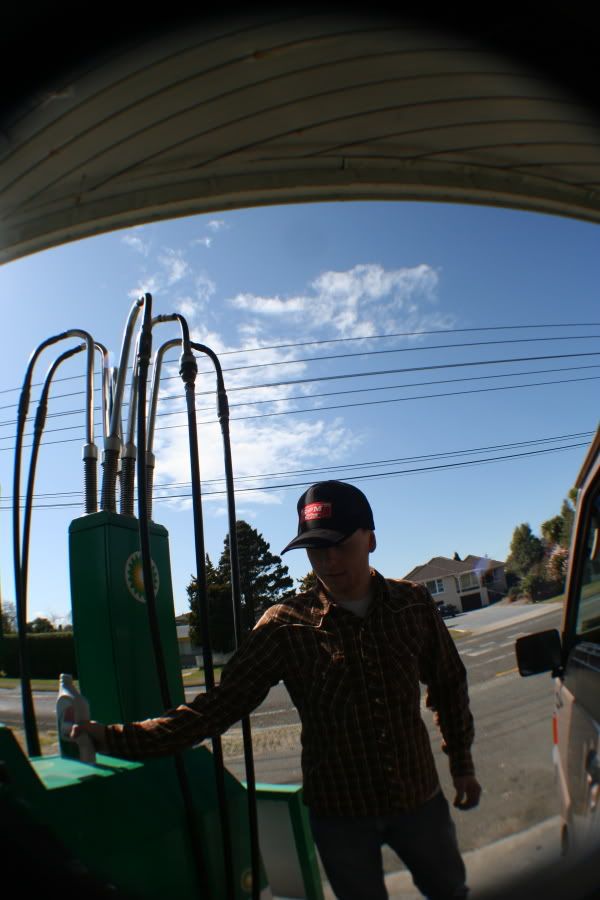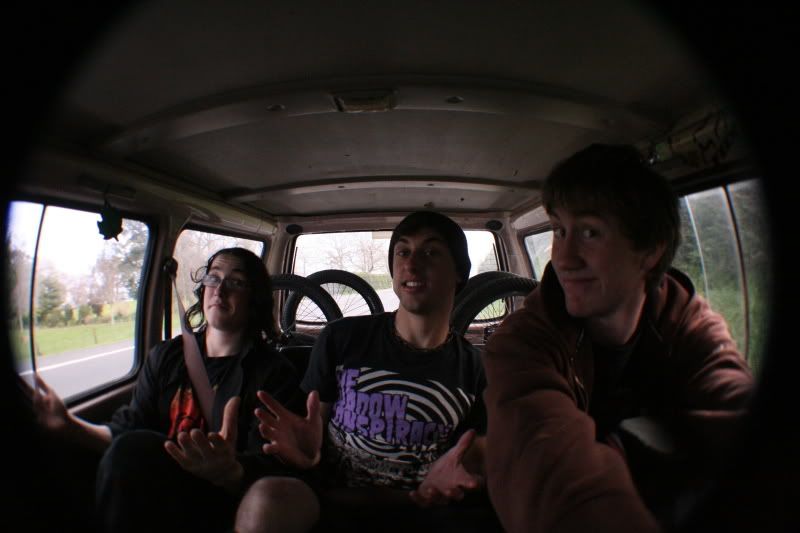 First off we headed to Te Kuiti, arriving just as the drop's started falling.
Te Kuiti
Jack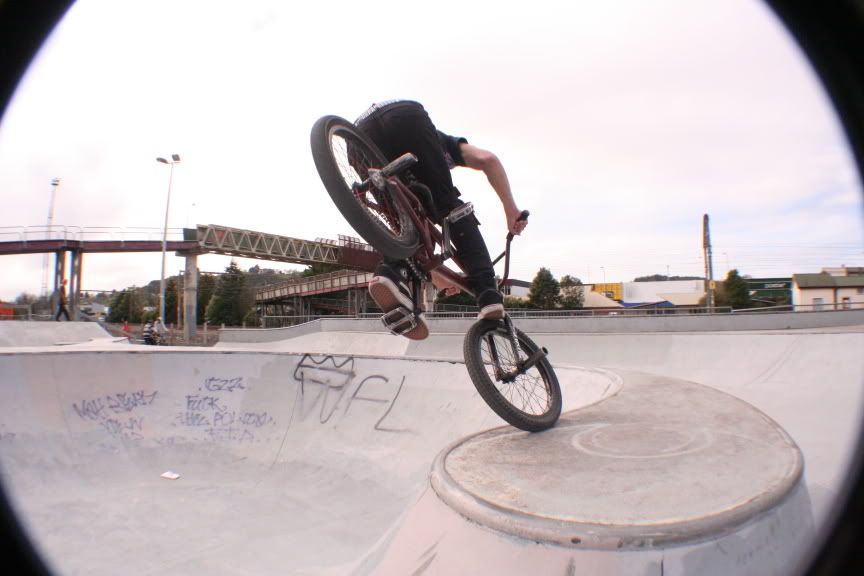 Jack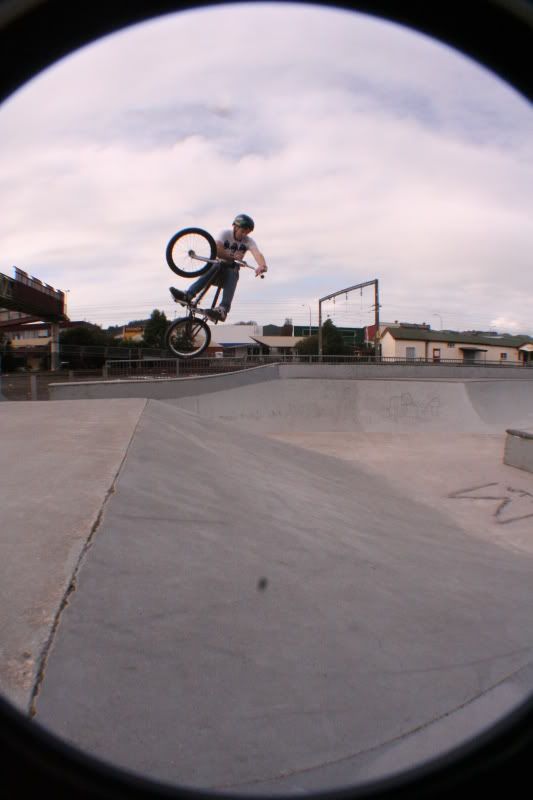 Simon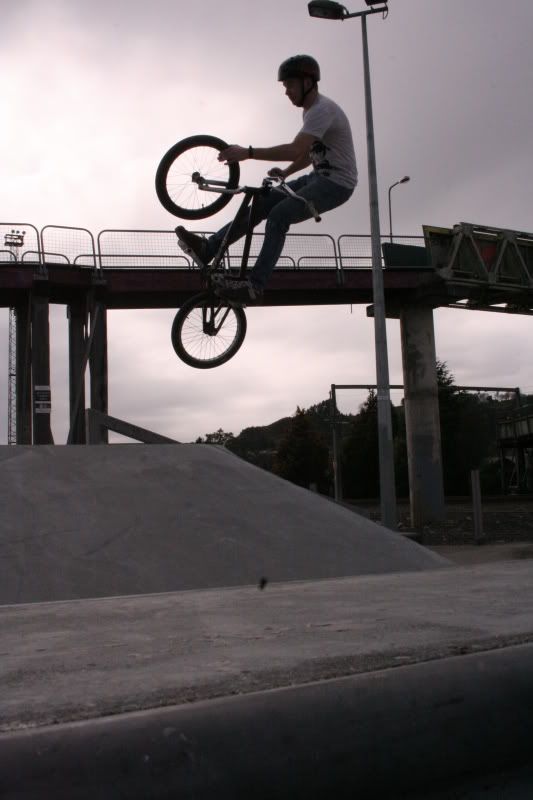 Simon
Jack
Simon
So basically jack & simon copied each other the entire time...well, not really.
From Te Kuiti we headed on to Te Awamutu, forgetting how not entirly great it is, so we then carried on to Cambridge, which was a bit puddley but fun none the less!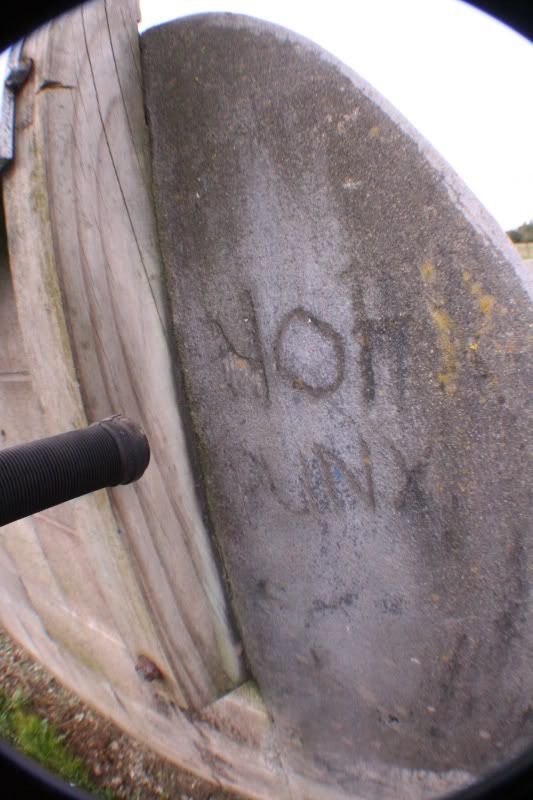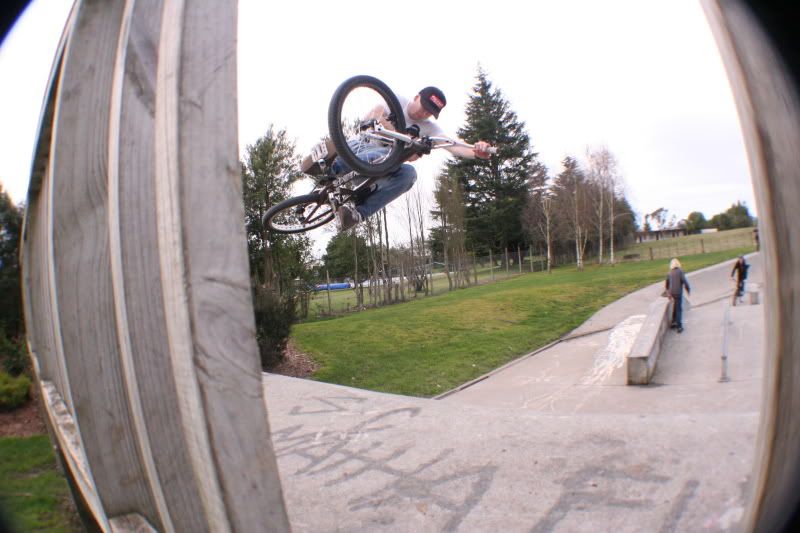 Simon
On the way to Putararu we stopped off at this rail that Jack has called out a couple times, after bumming the rail on the first try he got it done second time around
Jack
Putaruru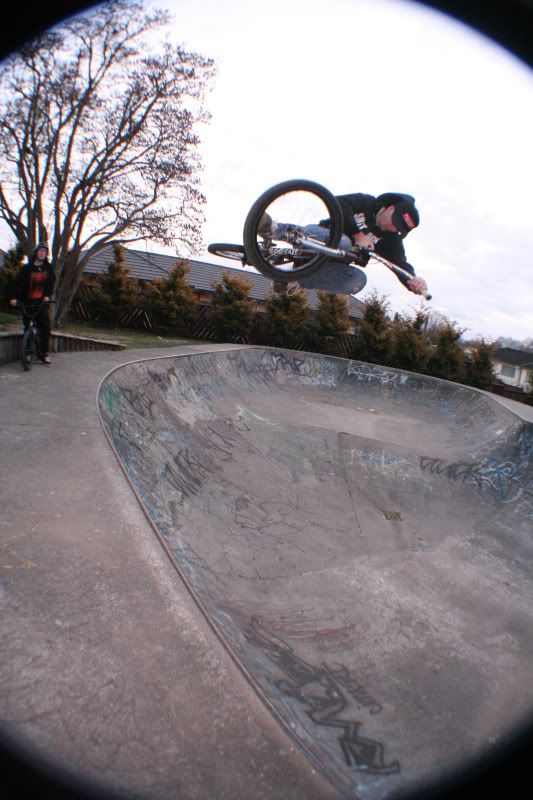 Simon
Also has some sweet fly out fun at Putaruru.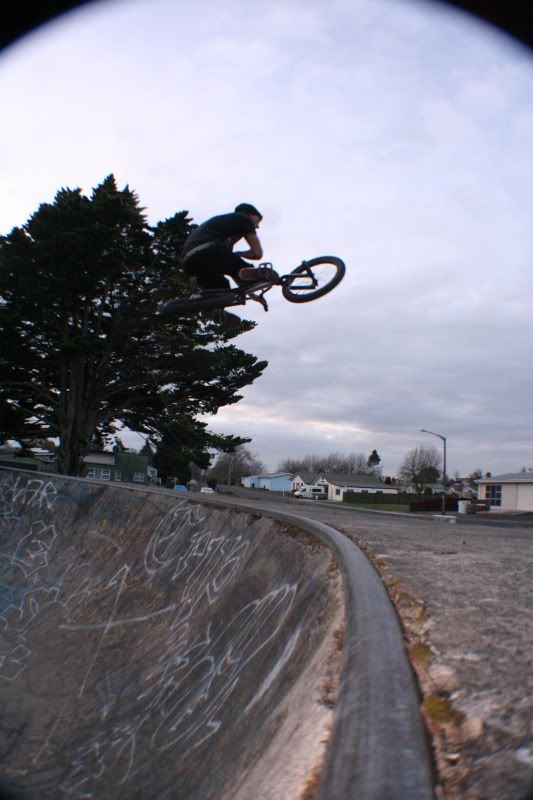 Jackie
From here we headed to a wee railhop that jack fired out a couple times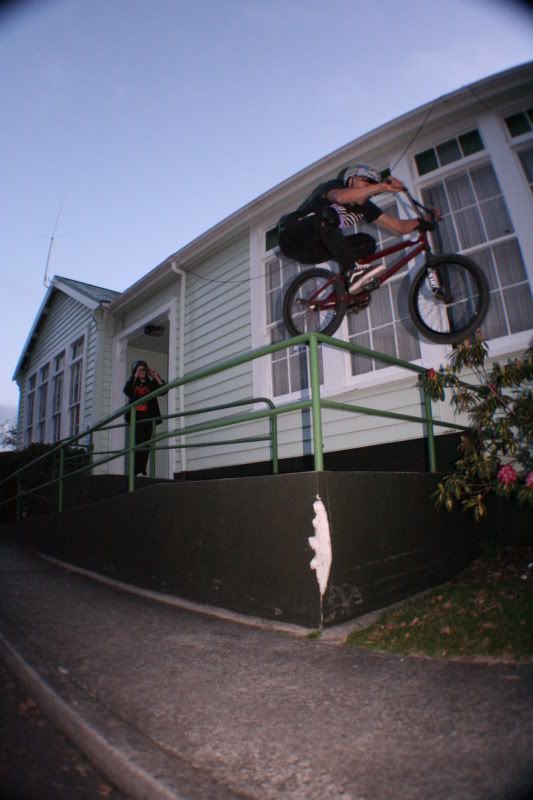 Jack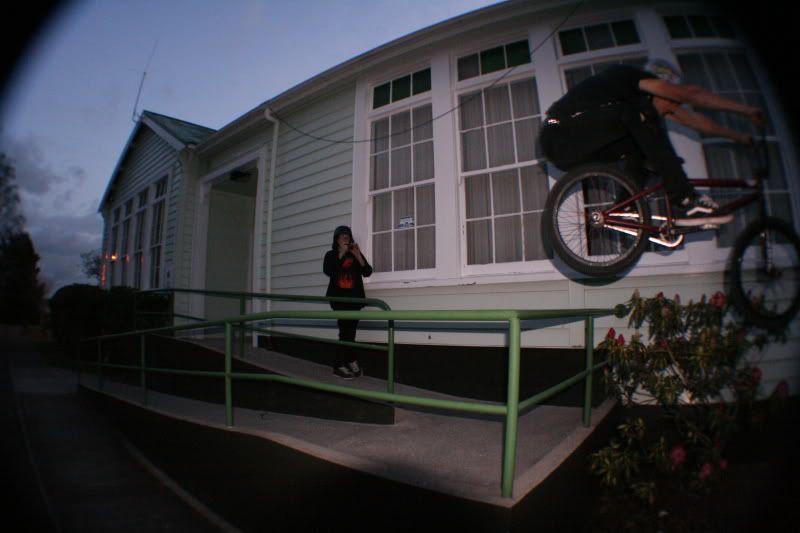 Jack
then headed home and i just had an awesome Bacon Sandwhich. rad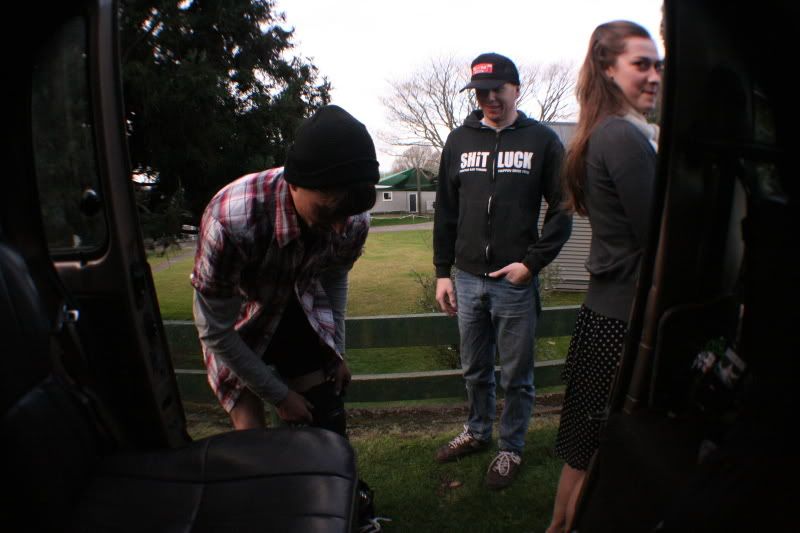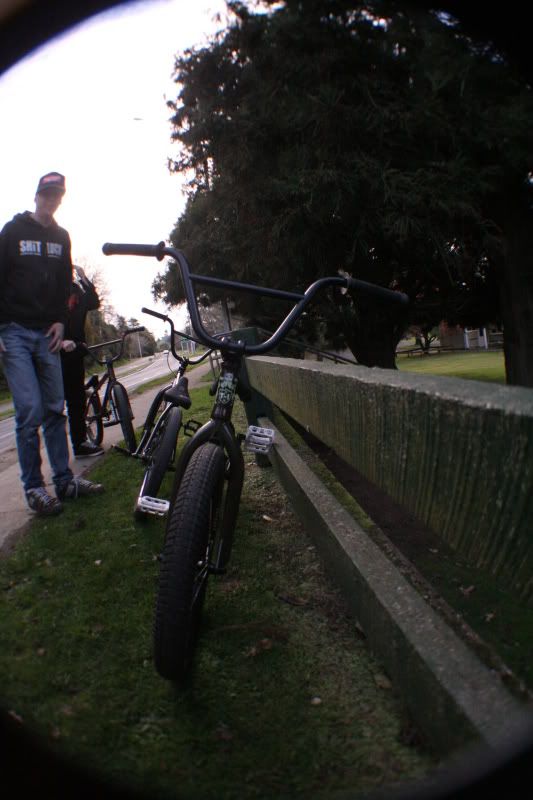 thanks bros!