Simon was bored today and decided to show off his Photoshop skill's...soo sick brah: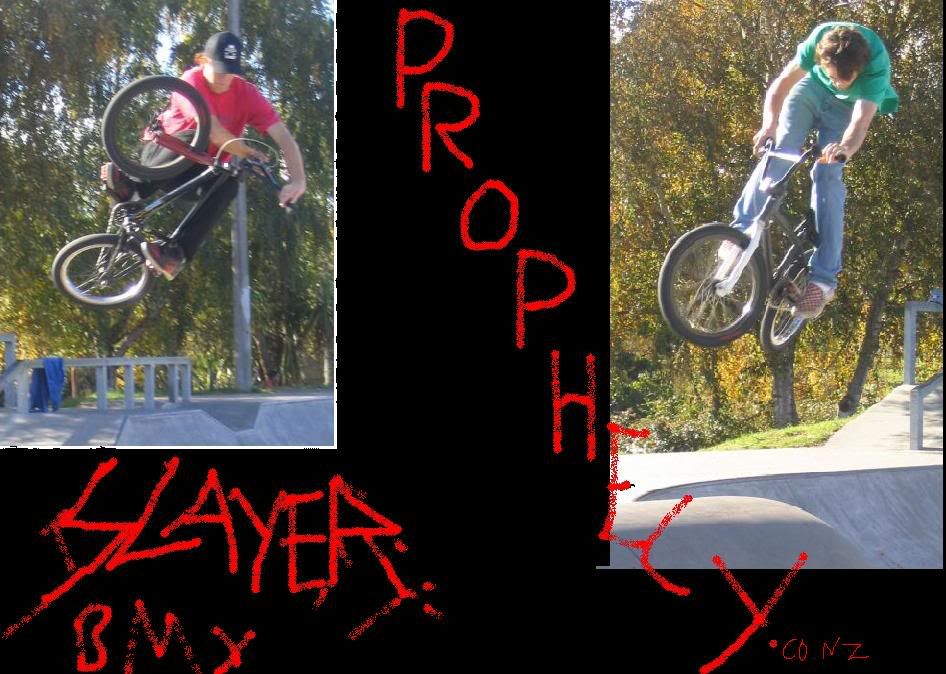 I Spose I may aswell post a couple of other pictures well I'm at it.
Steven, Table Thingie.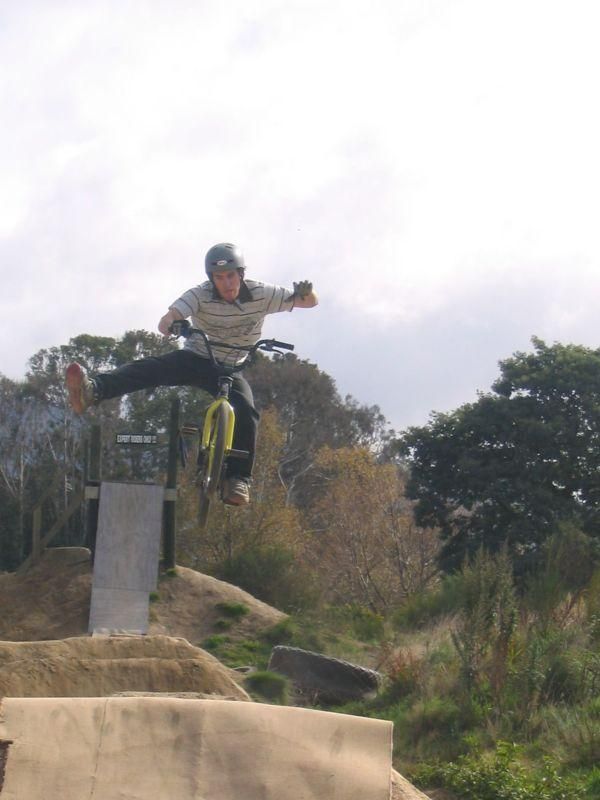 Adam, With Some Seasoned Style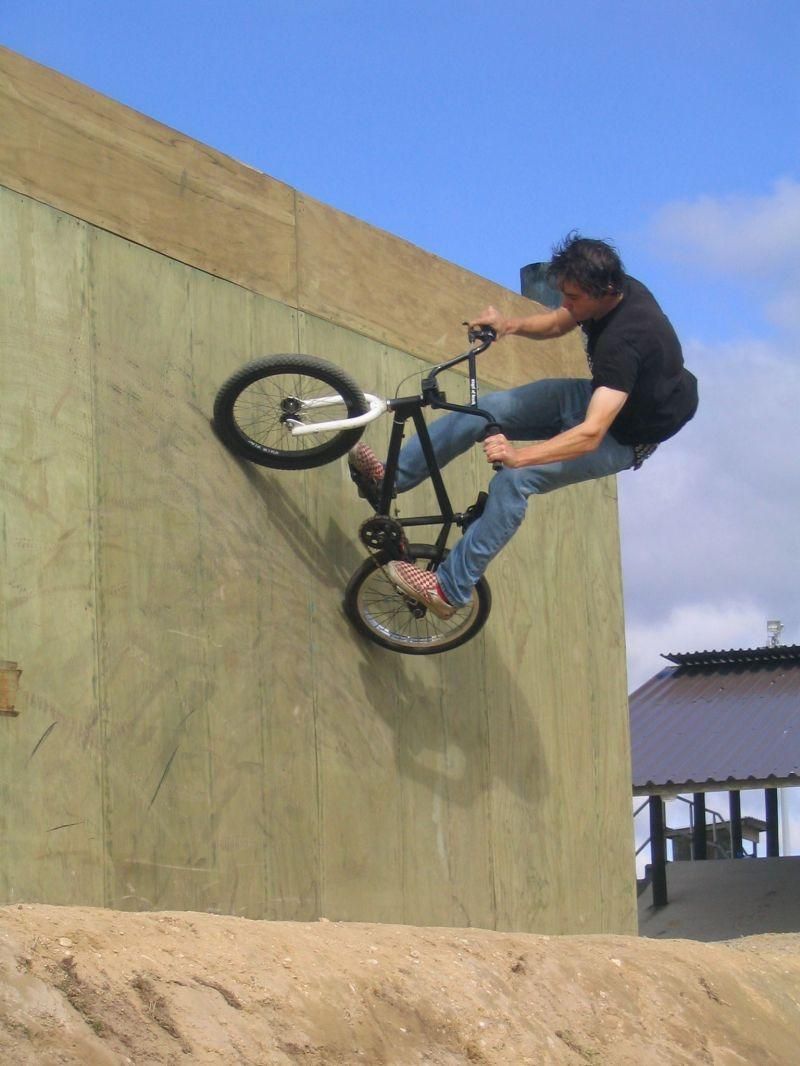 Steven, Wallride
Oh yeah I forgot to say, Rotorua now has a dirt quarter to wallride at the end of the trails, Nic, Luke and Brazil(Fred?) are coming down next weekend to check it out, you should to!
Heres a shitty picture of the wallride: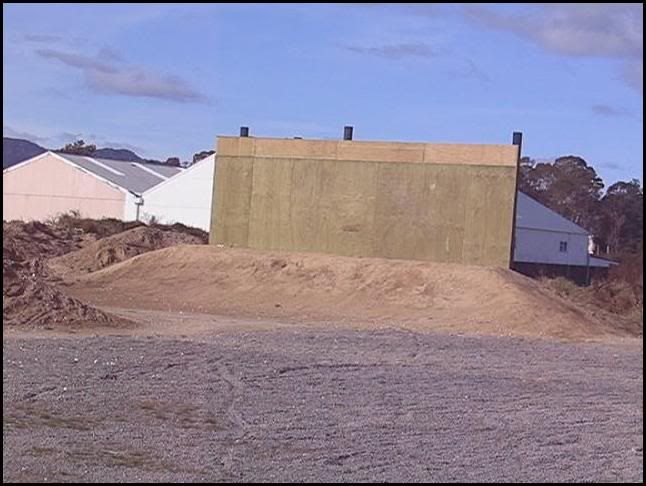 Thats that, check out the Links down bottom right there, and go ride.
-Ryan