Rotorua's riding has been off tha hook since the weather's picked up. We been riding rotorua park, well mainly the hip, as you will see by the following picture's.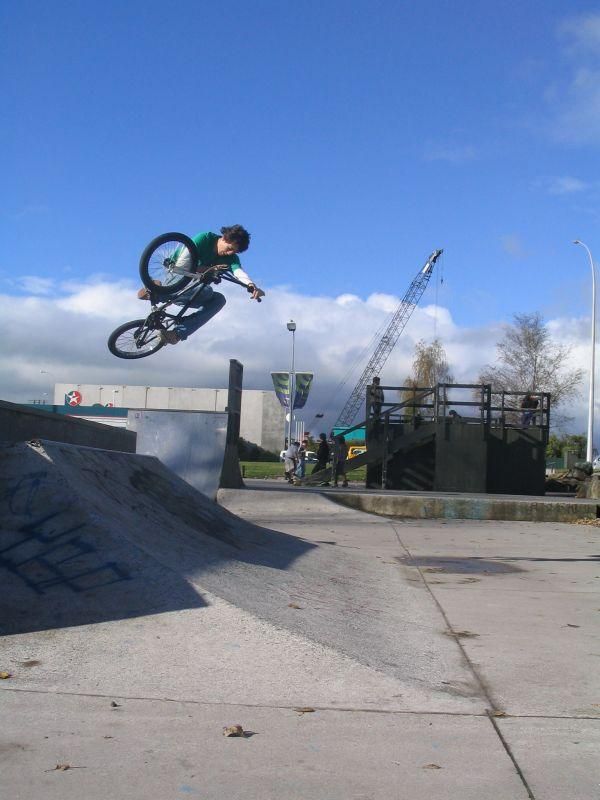 Steven, Slick as table over the Rotorua Hip.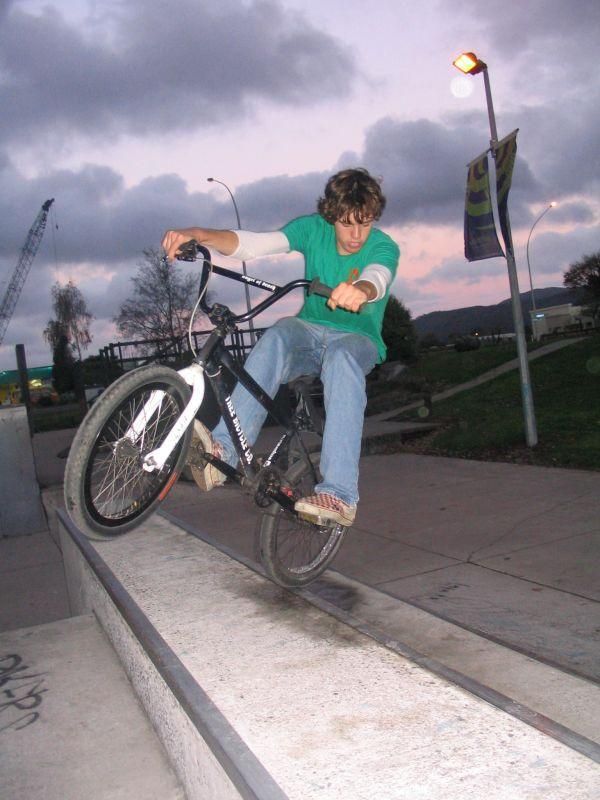 Steven, Fufanu on the best sub in Rotorua . . .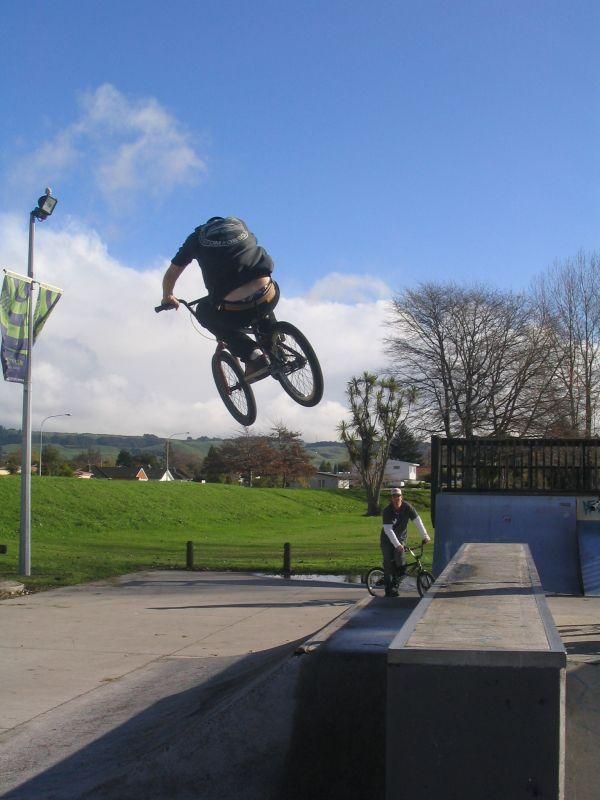 Simon, Tuck over thy Rotorua hip.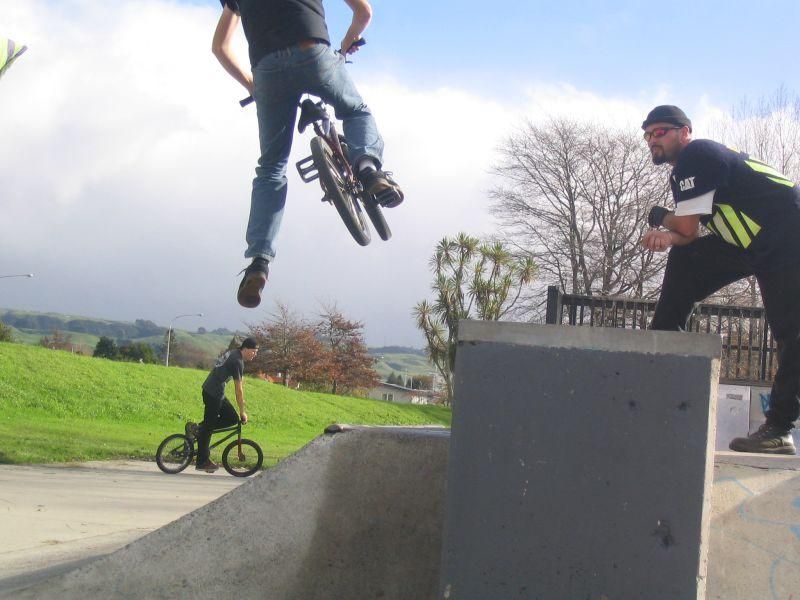 Ryan[me], Steven was angry at me and decided to cut my head off.
I belive/am hoping that the prophecy crue will be heading to Whangamata this weekend, with Luke in toe, no dout passed out on the grass...
Ahhhh memories, approx 20min's afer this photo I was struck in the head by a Maori for no reason.
LISTEN TO SLAYER