Yeah bros a fuckin slaytanic comeback,,
heres some pics , enjoy or die.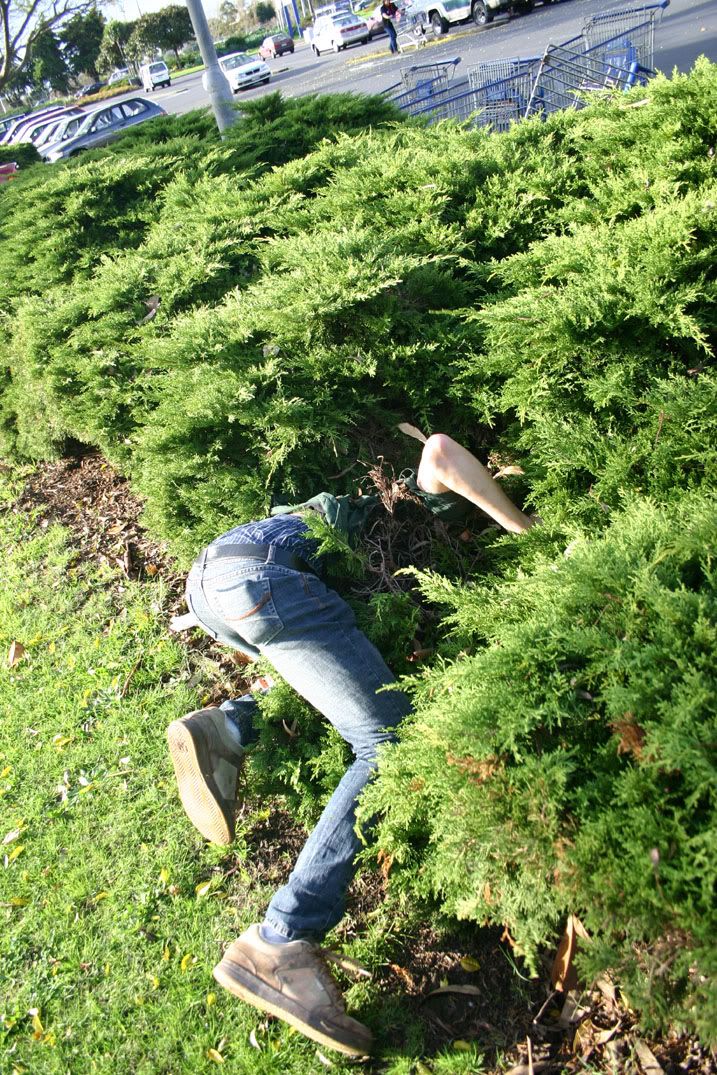 Geogre bitting the dust, or should i say brian induced tree,. Hes lost in there aye. ahahhaahaha
mike , no foot can can/
mike , tricky bugger.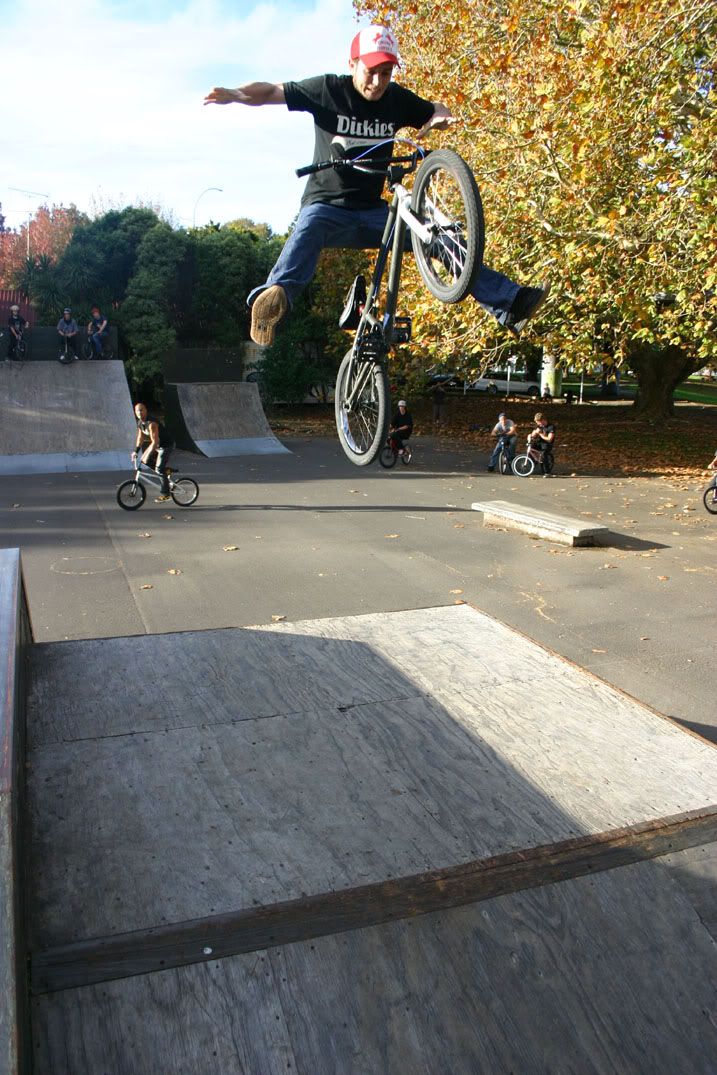 Mikes has 3 pics in row, wanna be him dont ya!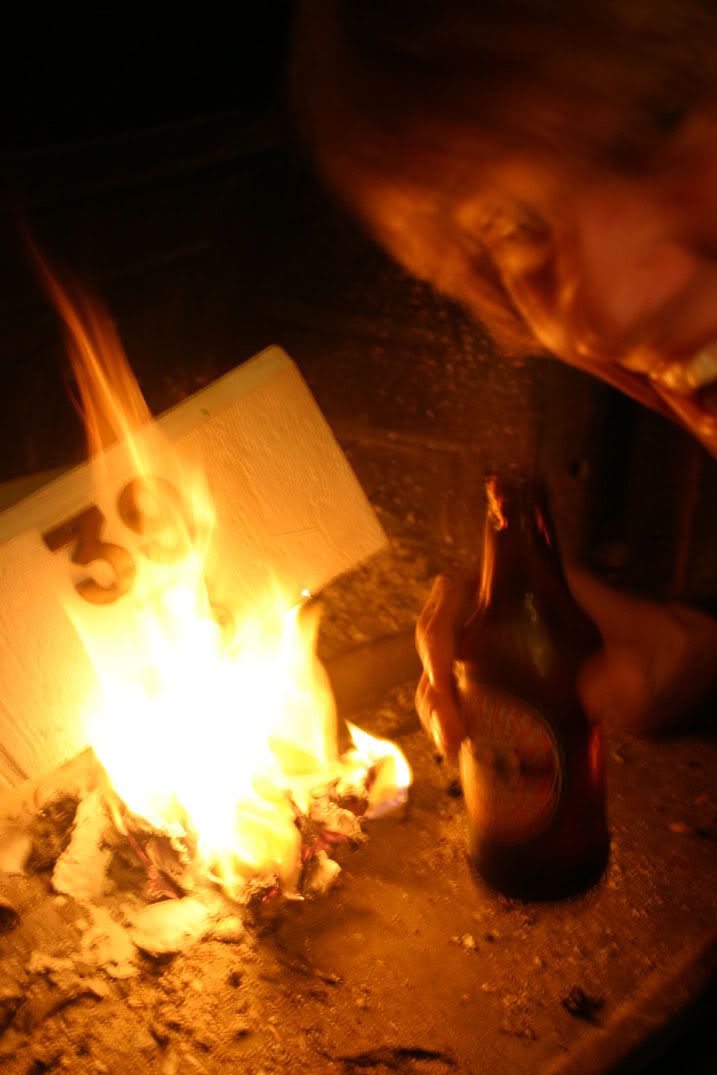 Henry hitting the piss bro! hard . isnt that the neighbours?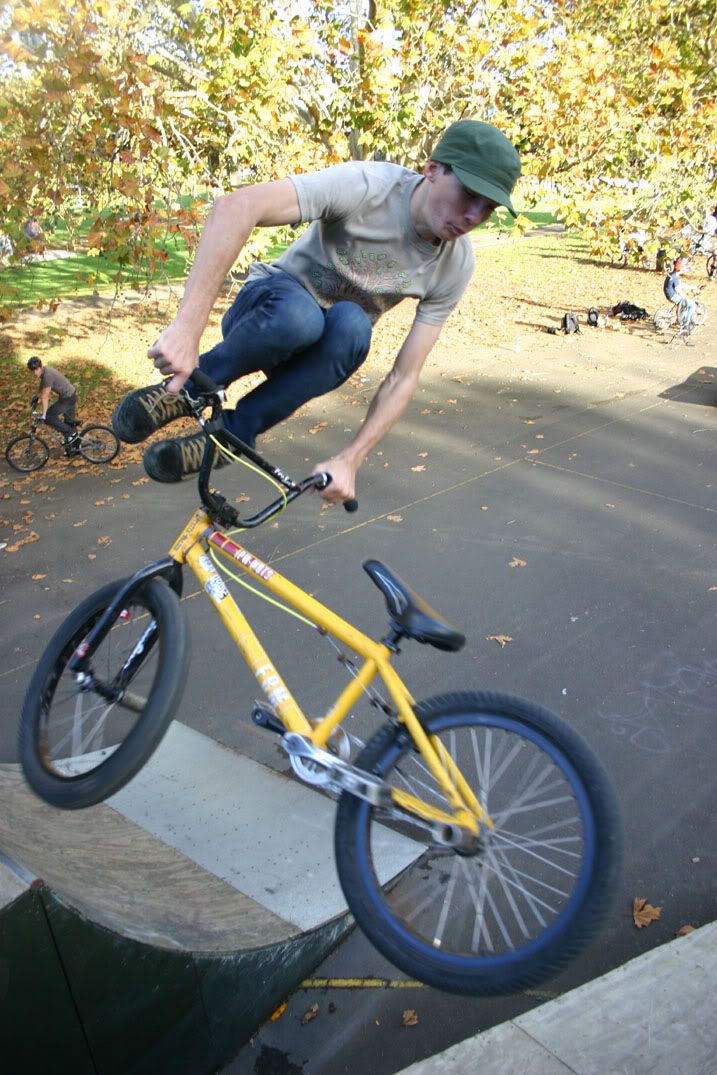 Geogre blasting that shit to hell,, the firery pitts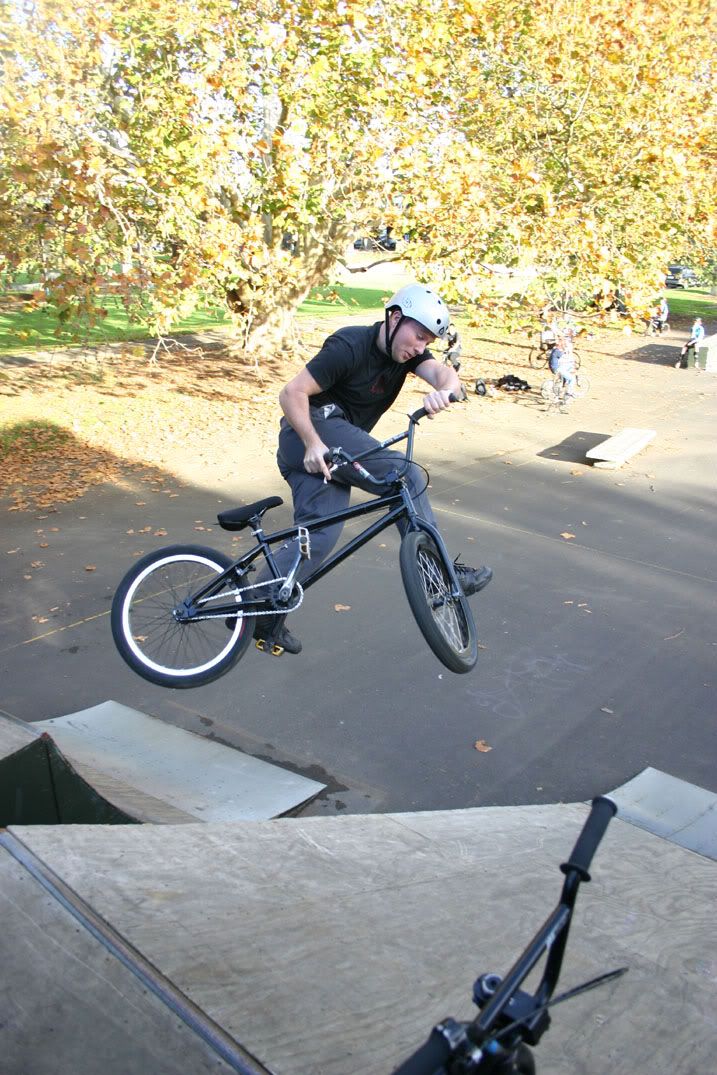 mark , a hoffamn impersination.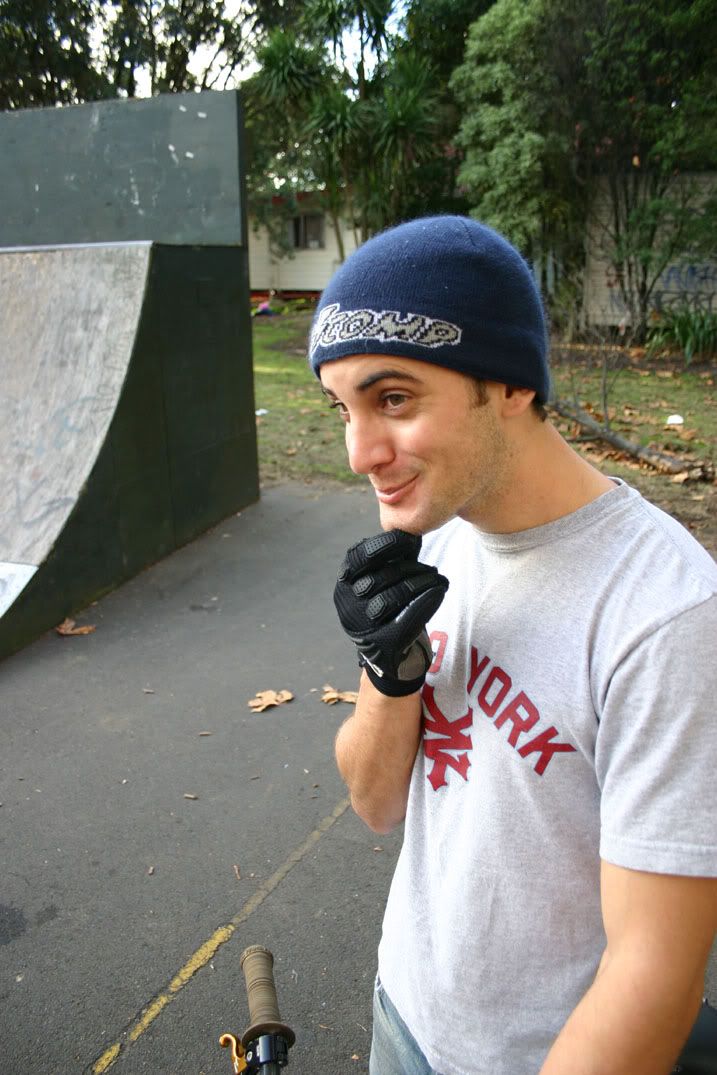 He will take over the world.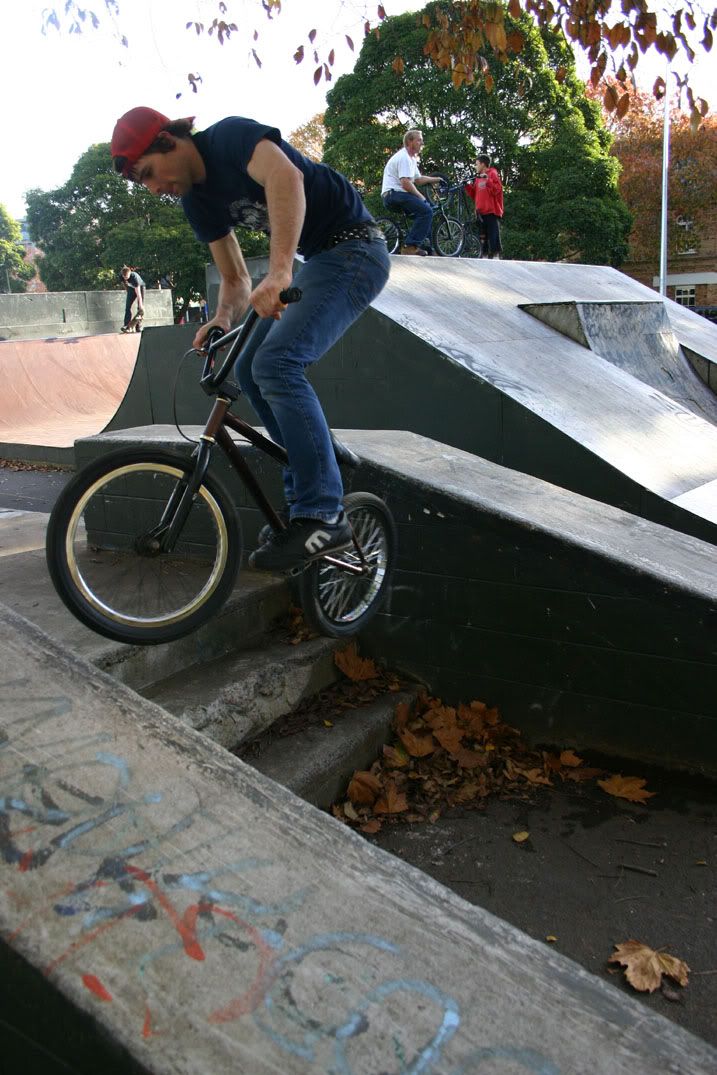 kirk 180 sequnce One.
Ouch part Two.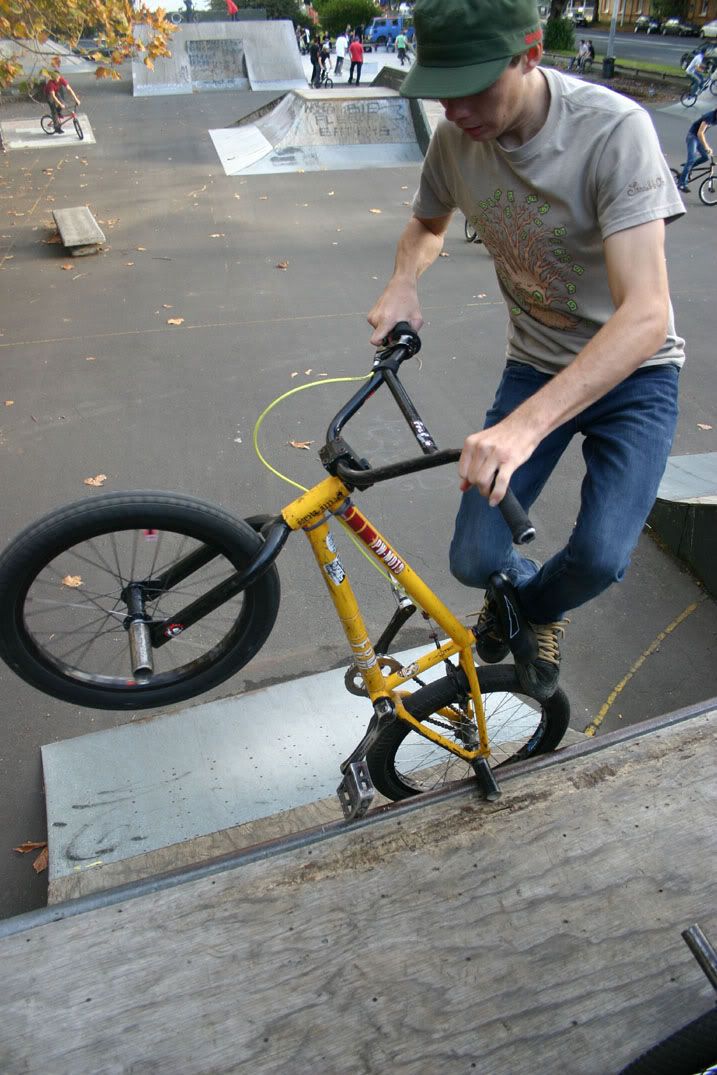 Geogre , icepick stander. thanks/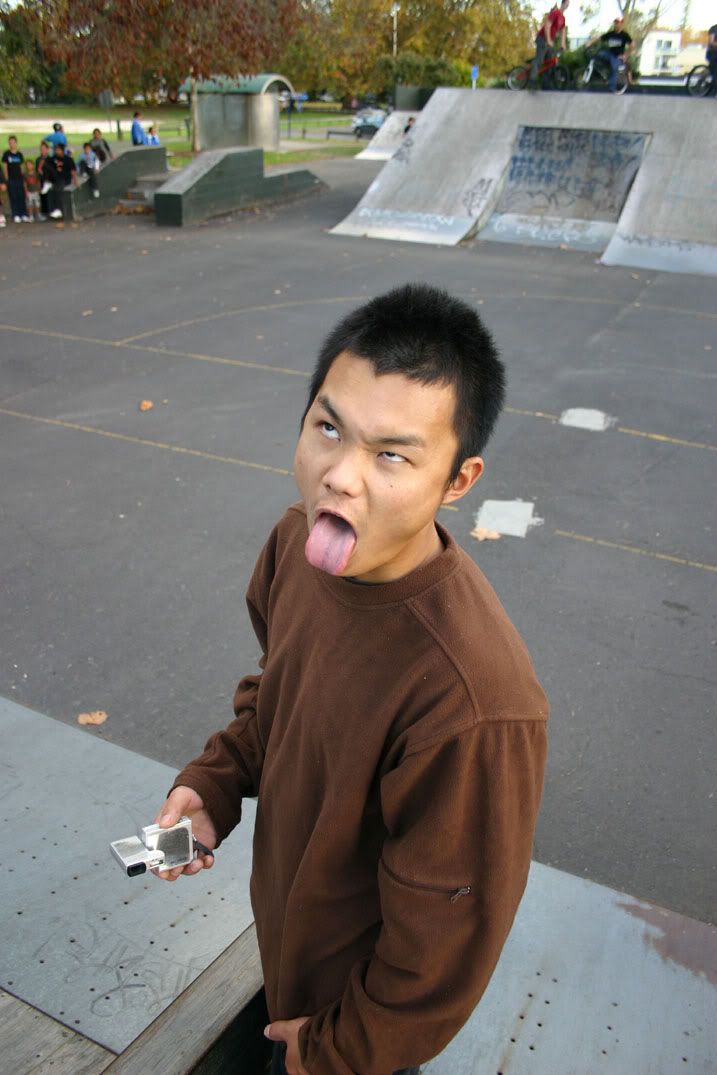 Ill fucken eat you alive!!!!!!!!!!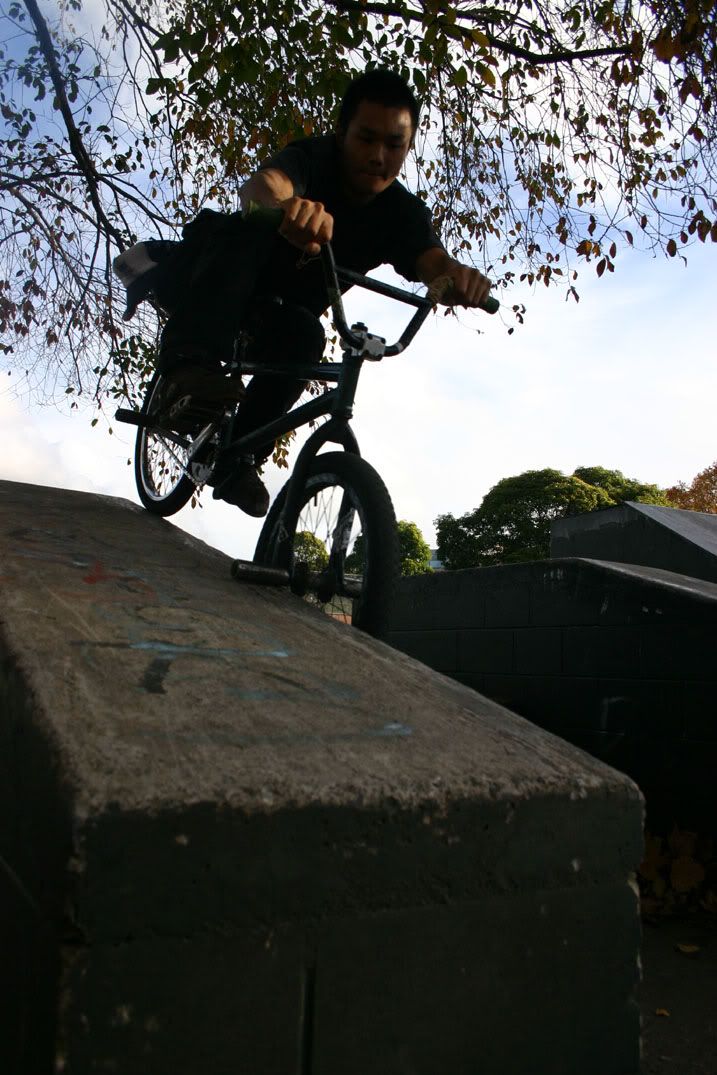 Smith by itchy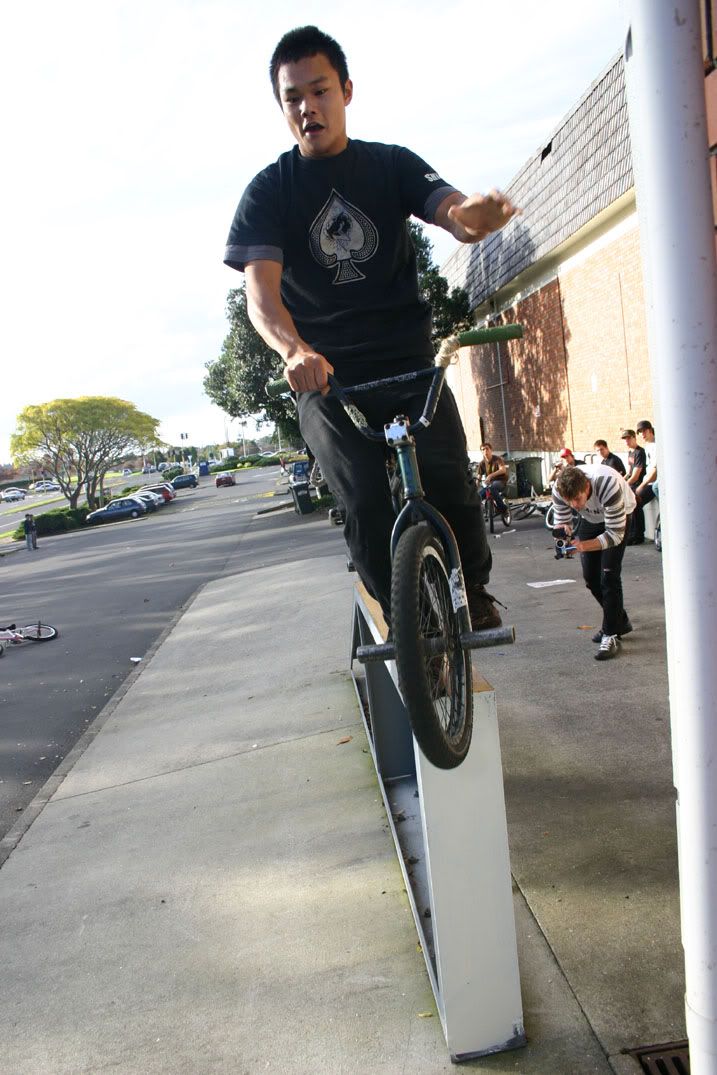 i will blast and fuck up your drain pipe with one hand.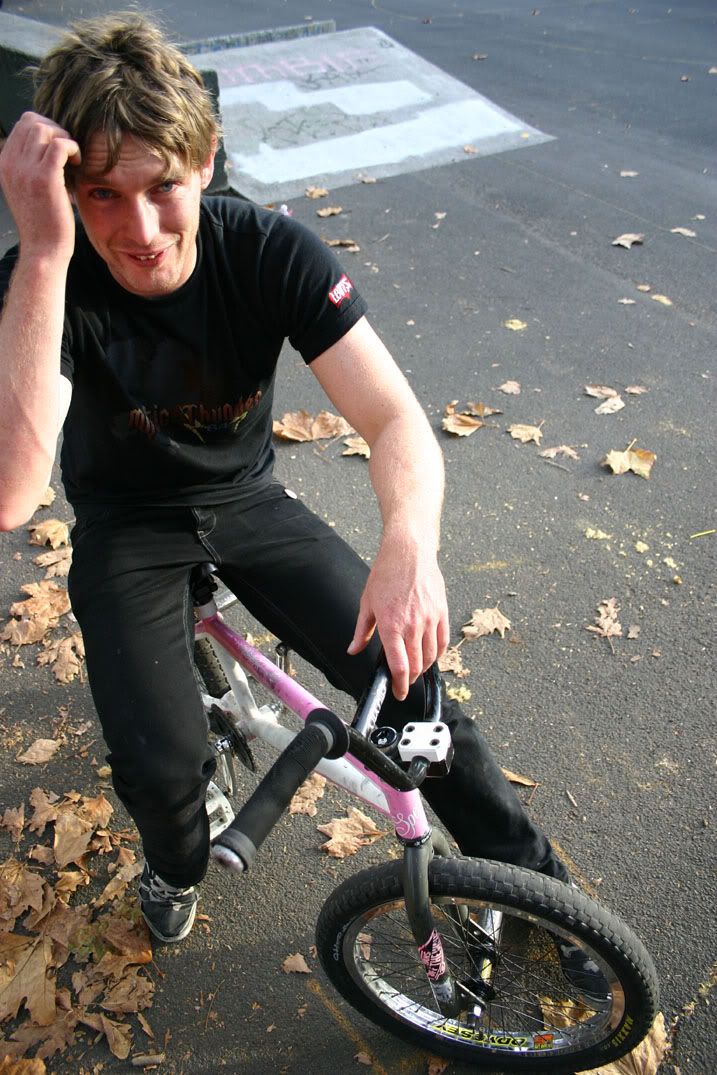 Whos the emo now, hott fringe bro.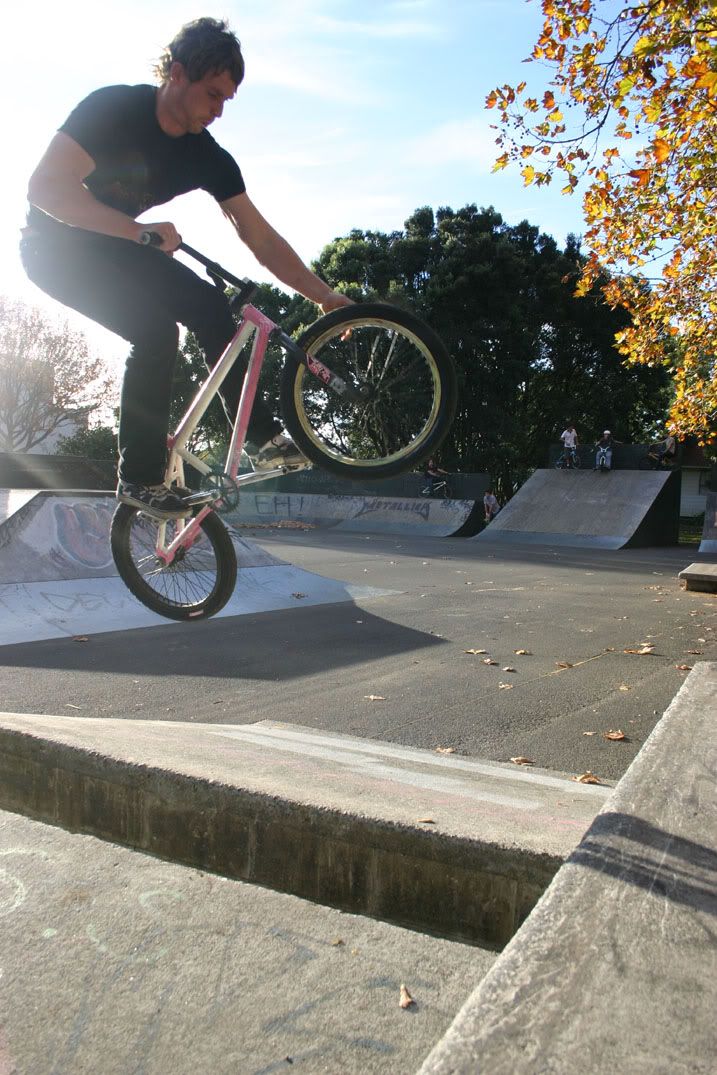 oh fuck broke a nail.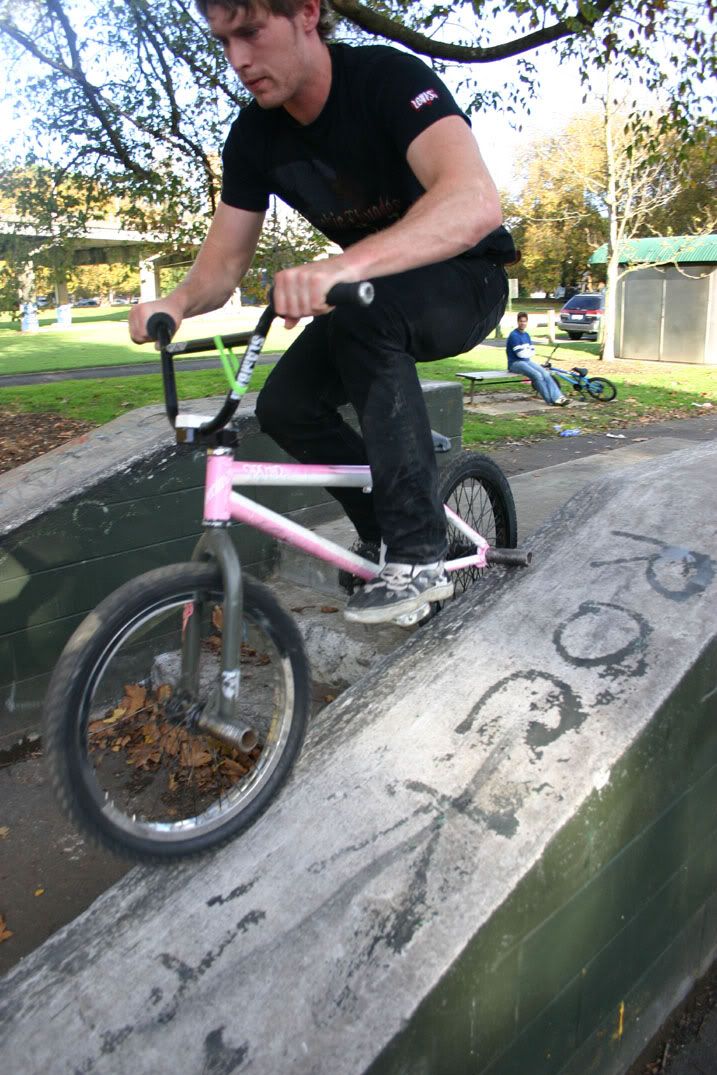 Chainlees , brakeless, brainlesss ahhahaha moffat rules.!!!! end.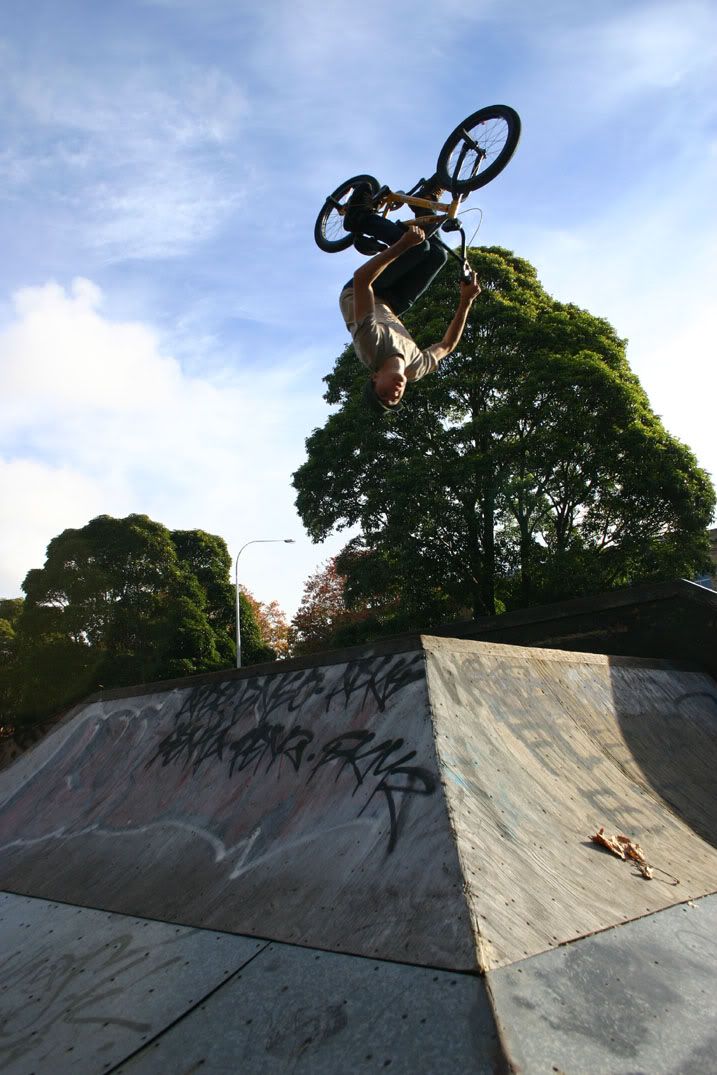 backies rule. so fuck off haters.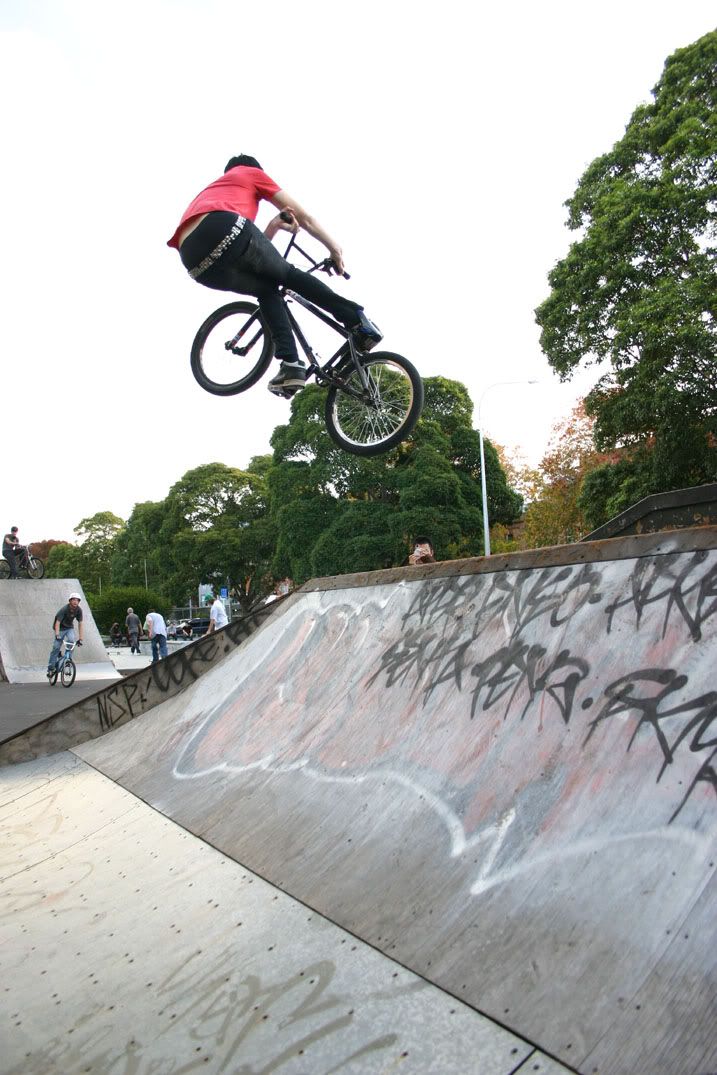 all this came out of this guys asss.
bye,