Hows it followers it the prophecy breed . welcome to the another update for all you zombie forums fucks , welcome to a different day same trick update , its what its all about , so die , k thanks.... and enjoy what this shit has to offer friends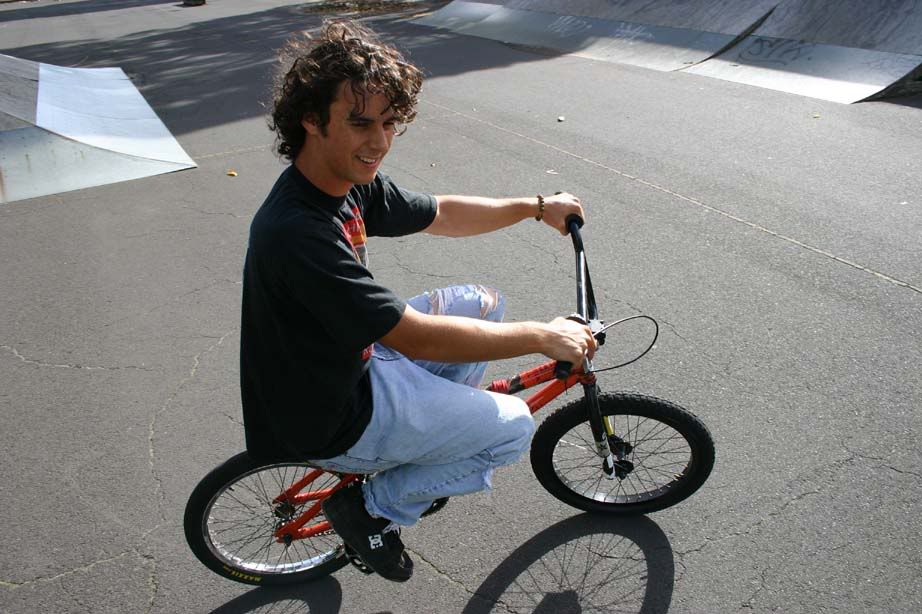 Nic is a elf ,,, obey his little incisions..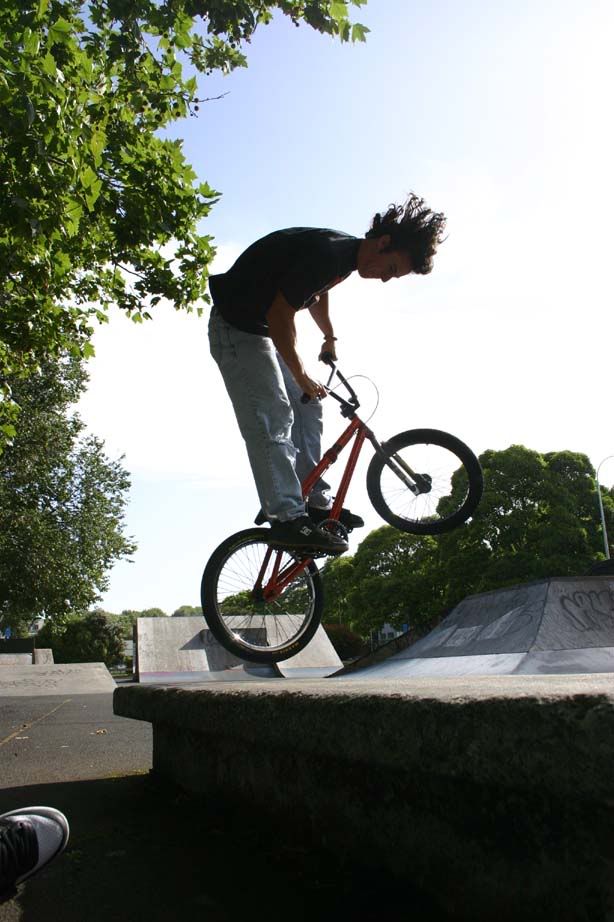 On his way around a corner he did this ,, 360 of the bench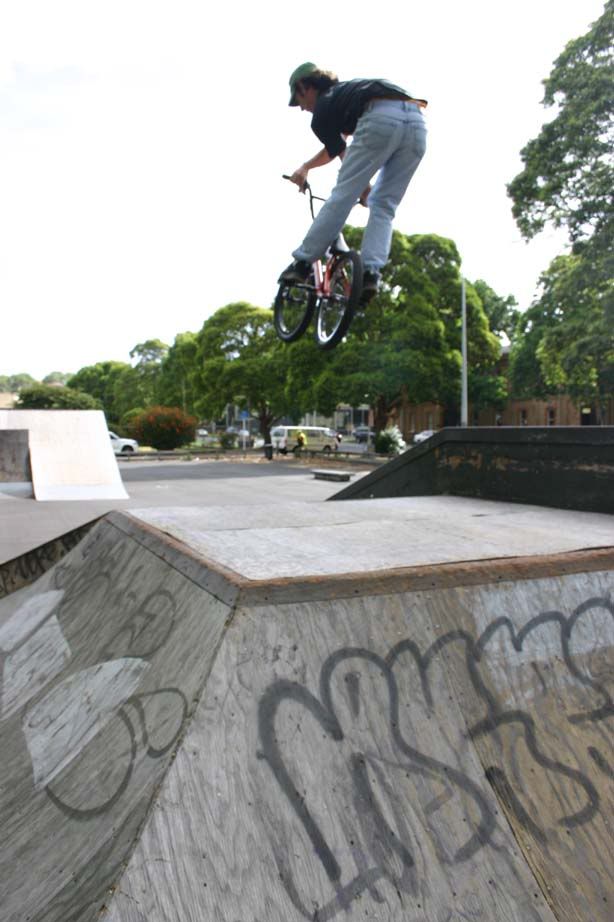 For more info on nics ass , ask your mum ... x up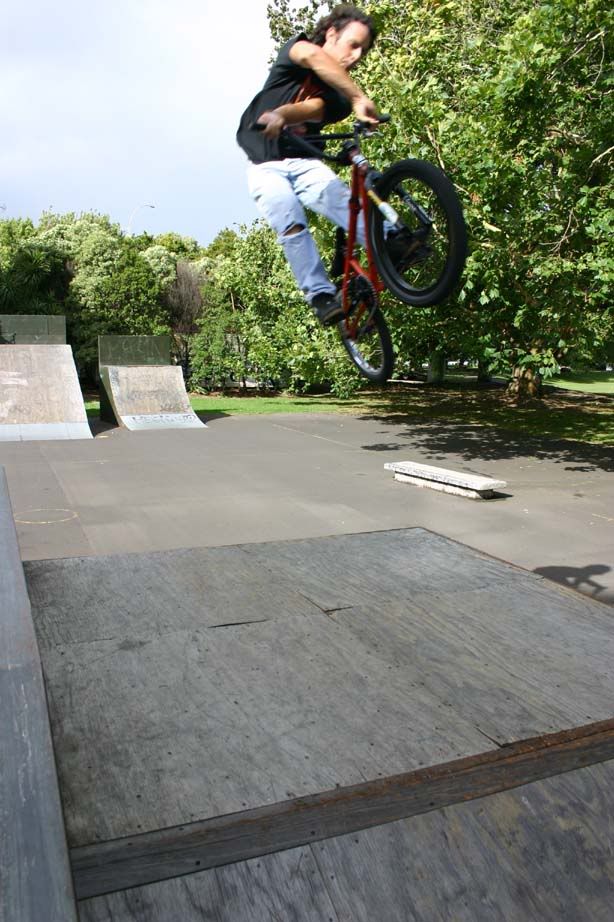 Nic forward angle x-up .. very nice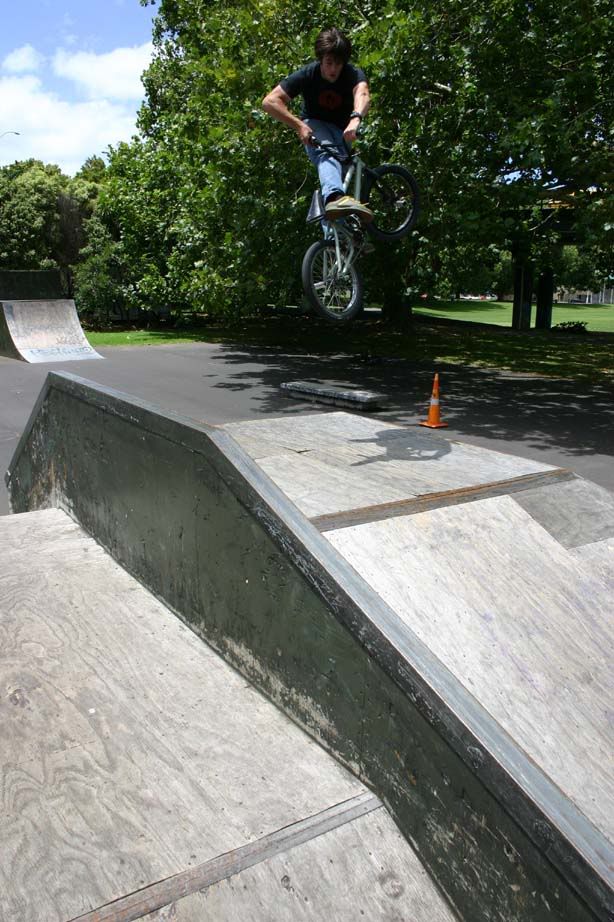 Viccies brand new local for two days was Nathan from upper hutt .. shredding a t-down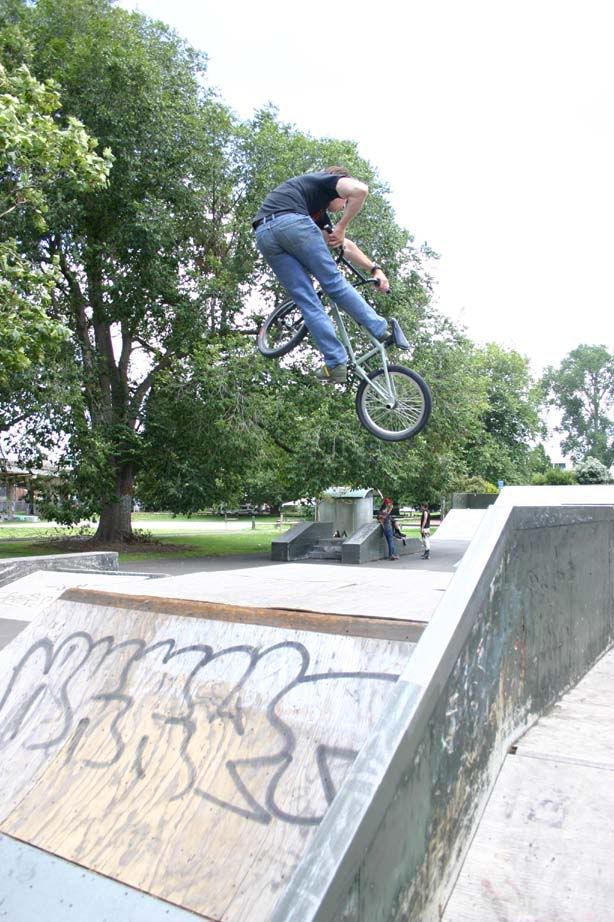 Same same shredder , except for all you cocked eyes out there .. this is for you . nathans butt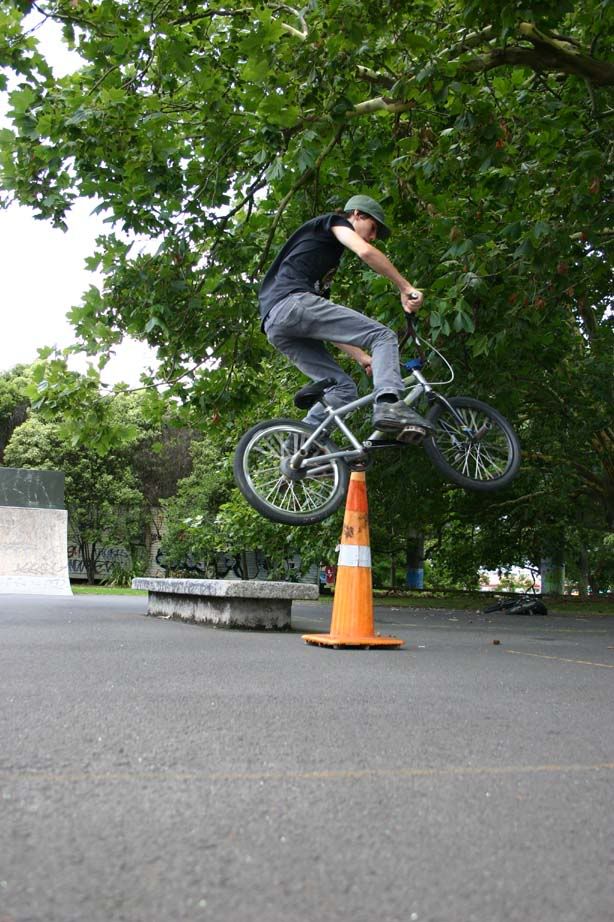 It would be a update without this guy ,, in all his drinken stubbourness and glory ,, louis bench hop 180 over cone that we stole from the raodworks you spend all day on !! ahahah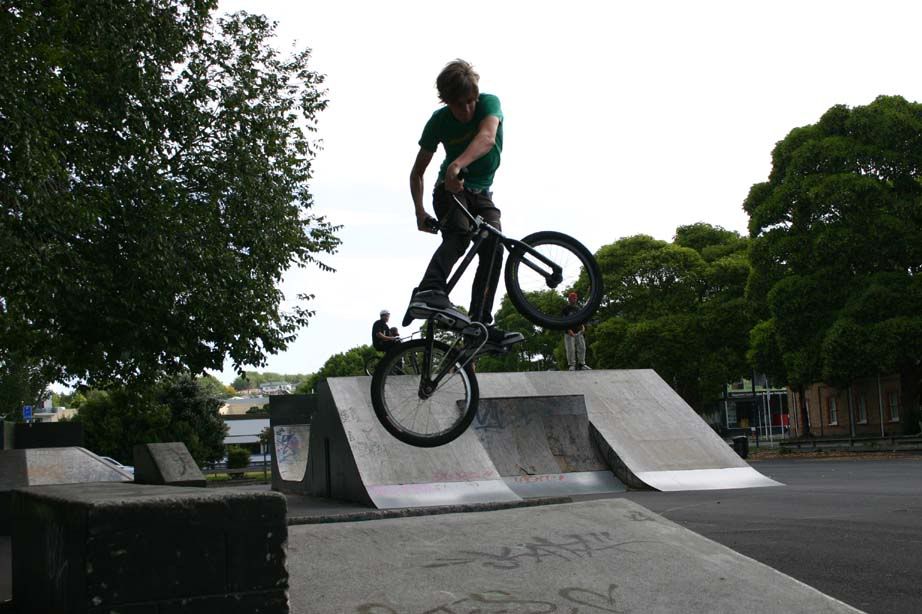 Its luke downing it over pit ,, fearless over that huge gaping gap!
This guys morgan and has some funny catch phrases and is all out sweet dude ,,, downside whip at gisborne park..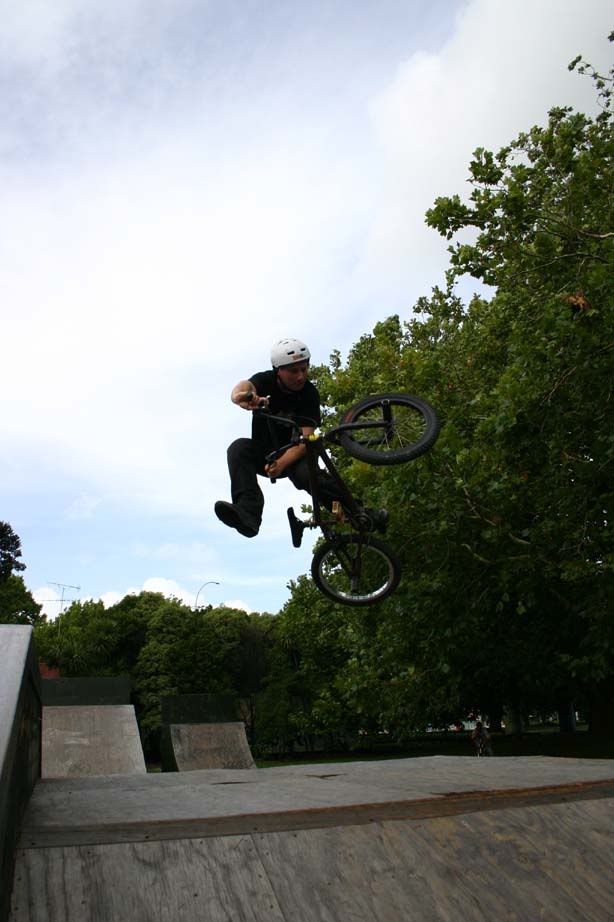 Another apperance from another vic park rider . mark whos rides , and all that shit .. one foot table.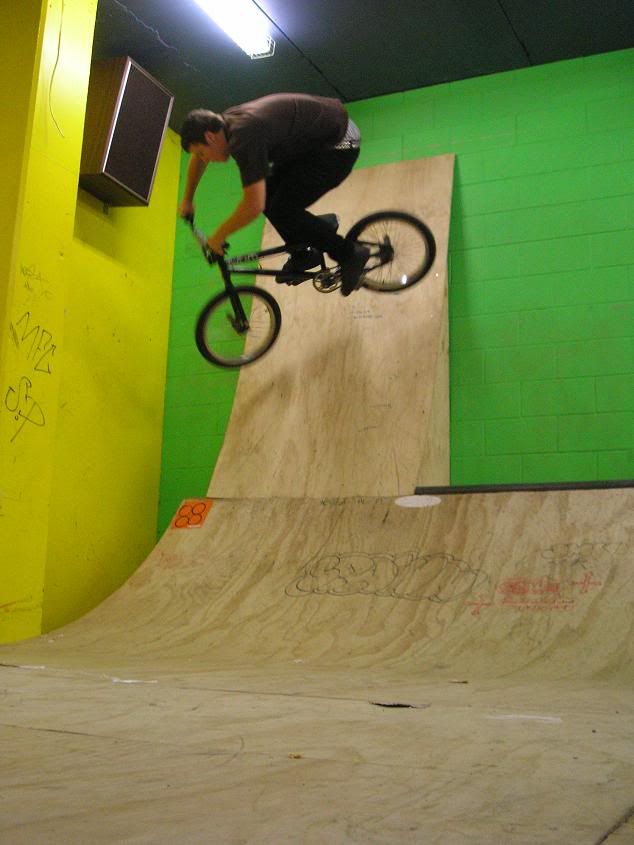 Where claire ,, you went that hard out to look for her in the year book? .. good man , timmy at upperhutts small mini thing in the salvation army , dont ask ihave no idea!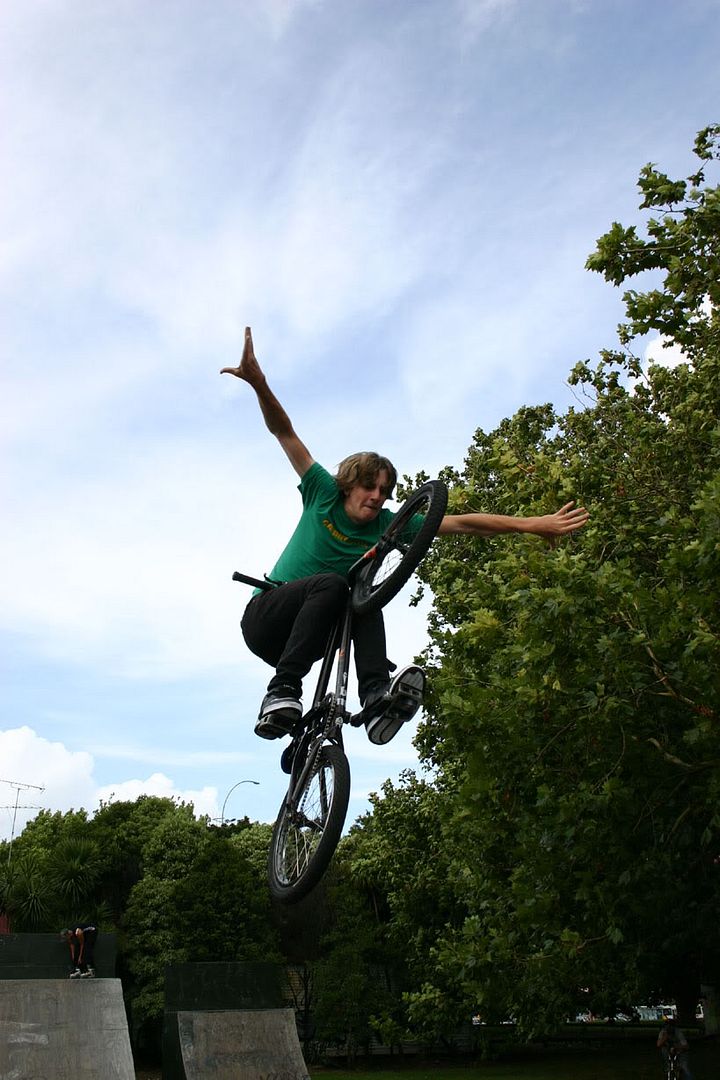 The last picture just happenes to be an old man ... or luke with facials ... i did this 20 times waiting for nic to get the shot and lookie lookie , he misses the box jump .. go nic , thanks
Photo credit for all who care is either me , nic , nath , or the invisible man sipping the coffe you just brewed... bye people