Dudes well this is the pictures that most of you have not seen before and havent made it to this site for whatever reason ... note: prestiuge is the key.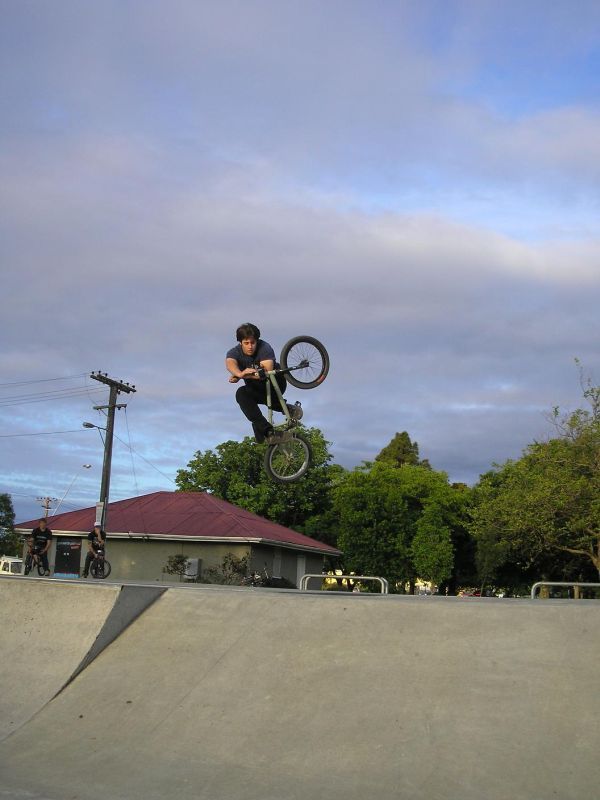 Nathan form upper hutt , shredding a invert...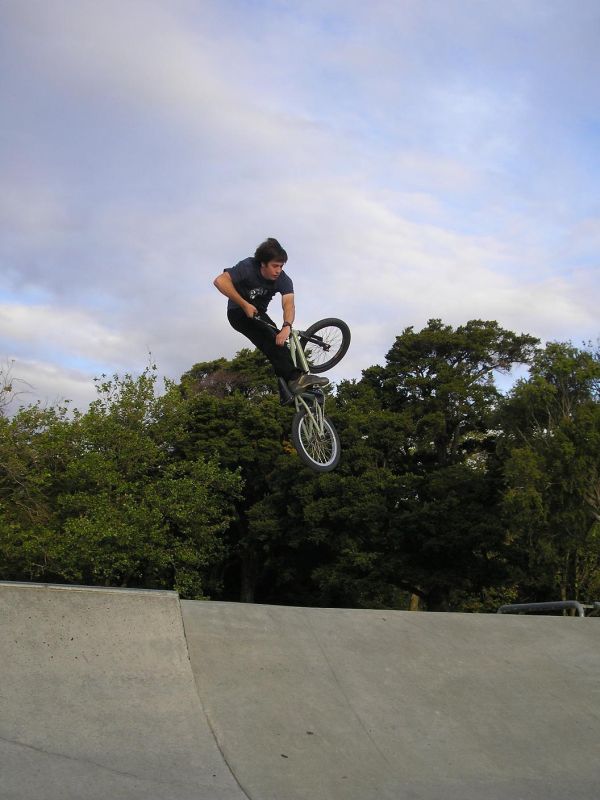 Its nathans 19th birthday tommorow .. what a old cunt !! .. happy birthday man ... CHE ... be sure to be cranking the ManOwar!
Theres three 3 . pics on the sequence so scroll across ------->
->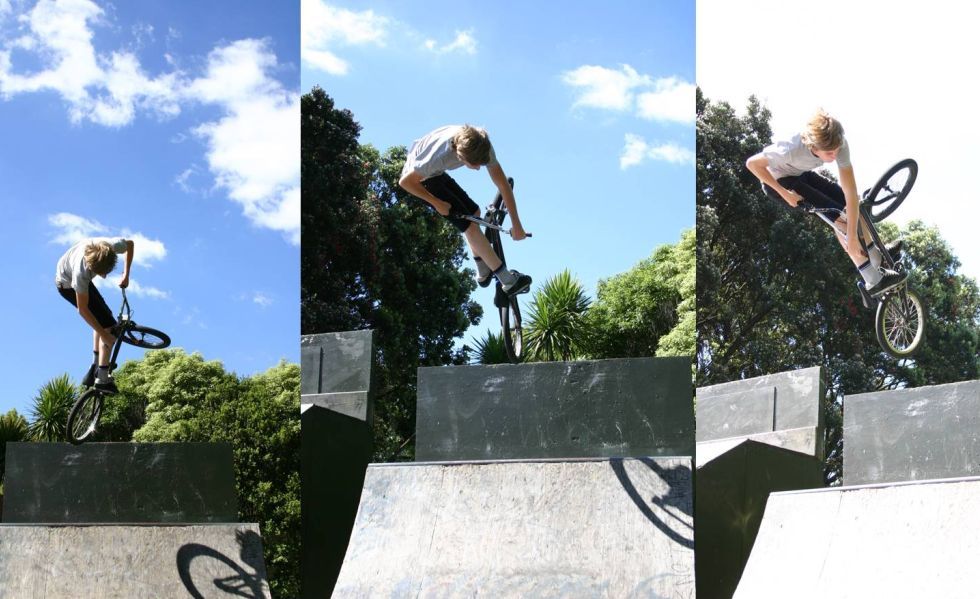 Theres 3 three pics on this sequence , so scroll across ----> ---->
ANd i made this out of off shots and made it into a cool sequence .. luke turndown.
Well this is the only 3 pictures i could find at the moment ,, so enjoy.
Later;
luke