Welcome young and old to another one just for you at home , sit back and loosen your belt and look cause its pictures from one day at vic park on the 29 of november .......... ----> .....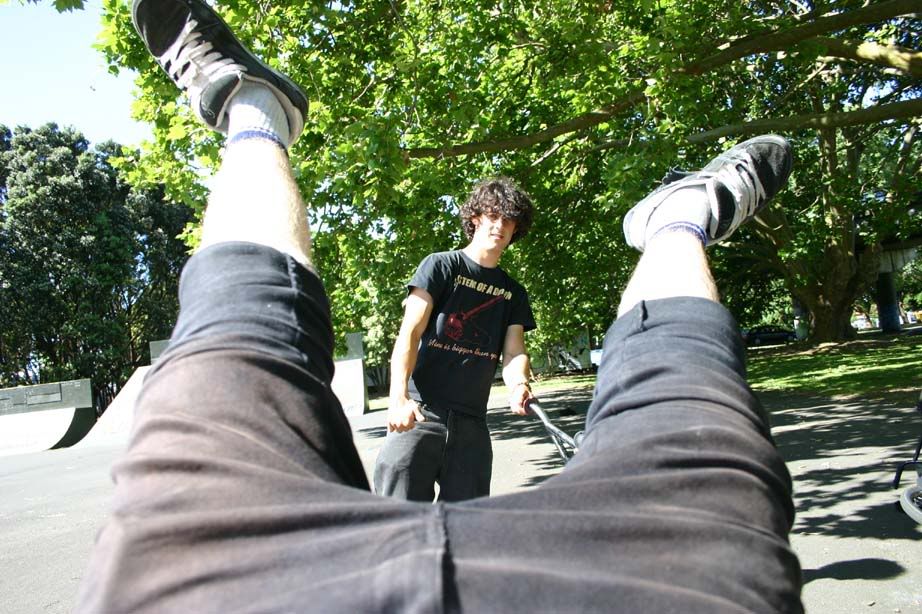 Its all about where and what you can see , so ill take it nic loves what he sees????
Well today , i had planned with nic to head down to vic and get a ride in , cause it had been to long till vic had treated him to some wood goodness ... so he rocked up and we packed into the ceferio family mobile ,,, to be easy ill put the pictures in what time they happened just cause this wasnt a road trip and theres not much of a story .....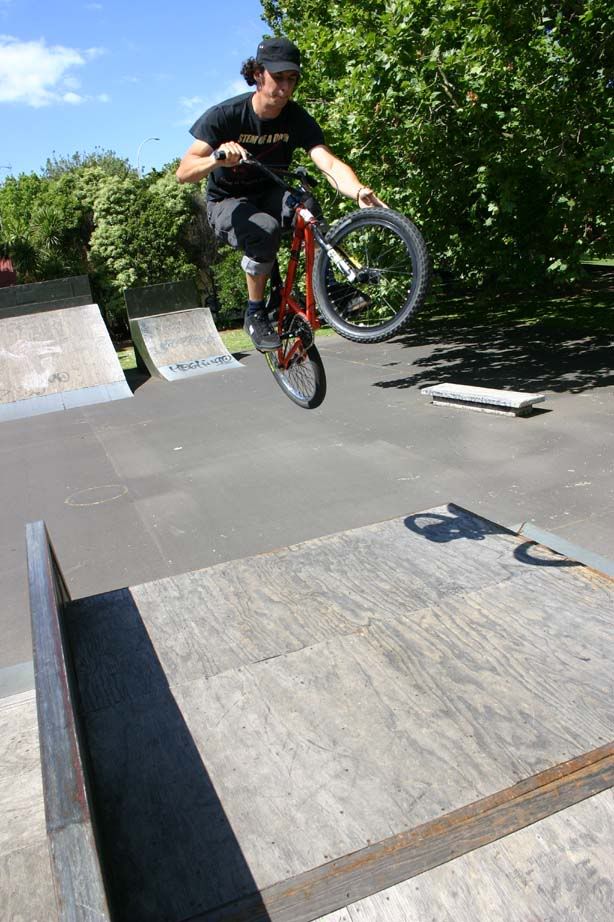 Blasting forward over the box , nic tauroa tyre grab..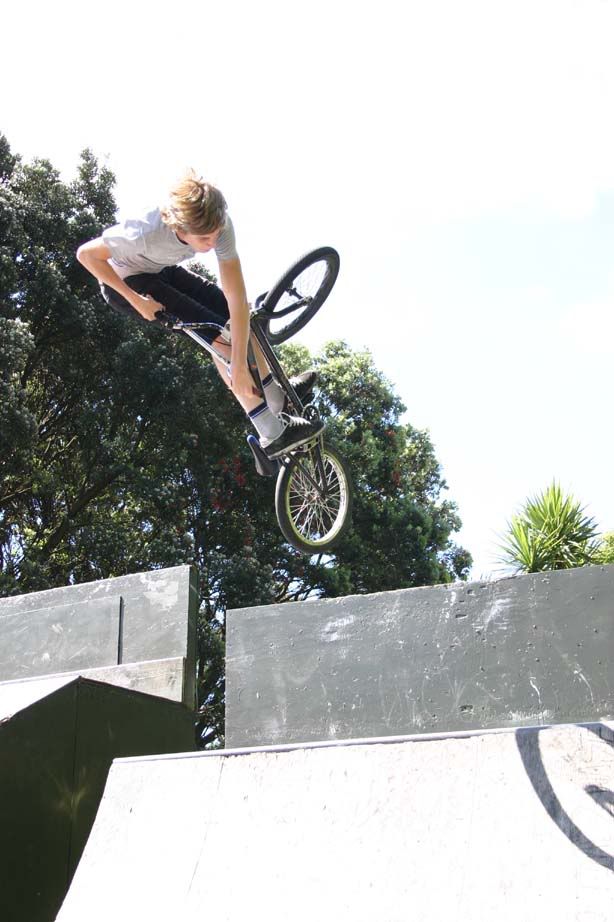 This is luke and he is me ... turndown--- ing it.. SLAYTANIC SLAUGHTER bitch!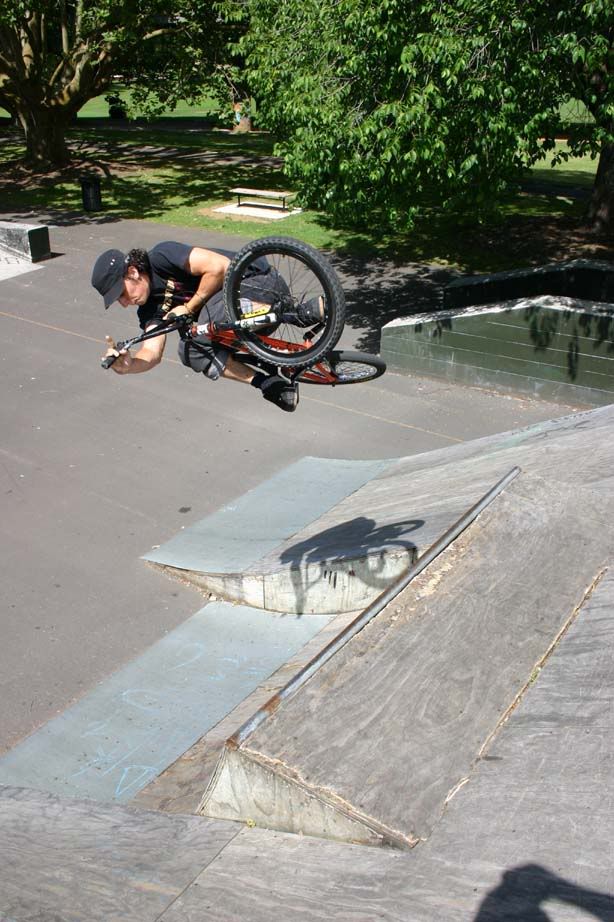 Nic twisting a invert on the end quarter..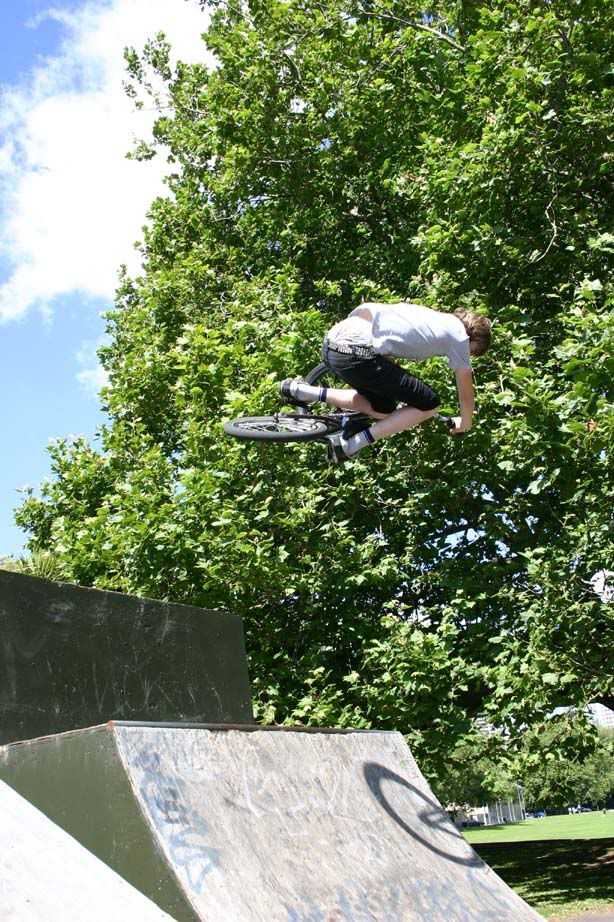 I peddelled some ... for this ,,, luke table top...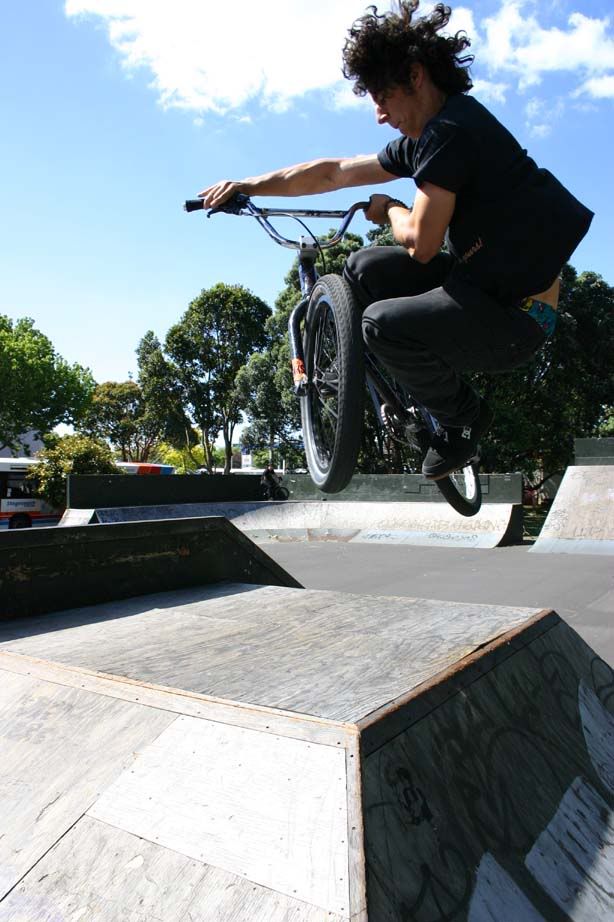 An unlookback or inside table or something that Nic is doin curtesy of my bike...
Well thats it from mine and nic , two person rampage of vic at the evening ... We left and I went to work and came back to vic after to meet up with the boys , who have days jobs pushing in a afternoon ride..... eyes on this!!...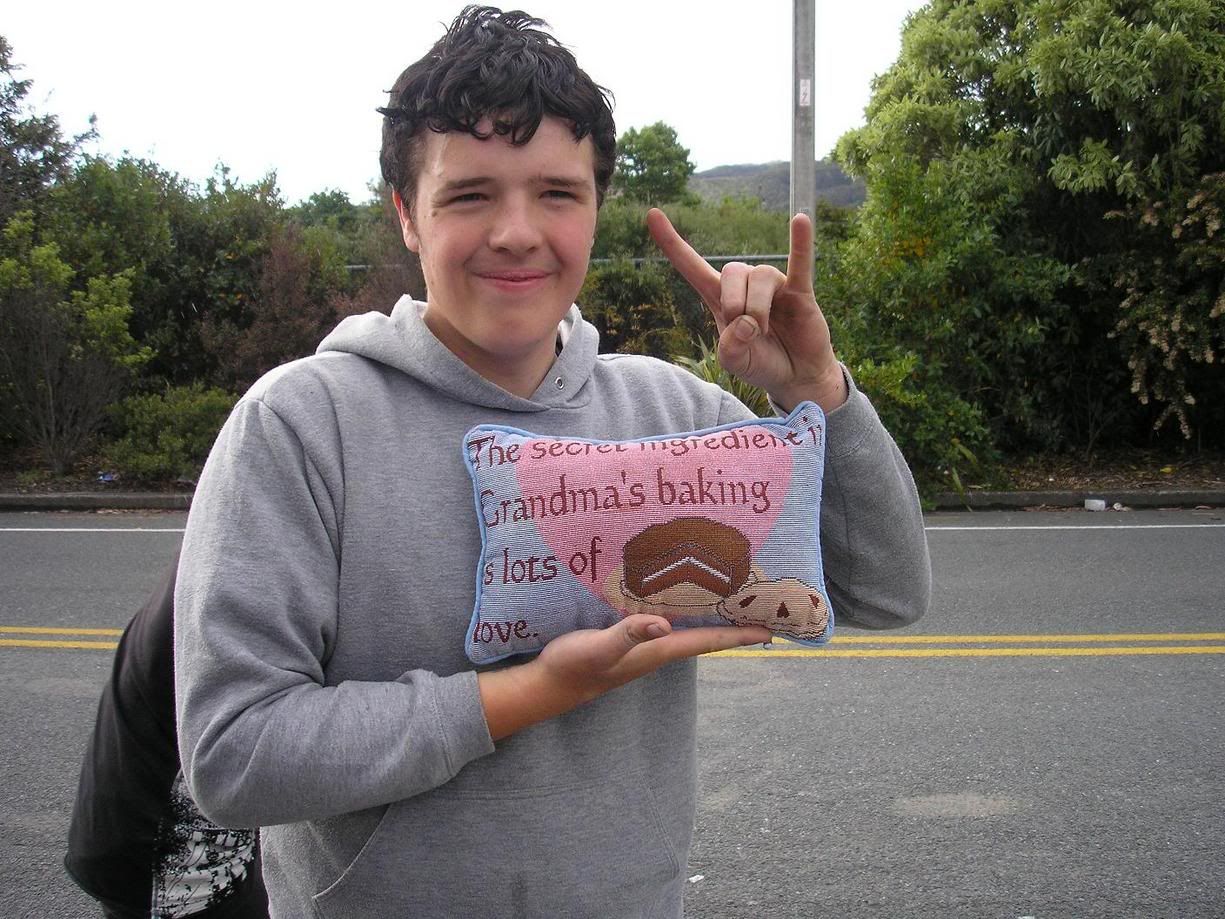 RANDOMNESSS .... Ooops no its timmy!!! HOLLLAAAA BRAH
Timmy riding at his local in upper hut , the bars are 270 x-up fool .... Jazz music??? HUH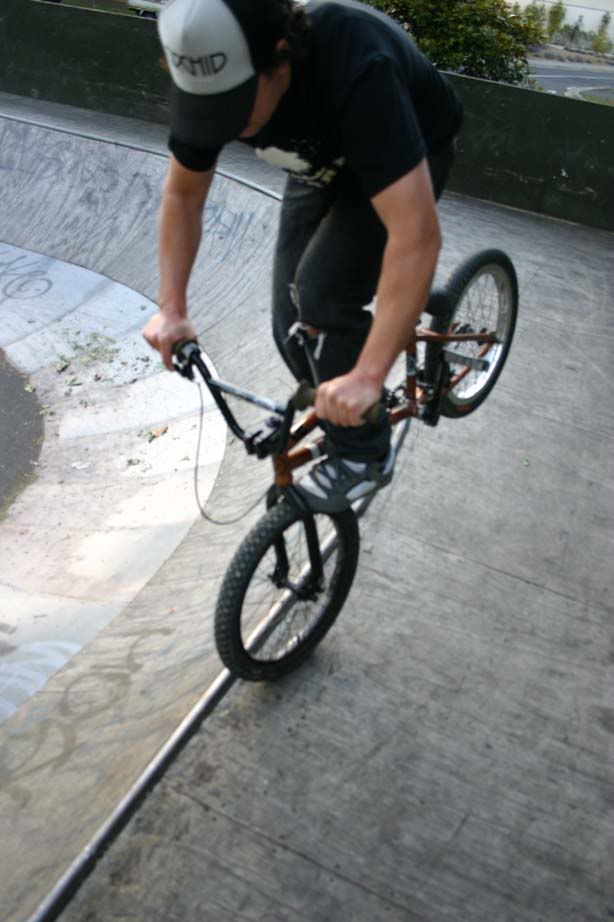 A frequently new local at vic park joel ,, pushing through a tailtap to nosepick...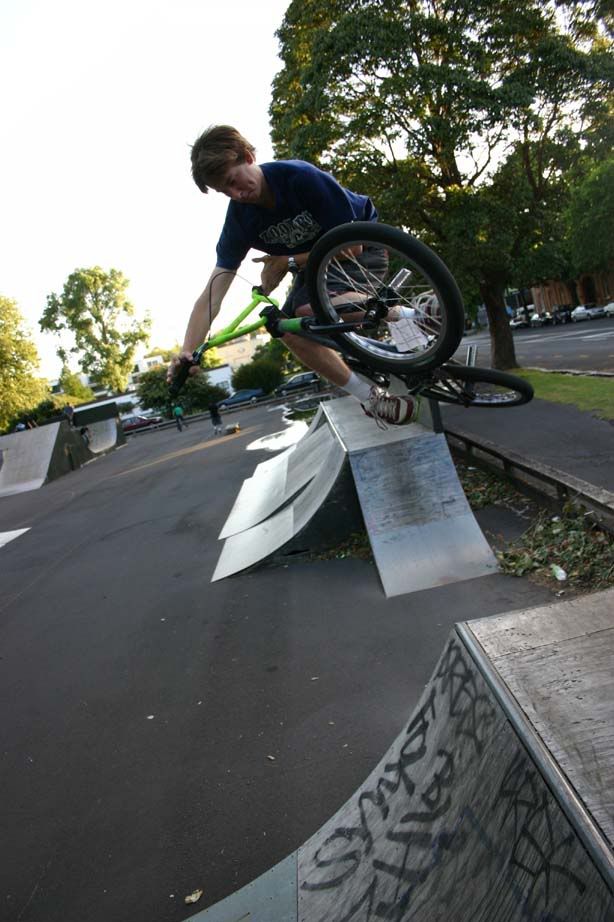 Henry makes one hell of a comeback after having a broken foot , good to see you Old man moon boot ... dammit organise drinks at your house , i wanna get drunk with your mum!!...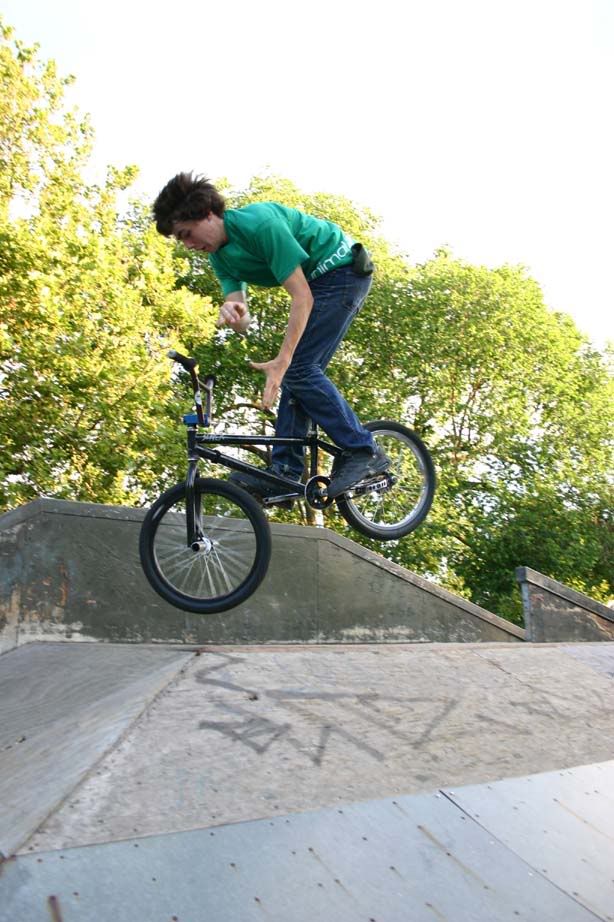 Brakeless talent .... ahhah che boss its louis , 270 barspin.....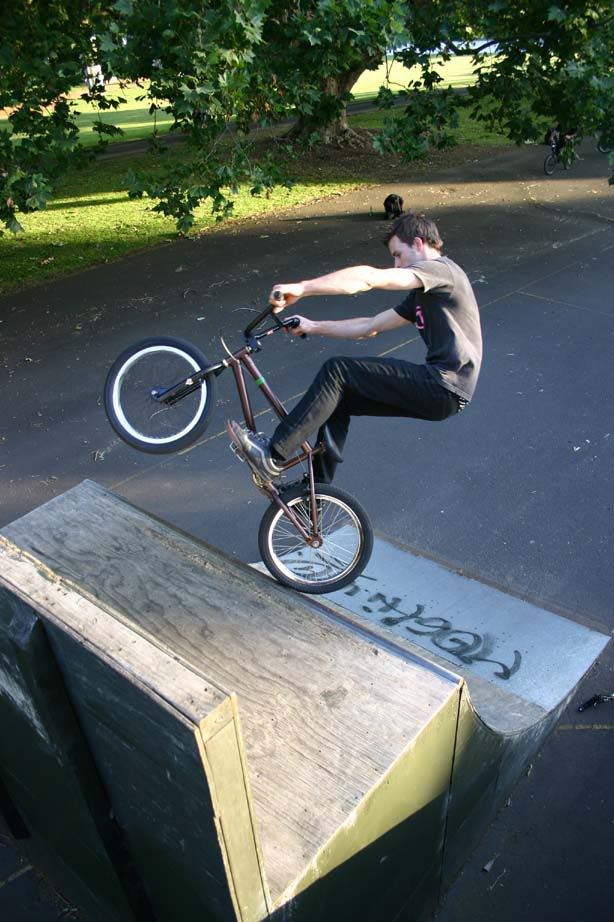 Kirk fufanu on the bigger quarter...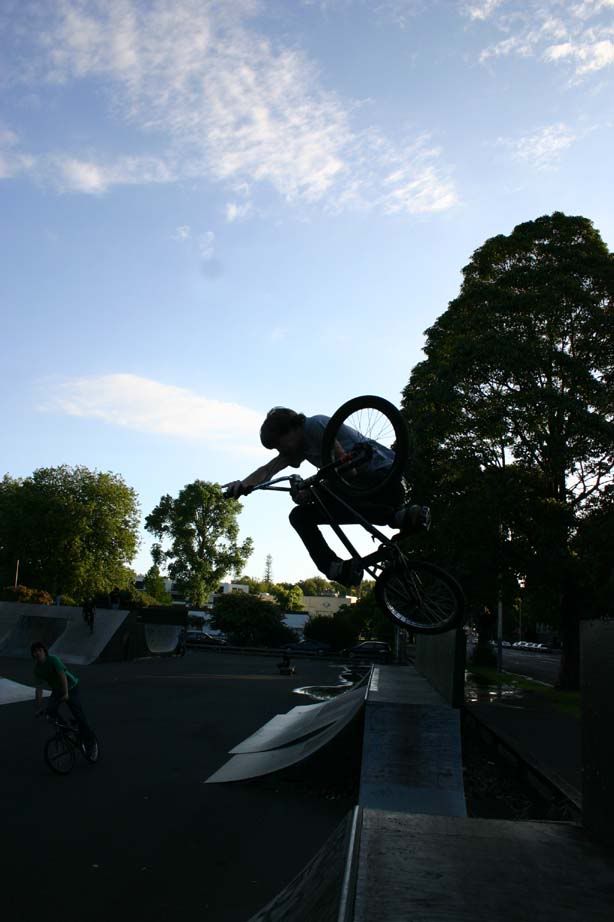 Luke ,,, invert around the bowl corner....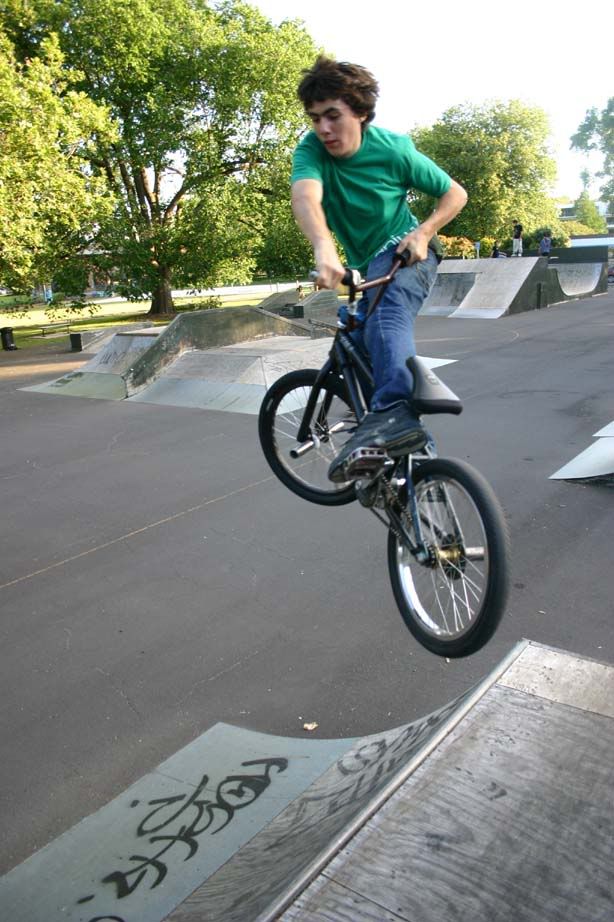 Louis and this is nutso....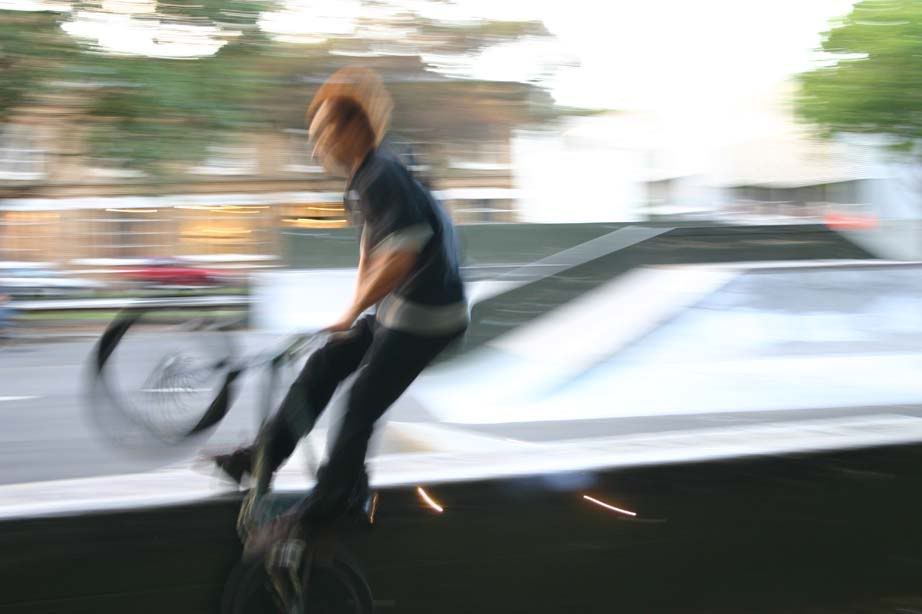 Itchy Itchy Itchy ,,,, sparking!!! feeble to 180 on the very well waxed ledge..
Well just like this interveiw passed you by ,, a gust of wind just passed out of daves foul bum! ahah check out those bell bottoms hes wearing OLDSKOOL...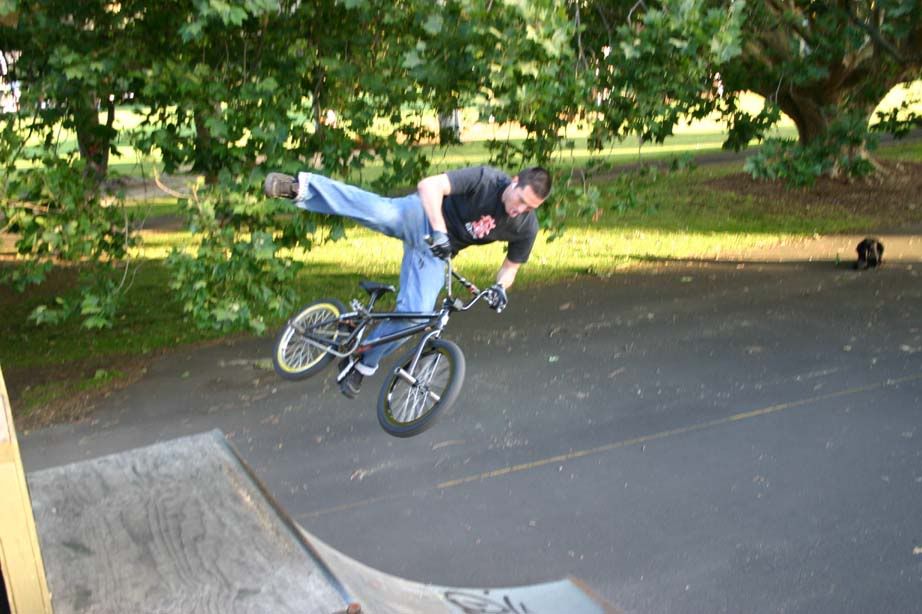 Che that is it for this one ,,, this place aims to entertain so i hoped you liked the update , im happy with it , so youre not , youre probably emo and crying right now ..
Later,
Luke