To decide if this is really worth it , i work here at prophecy bmx.co.shit and ive been caned in the bum by it myself , hahha .. what? NO its not true , no legions will flock to see two photos i took on wednesday. Luke tabletop and Nic tyre grab , last time i talked to nic he was naked aswell so what can i say? but his finger looks like its gunna get munched....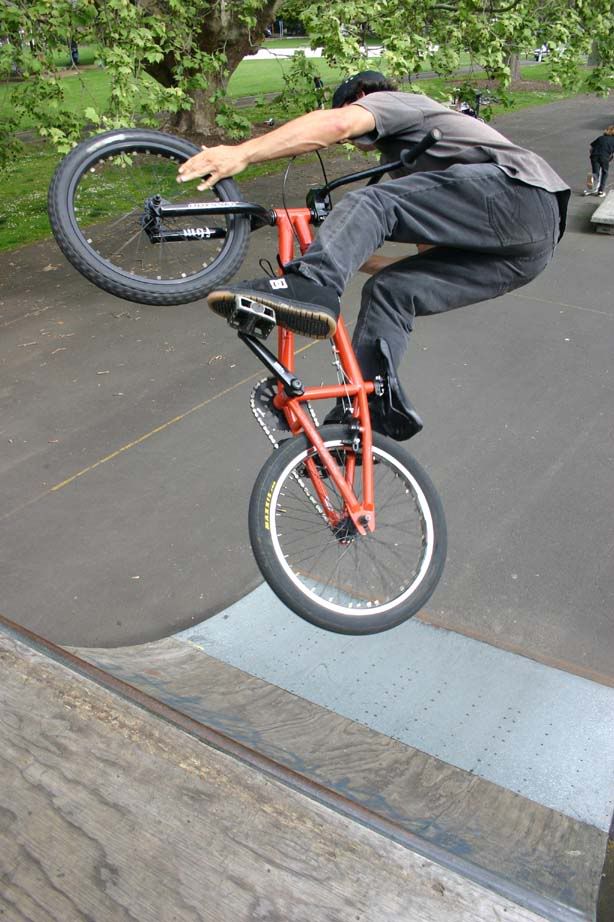 Luke table top over the infamous GATOR-PIT , Rarrrr...
One false move and ill take Ya down/ill burn everything hip hop thing you own , hows that for a angry post , See you at the Rotorua DirtJam..
luke