Hey , young and old welcome to nz most visited poltical site .... vote a cheesburger into parliment and forever call yourself and idiot....
Yes , well if you can vote and cant decide??? want a bit of everthing? tick each and every box!!! and regret it AGIAN...
Well my frame came in in so , we went for a trip to pick that bling up ,,, made our way to melville , to meet the our brothers from another mother/s the ryan , cody , simon and steven .. roto for hell... Heres a good example of thier enthusiasm...
Cody, ryan, steven
/
It went off like a bang , louis getting grizzly on geogres bike..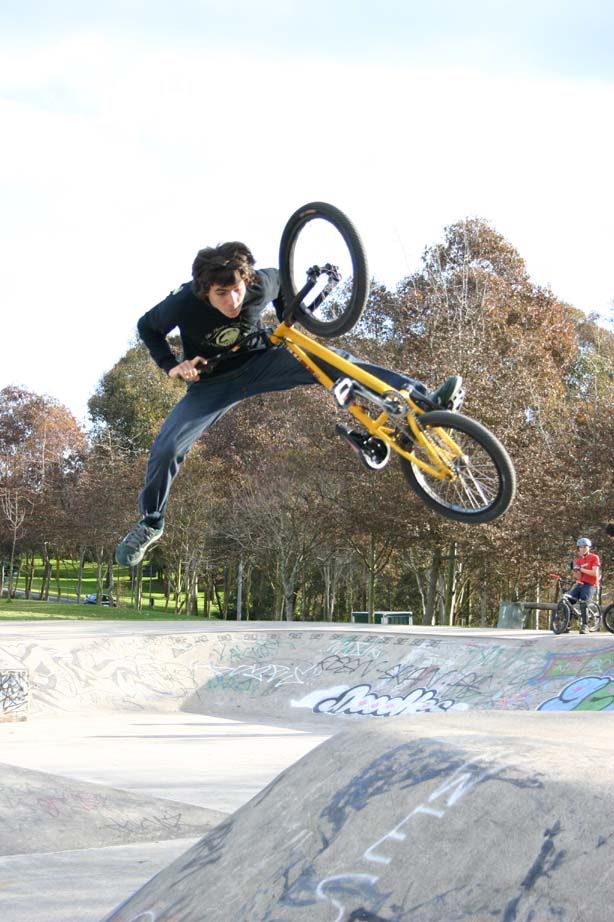 /
I built up my bike in the carpark , witha bike rack for a stand .. doesnt get much better.. luke flat ...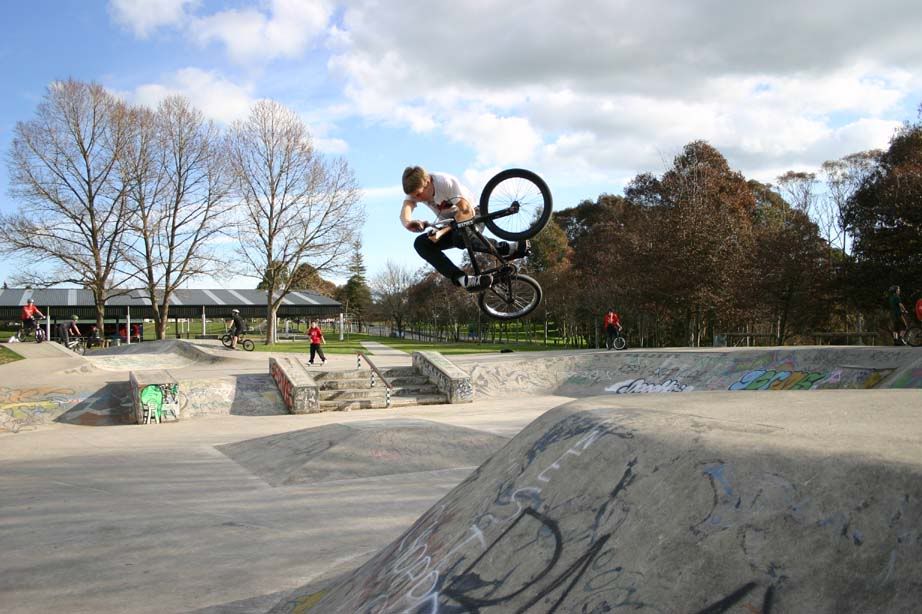 /
Its fair so to say taht uve stubbled upon the first tabletop and turndown update , george pushing to go invertidness ... nesss ..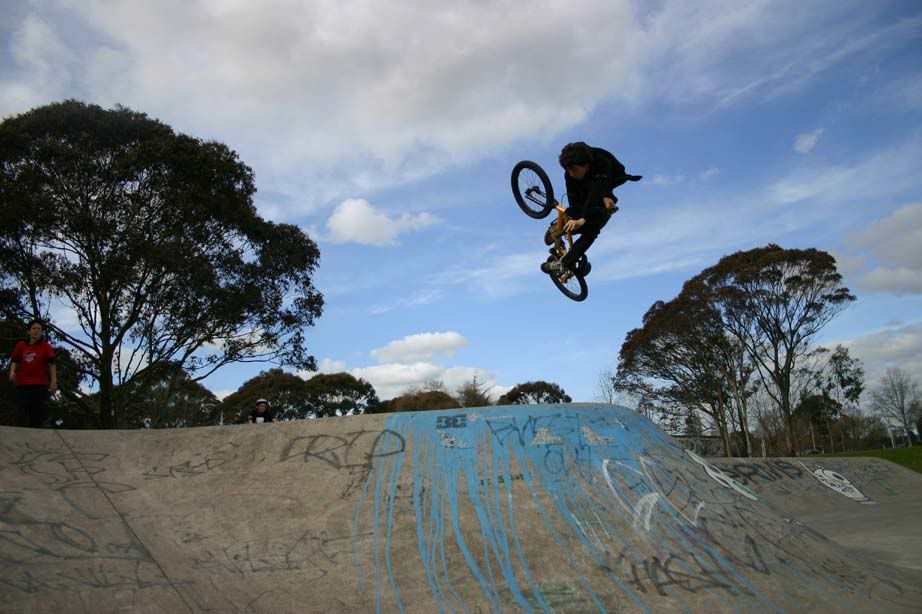 /
Simon always shreds ... Turndown..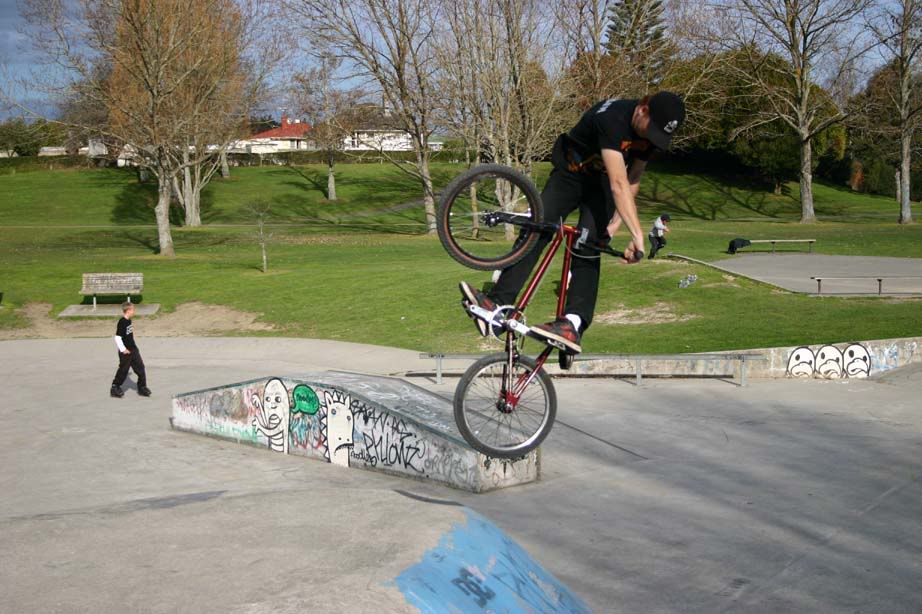 /
Steven always breaking the rules , too many pancakes will go striaght to your hips..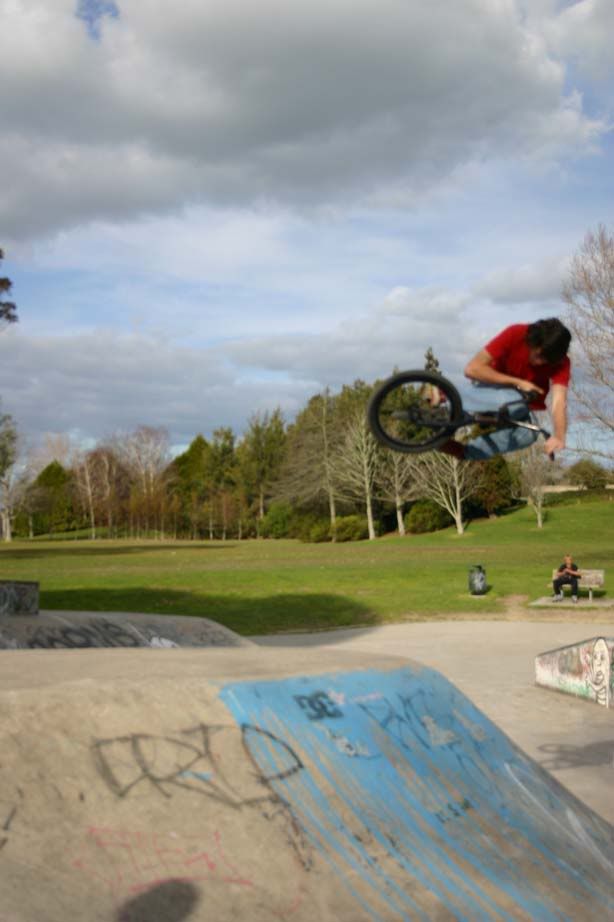 /
You wish you knew what was coming next ... I wished upon a job and got a new frame .. but i wasnt holding out for a broken thumb , al better know Luke turndown..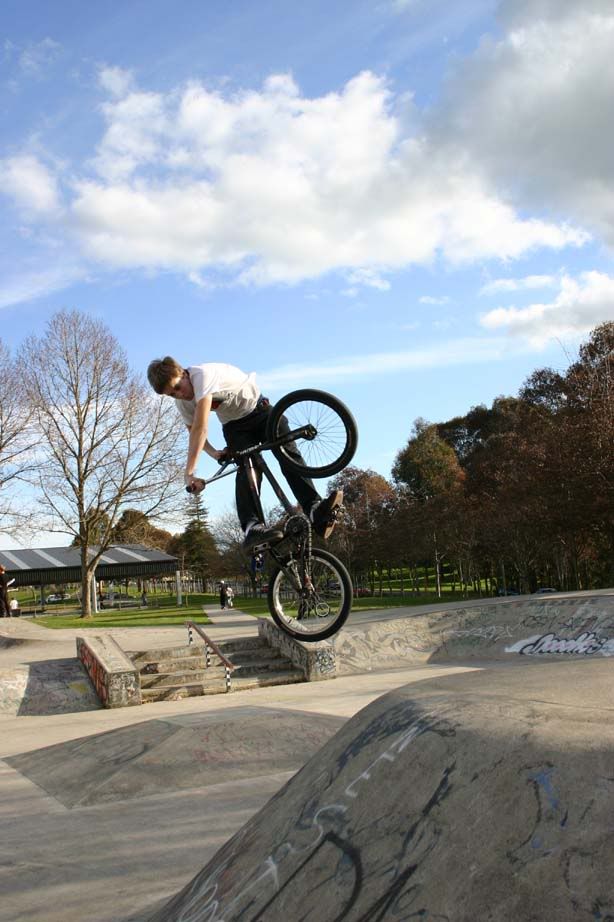 /
Here shes is..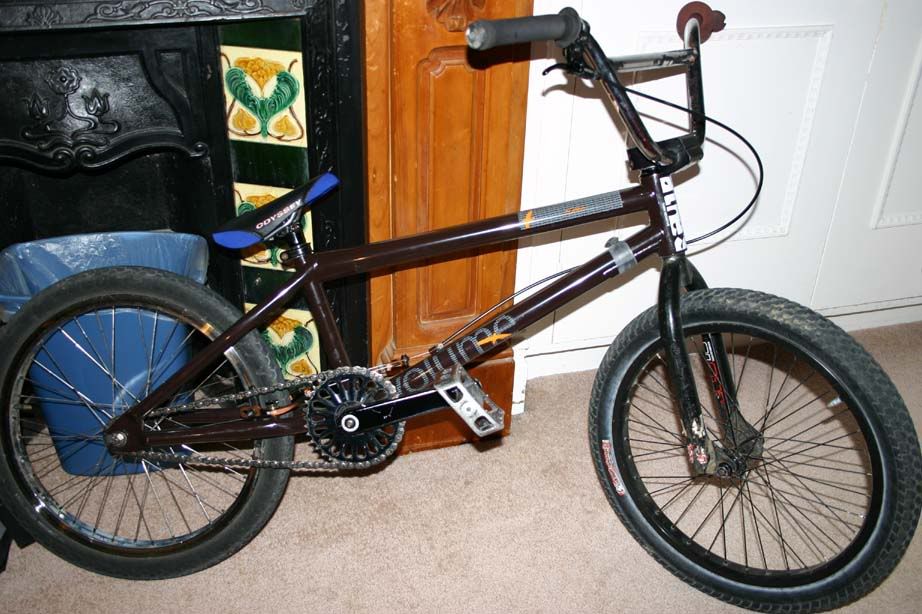 /
Well taht there is a hort story behind this roadtrip , everytime a resturant gets dirty ... everytime its fucken funny aswell ... well now its time to leave more than one person behind..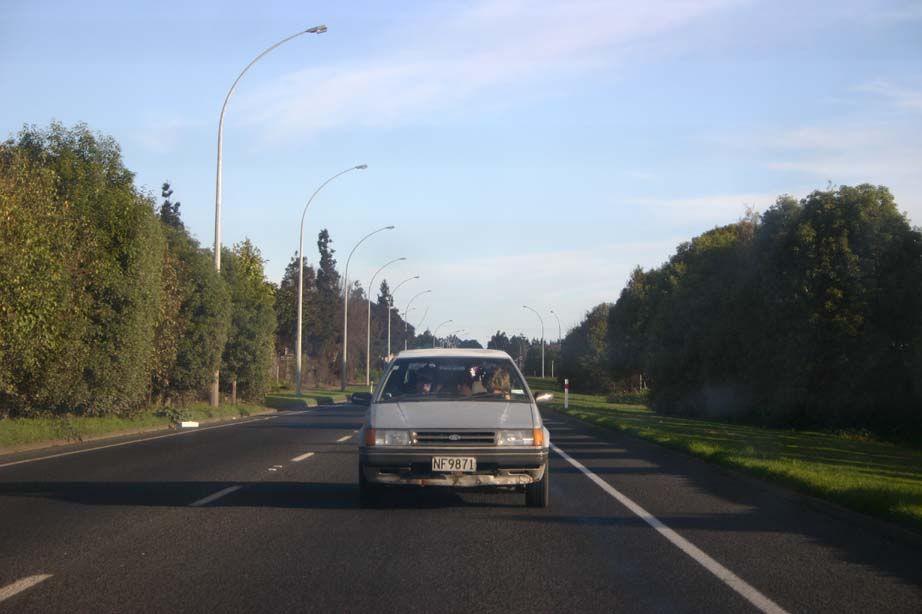 ...Wait my chur-bo should kick in about now...
thanks rotorua
-Luke