Hey .... heres some pictures i took this last weekend , When roto came up her we rode devo and viccies....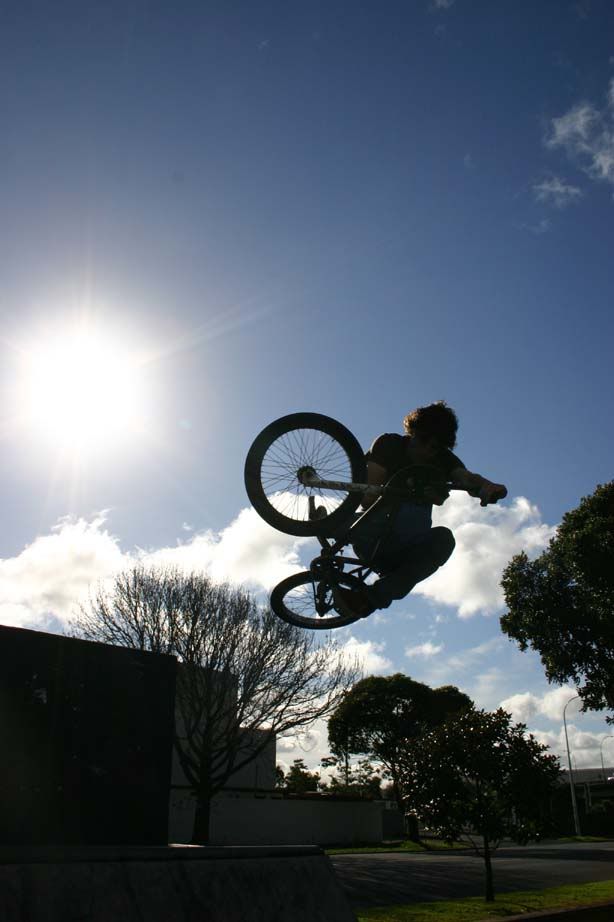 Thats shits flat , Steven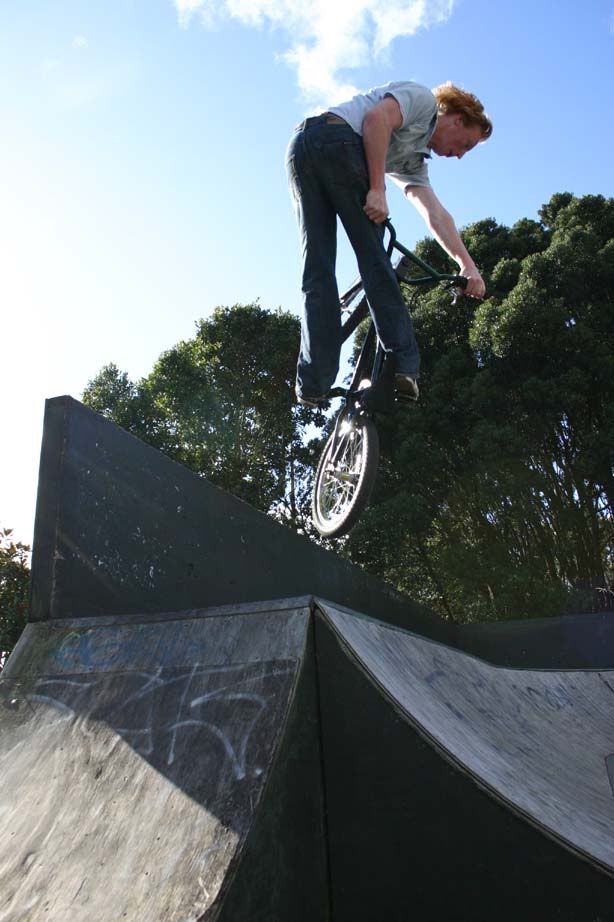 Jared done this turndown then said "fucken bent legs" , no bent leg here.
The infamous Henry makes a come back , table
Ewoks flatmates are crazy not to mention him , but he didint ride this weekend ... too drunk cunt.... Devo sunday..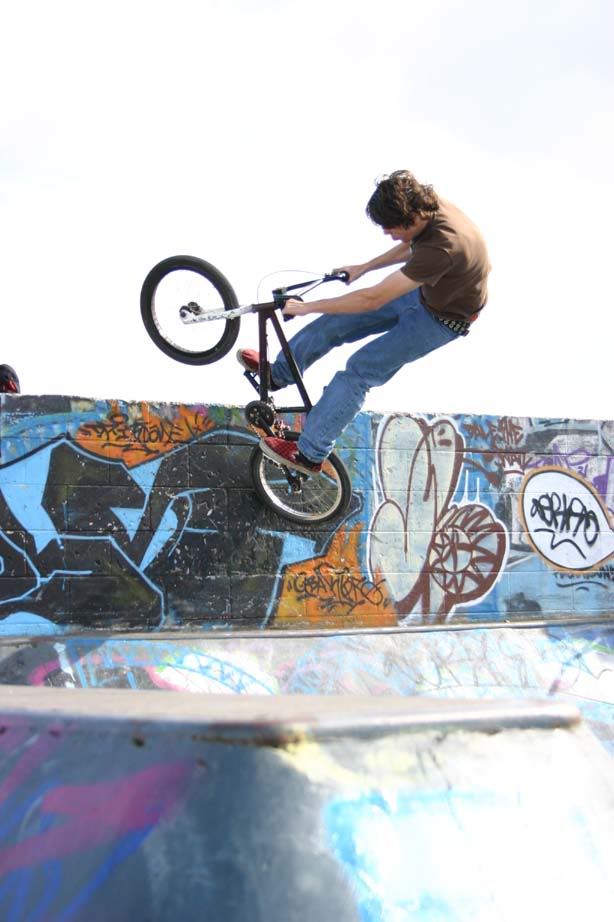 Steven walltap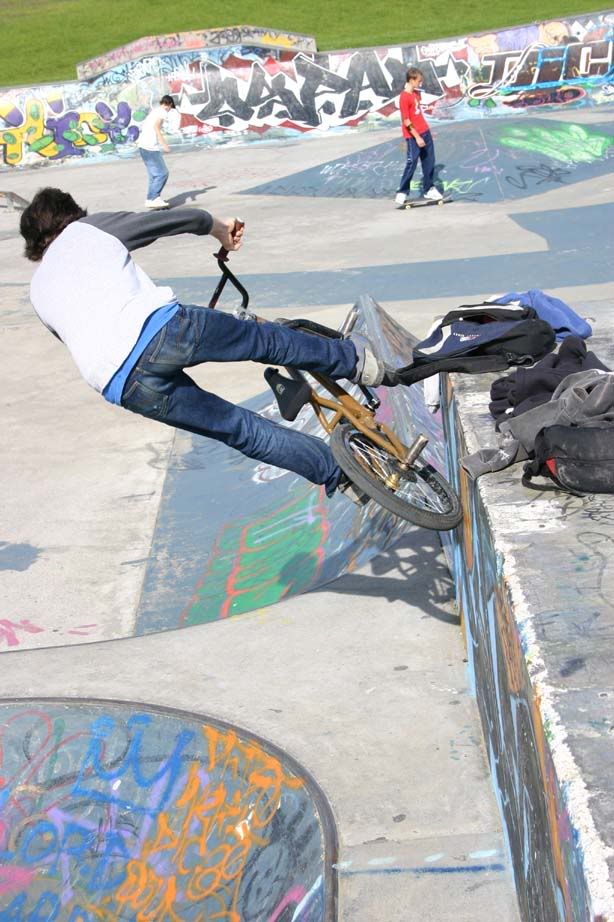 Louis Wallride transfer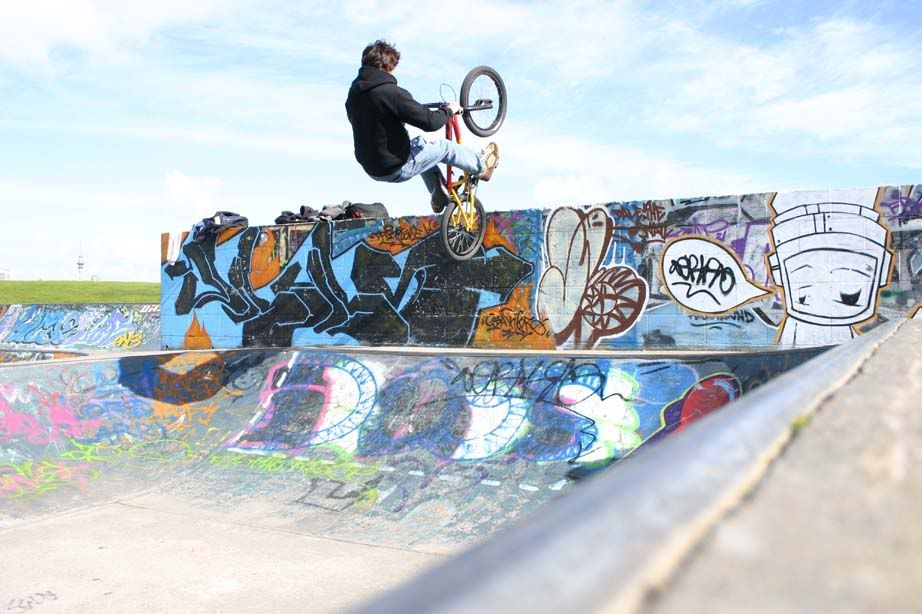 Geogre , Wallslap to fakie , Spellings gone up....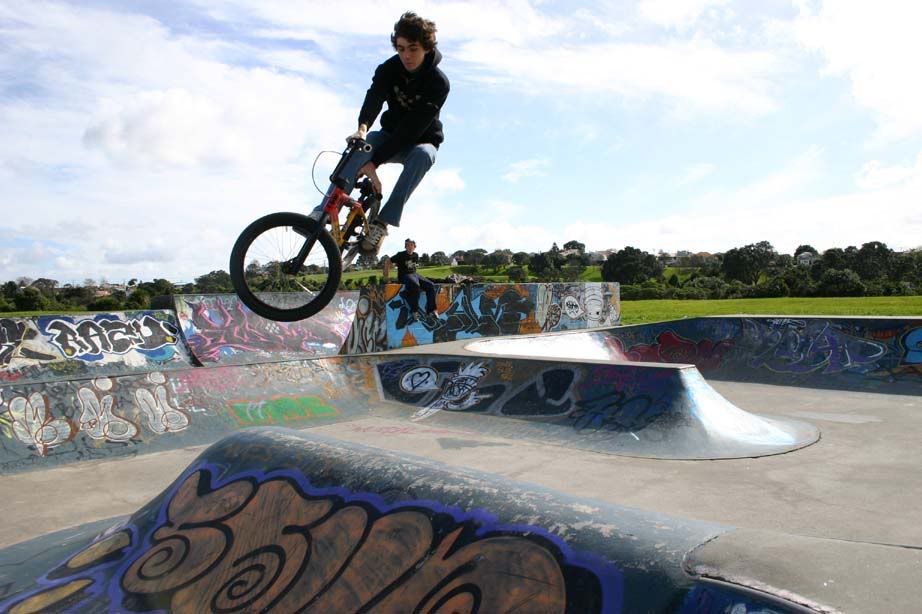 Geogre Taboggannn ove rthe hump at devo...
Lastly , Ihavent put my best pictures or other riders becuase the sooner you send your best pictures to Mike D. for his NZ zine thing the sooner it will get done , so send them to
bmx_is_rad@hotmail.com
and u might just be happy to get to see a copy....
This weekend i hope im gunna get my new frame , so ..
-Luke