You mite remember Sam Ovens , he was a progressive rider... didnt handle pressure to well but that was our fault , never the less he was a good guy. He got his bike stolen and coulndt conger up the funds to get a new one .... so Chur Sam... Photo: Rotorua trails before renovations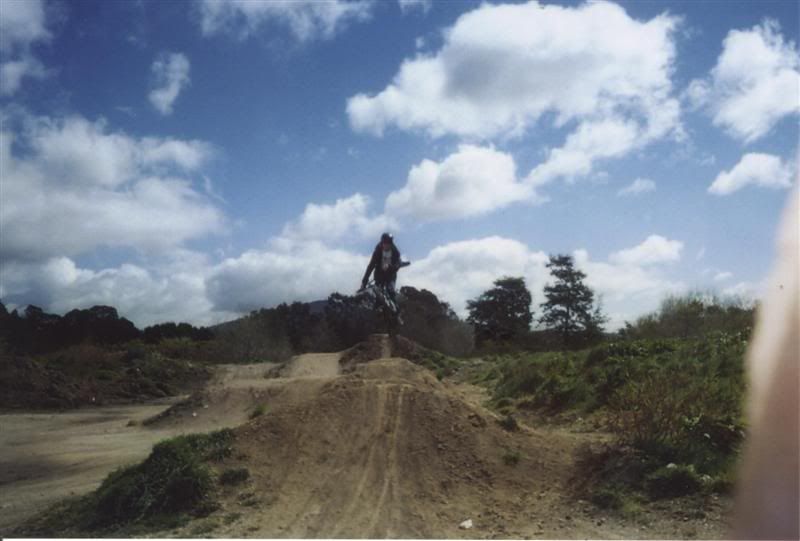 A couple weeks ago , our travels brought us to a EVIL place called Son Skate , MDF ramsp and slippery concrete..... but u cant complain if its wet out side and ur dry inside unitl someones brakes a thumb....
.....mtb bustin the partay at Son , Louis guna bust that aluminim frame
Louis table 7-8 foot end quarter at SOn SKate
Goegre boostin like .... yeh boostin brutha
Paul moffat always keen for a ride , always chillin. Turndown
Luke manson turning a turndown , Go the Bay , Bhey!!!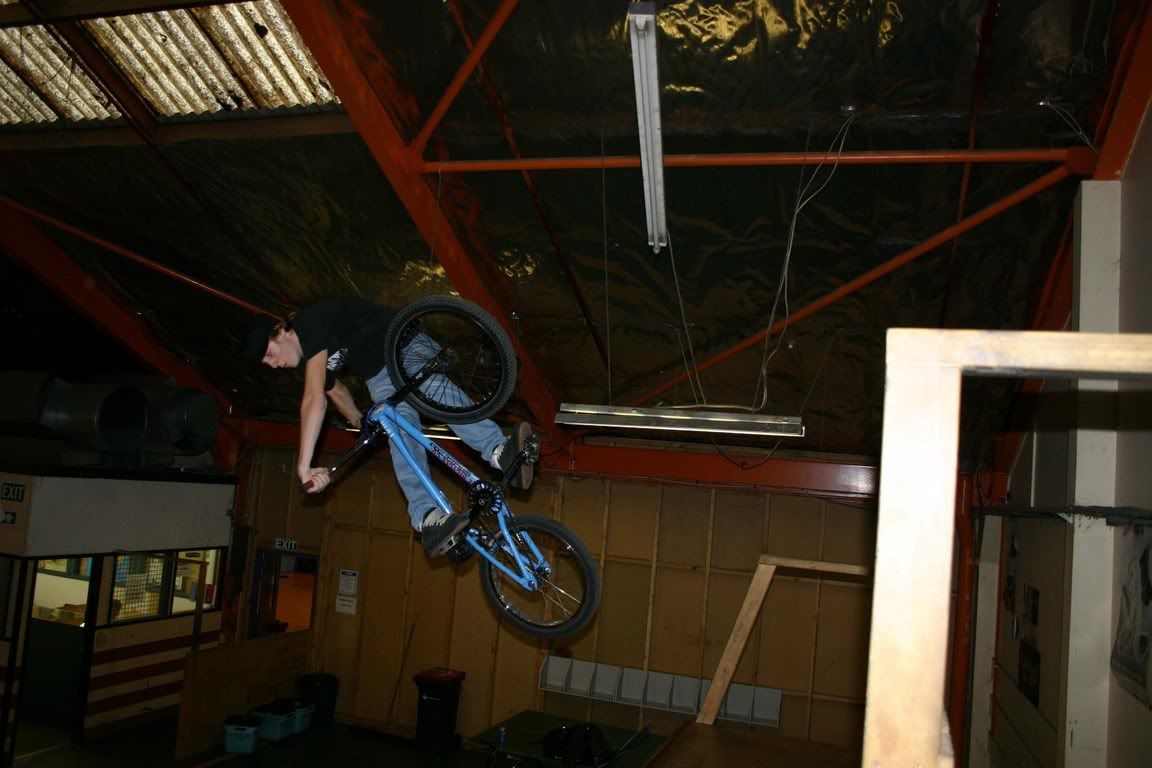 Bryce Madsen from waihi flowing a new downside at his local , (com'on nic put ur fuckin feet on )
Rotoruas only uncunt slamin-it steven , quarter air...
I though i had a little bit more photos but theres plenty on
www.trickbike.blogspot.com
, caleb from whangas blog ... just another wanna be blog hahha , some good pics and recent updates..
... this is what is keeping me inside for the next 4 weeks , a broken menycarpil (thumb bone) got surgery on it last monday now its sportin 2 K-Wires into the bone .... did thsi the third time for a photo and long story short ... ATE SHIT...
Chur enjoy .. LUKE